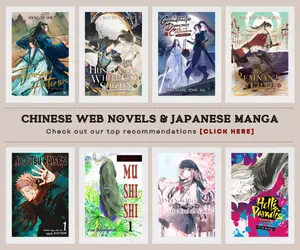 The first video features the anime's opening theme song titled "over and over" by Yanagi Nagi.
Meanwhile, the second video previews the ending theme song titled "behind" by Karin Isobe, Yuna Yoshino, and Lynn as their respective characters.
Just Because TV anime is part of Yu Alexius top 20 anime list to watch this fall 2017. It is scheduled to premiere on October 5, 2017 at AT-X. This original new anime is created by Hajime Kamoshida, the author of Sakurasō no Pet na Kanojo, and Kiseki Himura, the author of Getsuyōbi no Tawawa with Pine Jam animating the series.
Just Because! Synopsis
The story focuses on the feelings of a group of high school students at the near of graduation and the sudden appearance of transfer student who changed their life.
Last Updated on March 3, 2021 by Yu Alexius