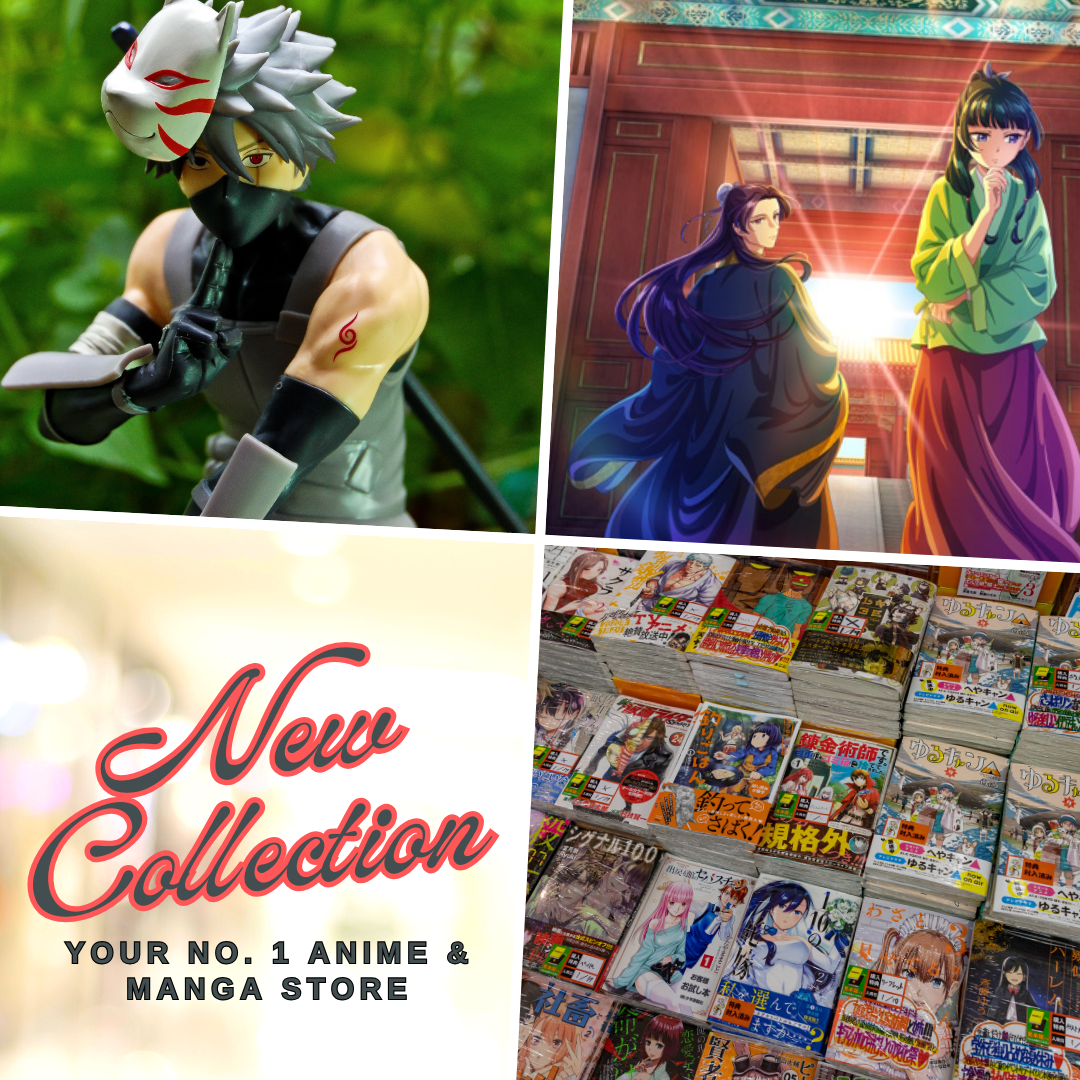 In a country with many types of otakus exist both hardcore and docile, the Philippines surely have plenty of popular and noteworthy cosplayers who could pull off something grandiose and mystic. Ever wonder who are the hottest cosplayers from the Philippines? Now, that cosplay had been drawn into mainstream media all thanks to the minority numbers of hardcore otakus in the country (although people still find them weird at a certain level); cosplaying is a real deal when it comes to creativity among otakus.
Although there are tons of cosplayers in the Philippines who definitely tried so hard to stand out, only a few are said to be gifted. The talent to stand out among normal people, and magically catch attention despite of being surrounded by fellow cosplayers.
It truly is a stunning view to look at these cosplayers transformed into their favorite anime characters, thus, they're always eye candy to look at. What could be more perfect than cosplaying a certain anime character flawlessly (costume, aura, vibes) and with a sizzling hot physique that carries all those qualities that a cosplayer should have? We certainly have many cosplayers out there in the country, but only a few could be called the hottest cosplayers from the Philippines. Therefore, we will feature two (2) cosplayers whom we thought perfectly embody a sexy anime character. They could simply transform themselves into whatever hot anime characters they wish to be. And to prove our claim, take a look at some of the best cosplay by Jayem Sison and Alodia Gosiengfiao, they are the Philippines' hottest cosplayers of today's generation.
The Hottest Cosplayers from the Philippines
Alodia Gosiengfiao – the Queen of Philippines' Cosplay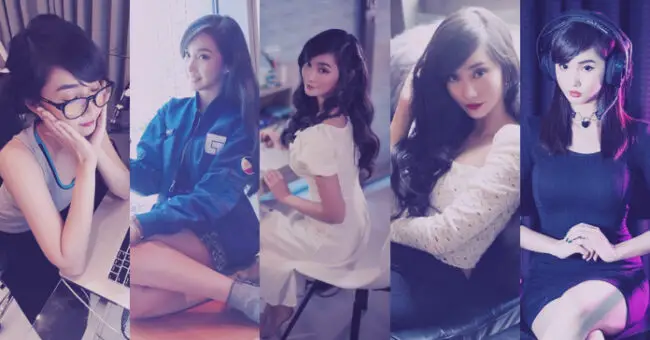 Alodia commonly known as the Queen of Cosplay in the Philippines is the first name that usually comes into our mind when talking about cosplay. She helped cosplaying to be noticed in the mainstream consciousness of the country. She represented different brands along the span of her career as a cosplayer and eventually became a brand ambassador and VJ for Animax Asia. She's also an occasional TV actress, model, and host. For fans of e-sports, Alodia is also one of the founders of Tier One Entertainment, an entertainment agency mostly focused on esports and video games which maintained the esports brand, Blacklist International. (photos from IG: @alodia)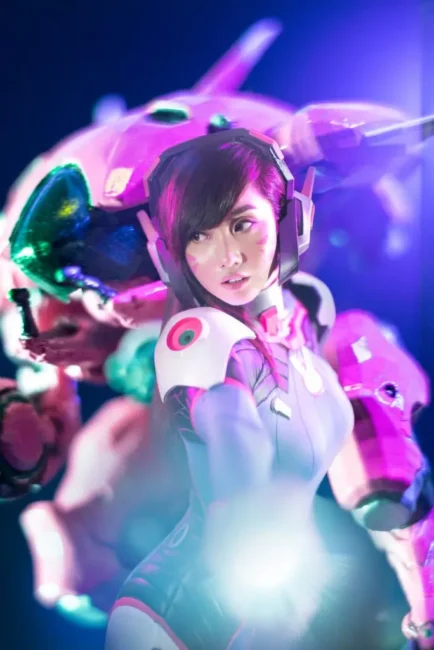 John Sison (Jayem Sison)
Jayem is commonly referred to as the male counterpart of Alodia by some cosplayers and fans alike. With his chiseled body like a Grecian god, no one can deny that he's definitely the sexiest male cosplayer in the Philippines. If Alodia's fandom is comprised of both girls and mostly boys, Jayem also has lots of followers mostly from girls, and those guys who wanted to get his perfectly carved abs, well, that's something to expect from a fitness enthusiast. He rose to fame for his rigidly perfect cosplay of Fairy Tail's Gray Fullbuster and shirtless Gilgamesh from Fate Stay Night. Aside from being a cosplayer, Jayem is also an avid collector of anime figures and runs a business in the states. (photos from IG @_geekgod_)
Aside from these two, who are the other cosplayers from the Philippines that come into your mind when we talk about something hot and sexy cosplay stuff? Let us know! For me, there is also cosplayer turned actress Myrtle Sarosa, Cyen Lazam, and Mayumi Gomez. Among male cosplayers, other names that I can think of include Claude Ang, Prince de Guzman, and Zack Tolosa to name a few of them.
Related Post From the Web: 21 Filipino Cosplayers We Absolutely Love
Last Updated on January 10, 2023 by Yu Alexius