Ufotable literally sealed off its reputation as one of the studio that produced visually stunning and amazing animation in today's anime industry. They'd been famous with their
Fate/Stay Night: Unlimited Blade Works
which is still their best work in the recent years. However, other projects on their portfolio includes the ongoing summer series "
Katsugeki: Touken Ranbu
" and last year's anime adaptation of
Tales of Zestiria
. The anime had been a hit last year and was even included in our website's
Top 10 anime series of 2016
, it actually followed by a 2nd season which premiered on winter this year.
Aside from the Shepherd himself, what makes Tales of Zestiria the X a truly stunning anime visually is the random seraphs that we get to know in every episode of the series. The seraphim or simply known as seraphs are a spiritual race in the world of Tales of Zestiria. A Shepherd can make a pact with different seraphs, an act required to complete on purifying hellions and the malevolence, ultimately defeating the Lord of Calamity.
The Seraphs
Lailah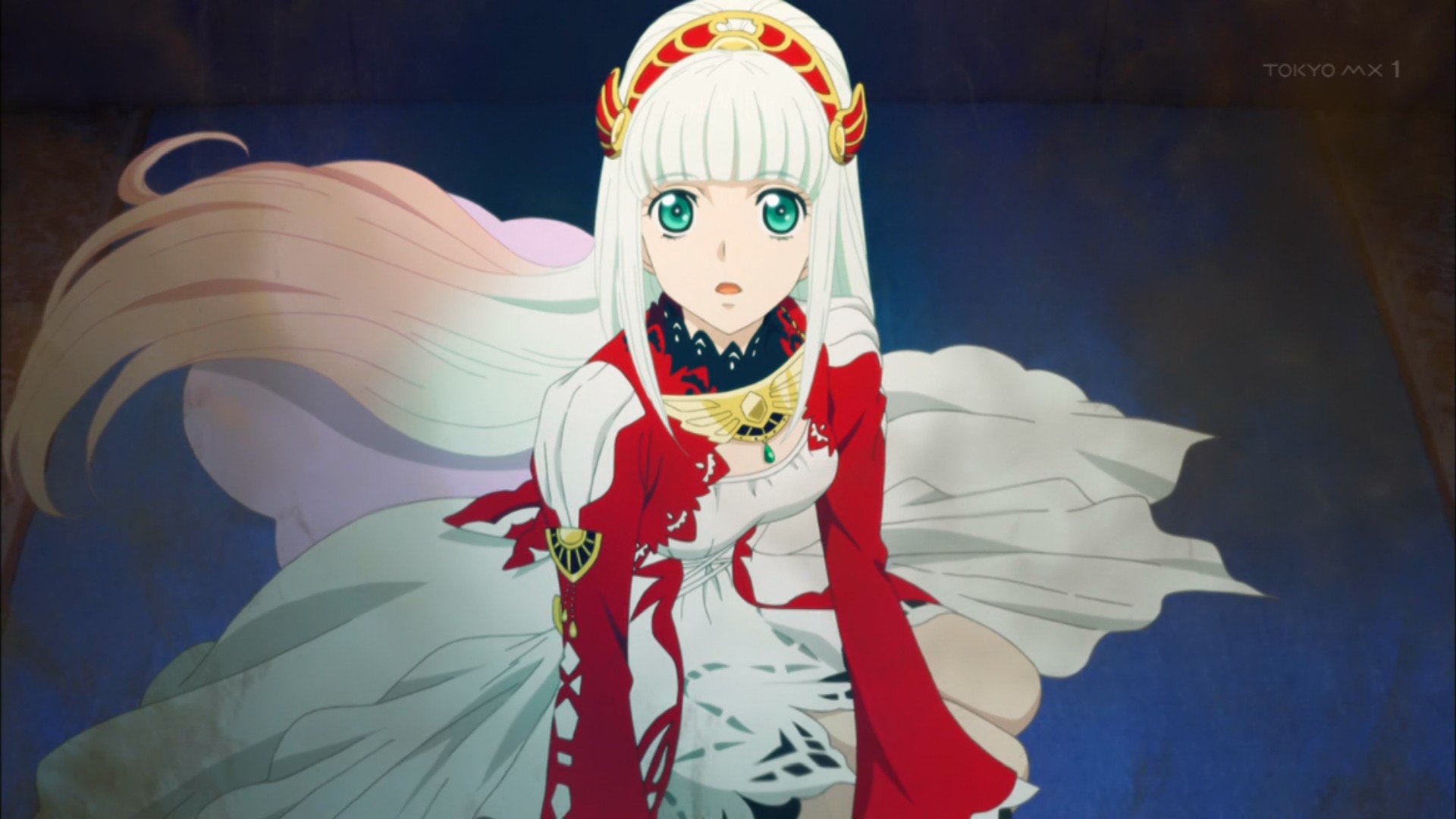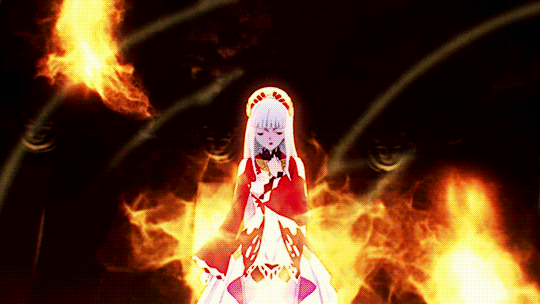 A fire seraph who forms a prime lord contract with Sorey. Her true name is Fethmus Mioma, meaning "Lailah the Pure".
Mikleo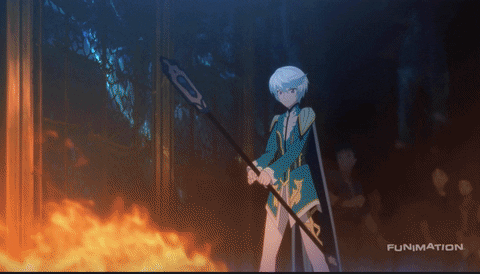 A water seraph and Sorey's best friend. His true name is Luzrov Rulay, meaning "Mikleo the Enforcer".
Edna
An earth seraph, she's the younger sister of Eizen (a protagonist from Tales of Berseria). Her true name is Hephsin Yulind, meaning "Early-Bloomer Edna".
Dezel
A wind seraph who follows Rose, an eventually swore his fealty to Sorey. His true name is Lukeim Yurlin, meaning "Dezel with Unclouded Eyes".
Zaveid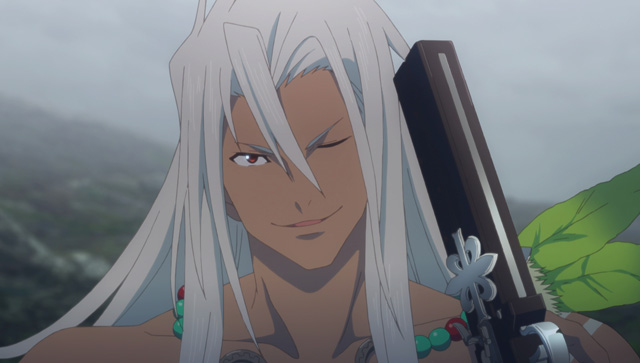 A wind seraph, together with Lailah, they are the oldest seraphs in Sorey's party. His true name is either Fylk Zahdeya  or Wirukun Zavie, meaning "Zaveid the Oathkeeper".
The Shepherd and the Seraphs
One of the most visually astounding part of the anime is the armatization on which a seraph could fuse themselves with the shepherd. Armatization also known as divine reliance transformation is the process where a human (shepherd) fuse with a seraph (Tales of Zestiria) or a malak (Tales of Berseria) in order to access the Armatus form or divinity. Originally, the armatus form is only available to Sorey (shepherd) and those seraphs on which he made a pact with, however, armatization also works later on with Alisha and Rose although it also comes with great risk.
The Armatus Form (Tales of Zestiria the X)
The Earth Armatus
Alish & Edna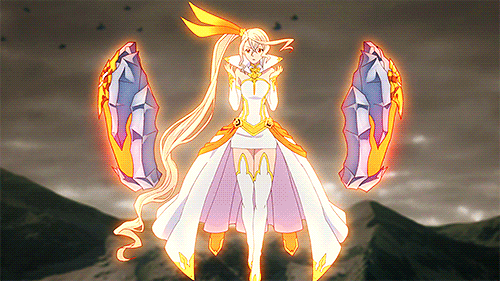 Alisha & Edna
Rose & Edna
Alisha & Edna
The Wind Armatus
Rose & Dezel
Rose & Dezel
Sorey & Dezel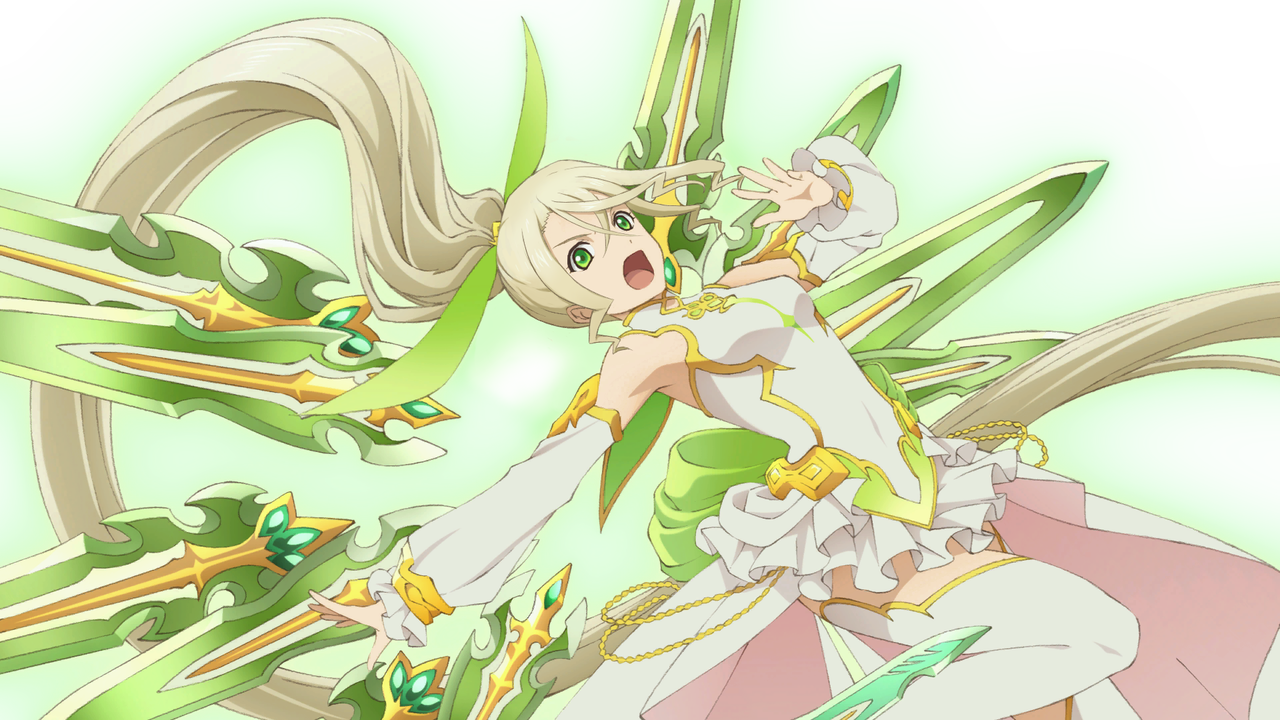 Alisha & Zaveid
The Four Elemental Armatus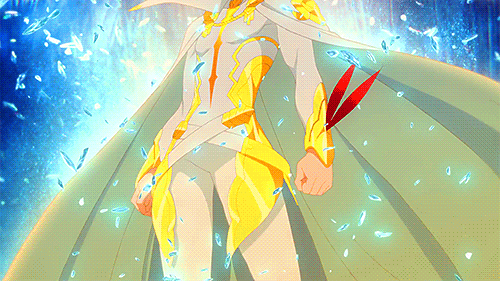 Last Updated on March 9, 2021 by Yu Alexius