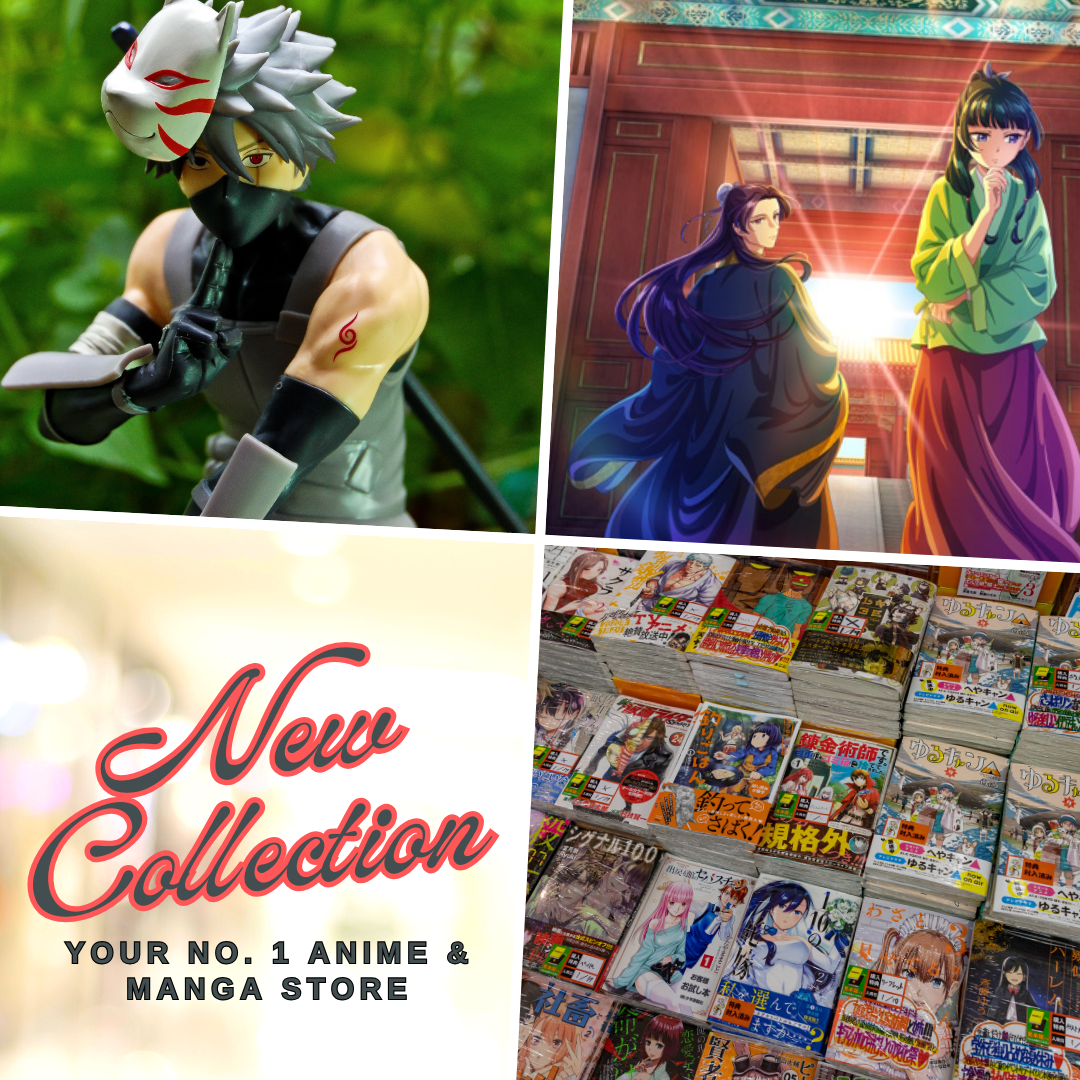 Chinese animation has been steadily gaining traction in the mainstream industry, thanks in large part to the tremendous popularity of The King's Avatar. With visually stunning animation, impressive graphics, and well-crafted storytelling, a wave of Chinese anime is making its mark in an industry that has long been dominated by Japan.
My personal journey into the world of Chinese anime began with The Legend of Condor Hero, an adaptation of Louis Cha's second wuxia novel, The Return of Condor Heroes, from his renowned Condor trilogy. Recently, I also had the pleasure of watching Full-Time Magister, which I dove into immediately after finishing The King's Avatar.
This August, get ready to be captivated once again by a new Chinese anime that promises to deliver exciting stories right to our doorstep. Lan Mo's Flower, a charming short Chinese anime, will repeatedly steal our hearts and enchant us with its whimsical and innocent approach to love. This could be another enchanting Cinderella story, deceptively beautiful and capable of igniting a newfound love within us. Lan Mo's Flower is a tale that urges us to embrace our true selves and stirs the yearning desires in our hearts. Prepare to be swept away by its irresistible charm.
LAN MO'S FLOWER: A CHARMING CHINESE SHORT ANIME OF LOVE AND MAGIC
Get ready to immerse yourself in the enchanting world of Lan Mo's Flower, a delightful Chinese short anime that aired from July 13, 2017, to August 14, 2017. Comprising a total of 9 episodes, each running for approximately 13 minutes, this captivating series was brought to life by Colored-Pencil Animation Design, the same studio currently working on the highly anticipated second season of The King's Avatar and the League of Legends-inspired Chinese anime, Lu's Time. Lan Mo's Flower is also recognized by alternative names, such as Blue Flower and A Wonderful Flower.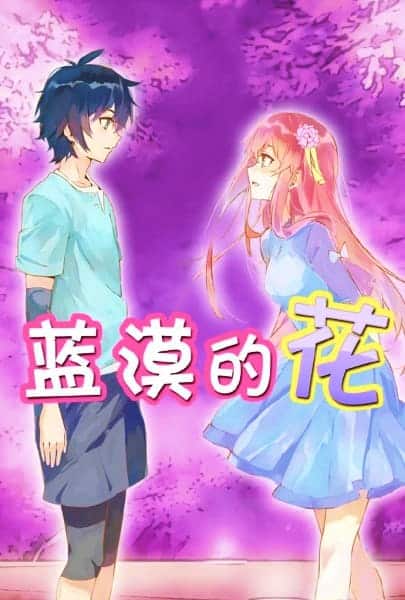 Follow the endearing tale of Lan Mo as she navigates the complexities of romance with her childhood friend, Lui Yi Feng. This anime seamlessly blends the realms of love and magic as Lan Mo resorts to using witchcraft and magical artifacts in her quest to capture Lui Yi Feng's attention. However, as the story unfolds, darker elements come to light, and Lan Mo must confront the consequences of her actions.
Lan Mo De Hua Sneak Peek
We have here a promotional video for Lan Mo's Flower together with a full animated music video of its opening theme song (the second video below) – though it may contain some spoilers so I highly advised you to watch it at your own risk.
Where Can You Watch Lan Mo's Flower Online?
If you're eager to dive into the magical world of Lan Mo's Flower, you'll be pleased to know that it is available for online viewing. While it may not have official affiliations with most anime streaming sites, you can still find it through the dedicated efforts of the popular subbing group GUODONG SUBS. Renowned for their English subtitles for Chinese anime series, GUODONG SUBS has archived Lan Mo's Flower among their projects.
To access Lan Mo's Flower with English subtitles, you can visit GUODONG SUBS' list of projects, which includes Lan Mo's Flower. You'll find a convenient download link to acquire the episodes and experience this charming series firsthand. You can find the link to their projects, including Lan Mo's Flower, here: Guodong Subs
For those who prefer streaming, you can also find Lan Mo's Flower episodes available on the GUODONG SUBS YouTube Channel. Sit back, relax, and embark on the delightful journey of Lan Mo's Flower as it unfolds before your eyes.
Please note that availability may vary, and it's always recommended to support official releases and streaming platforms whenever possible.
Related Post: 10 Chinese Anime Like Lan Mo De Hua (Lan Mo's Flower)
The Characters of Lan Mo De Hua
As a short anime, Lan Mo's Flower has actually too few characters to follow which makes it easy to understand the story. In fact, the most recognizable characters in the anime are Lan Mo and Lui Yi Feng.
Lan Mo is the cute and goofy main girl who can transform into her crush's dream girl.
Lui Yi Feng, the oblivious childhood friend of Lan Mo who only sees her as a friend.
Note: Character description cited from MojaveRena's review at AniList.
Concluding Thoughts on Lan Mo's Flower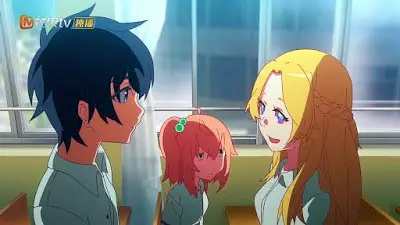 For fans of shoujo and adorable romance anime, Lan Mo's Flower is sure to meet your expectations. This heartwarming series explores the journey of young love while shedding light on the challenges faced by today's youth in matters of the heart. The story raises an important reflection: the tendency to conceal our true selves and change in order to gain the attention of those we admire. This behavior can be disconcerting, and sometimes, the real solution lies in remaining true to ourselves, expressing our feelings, being genuine with our emotions, and allowing destiny to take its course.
As we wrap up this post, we invite you to share your favorite romance Chinese anime. If there's another series that captured your heart, please don't hesitate to let us know by leaving a comment below. And if you've already watched Lan Mo's Flower, we would love to hear your thoughts. If you found yourself in Lan Mo's shoes, would you have taken the same path she did? Your opinions and insights are invaluable to us, so please feel free to share them in the comment section.
Last Updated on May 31, 2023 by Yu Alexius