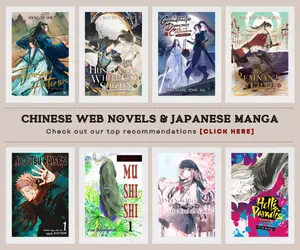 There had been a lot of stuffs in store for us this time from the highly anticipated anime of the year which is The Ancient Magus' Bride. Among these surprises includes the latest trailer for the upcoming TV anime adaptation of The Ancient Magus' Bride on which the first three (3) episodes will be presented by Wit Studio during the Anime Expo on July 2017. Originally, The Ancient Magus' Bride TV anime premiere is slated in October this year.
The Ancient Magus' Bride 2nd Trailer
The Ancient Magus' Bride: Those Awaiting a Star OVA will have its third and final episode in Japanese theaters for two weeks in a limited screening starting on August 19, 2017. Furthermore, the screening will also showcase the first episode of
Mahō Tsukai no Yome TV anime
series.
The Ancient Magus' Bride Synopsis
Chise Hatori has lived a life full of neglect and abuse, devoid of anything resembling love. Far from the warmth of family, she has had her share of troubles and pitfalls. Just when all hope seems lost, a fateful encounter awaits her. When a man with the head of a beast, wielding strange powers, obtains her through a slave auction, Chise's life will never be the same again.

The man is a "magus," a sorcerer of great power, who decides to free Chise from the bonds of captivity. The magus then makes a bold statement: Chise will become his apprentice – and his bride!
Last Updated on April 11, 2021 by Yu Alexius