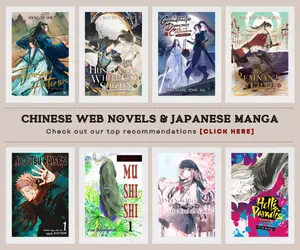 Let's ignite the fire and get the action begins as the 2nd promotional video for the upcoming Fairy Tail movie "Dragon Cry" had been released on Wednesday. the new promo video features the anime's story's Dragon's Tomb, it is the place where defeated dragons lay themselves to rest. Within the Dragon's Tomb lies a power called Dragon Cry that can destroy the world. If it is released, the fury of the dragon will wash over the world.
Fairy Tail: Dragon Cry Film – Dragon's Tomb PV
The tagline in the visual reads "That power … is it hope or destruction…?" 
The highly anticipated anime film will open in Japan on May 6. 2017. This is one of the biggest anime project of the year and adding for the production of the movie is the series creator Hiro Mashima who is drawing 193 pages of storyboard for the film. In addition, Mashima is also serving as the executive producer for
Fairy Tail Movie "Dragon Cry"
as the film had been hyped as the climax of the entire Fairy Tail series.
Last Updated on May 22, 2021 by Yu Alexius