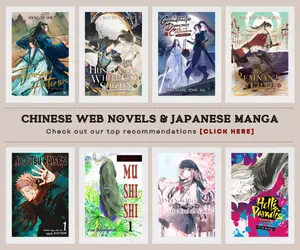 The theme song for the upcoming anime film "Overlord: Fushisha no Ō" had been previewed in the latest commercial from the anime's official website. A 15 second commercial and theatrical trailer was released last Monday – February 13, 2017. It features the song "Crazy Scary Holy Fantasy" by MYTH&ROID.
Overlord: Fushisha no Ō
is the first part of the two compilation films for the Overlord TV anime which originally aired on July 2015.
Overlord: Fushisha no Ō premiere date
is on February 25, and it will be followed by the second film
Overlord: Shikkoku no Senshi
(Overlord: The Dark Warrior) on March 11.
The anime was based on the light novel series "Overlord" by Kugane Maruyama. Aside from the scenes from the TV anime adaptation, new scenes will be added in the film together with new characters provided by so-bin the original character designer (and original novel illustrator).
Overlord Plot
The story takes place in the year 2138 when virtual reality gaming is booming. Yggdrasil, a popular online game, is quietly shut down one day. However, the protagonist Momonga decides to not log out. Momonga is then transformed into the image of a skeleton as "the most powerful wizard." The world continues to change, with non-player characters (NPCs) beginning to feel emotion. Having no parents, friends, or place in society, this ordinary young man Momonga then strives to take over the new world the game has become.
Last Updated on May 26, 2021 by Yu Alexius