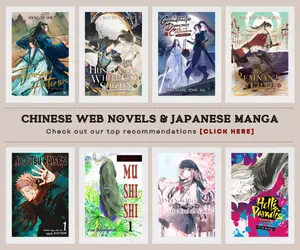 Tohru, Miss Kobayashi's Dragon Maid
Kobayashi-san Chi no Maid Dragon
or popularly known in English as 
Miss Kobayashi's Dragon Maid
is an ongoing
winter 2017 anime series
from
Kyoto Animation
that began airing last January. This cute and funny anime earned the heart of many otakus, weaboos and alike due to its superb-comical story and exceptionally beautiful animation. Well, stunning animation is something that we should always expect from KyoAni to begin with.
Miss Kobayashi's Dragon Maid Plot
One night, an office worker named Kobayashi comes across an injured dragon named Tohru who had come from another world. Wanting to repay Kobayashi's hospitality, Tohru starts living with her as a maid, soon attracting the attention of other dragons who come to the human world.
1. It seems that she can seriously do anything, isn't she perfect?
2. Don't you ever messed up with her or your're dead.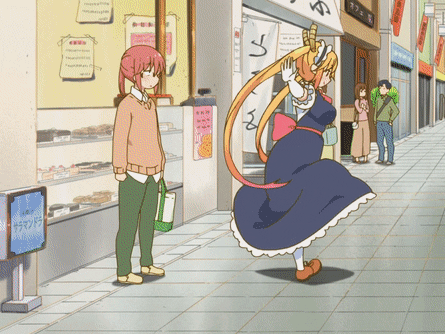 3. She's probably the most adorable anime girl this year without being annoying.
4. She can teach you how to completely clean your room effortlessly.
5. She could be the kawaii bat girl too.
6. Tohru can also be your perfect playmate.
7. Again, don't messed up with her or she'll slice you in half.
8. Who do you think is this kawaii creature?
9. She's also an ideal waifu.
10. Once again, she's a perfect playmate. Would you like to play seesaw with her?
Last Updated on March 9, 2021 by Yu Alexius