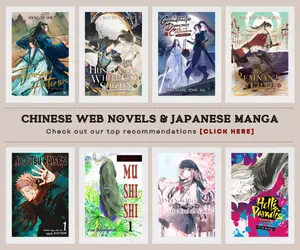 This puts absolutely nothing into perspective, but that's not a Bad Thing.


[Via: pr1nceshawn]
Last Updated on December 15, 2016 by Yu Alexius
Author
Code name: Yu Alexius is an ambiguous entity who loves to talk about anime and Chinese animation in general. An insatiable soul from the Pearl of the Orient, a frustrated writer and a Houtarou Oreki wanna-be. He is a piece of a lunatic and everything crazy.
Related