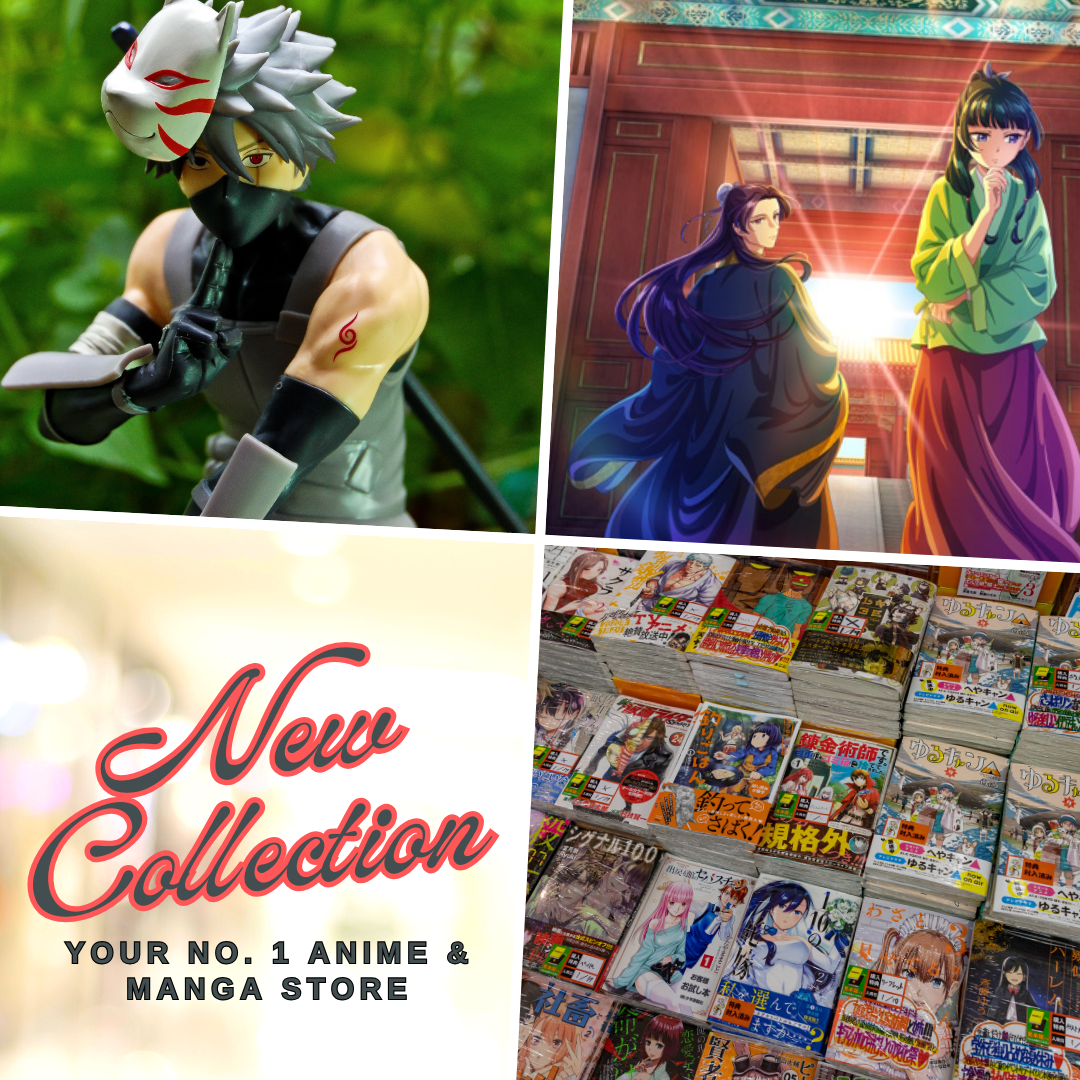 A new visual has been revealed for the upcoming
Natsume Yuujinchou Season 5
as well as the October premiere of the anime. Natsume Yuujinchou which is also known as Natsume's Book of Friends is an anime series based on
Yuki Midorikawa
's
Natsume Yūjin-Chō
manga series. The new visual features Takashi Natsume together with Nyanko-sensei, a youkai acting as his personal bodyguard. There's specific date yet for
Natsume Yuujinchou Season 5 premiere
, however, its official website announced that it will premiere in October this year.
All of the main staff from the previous seasons of
Natsume's Book of Friends
will return this season.
Natsume's Book of Friends season 5
is helm by Takahiro Omori as the chief director at studio Shuka. Serving as the director of the new season is Kotomi Deai who previously worked as an episode director of the fourth season as well as the director of anime such as The Rolling Girls and Silver Spoon. The series composition will be handled by Sadayuki Murai who previously worked from the third and fourth seasons of the franchise. The character designs were provided by Akira Takata while designing the monsters in the anime is Tatsuo Yamada.
Are you guys excited in this new installment in Natsume Yuujinchou's franchise? Well, I myself is pretty excited about this since Natsume Yuujinchou is my all-time favorite anime and it is simply the best anime out there that absolutely match my taste.
Last Updated on May 26, 2021 by Yu Alexius