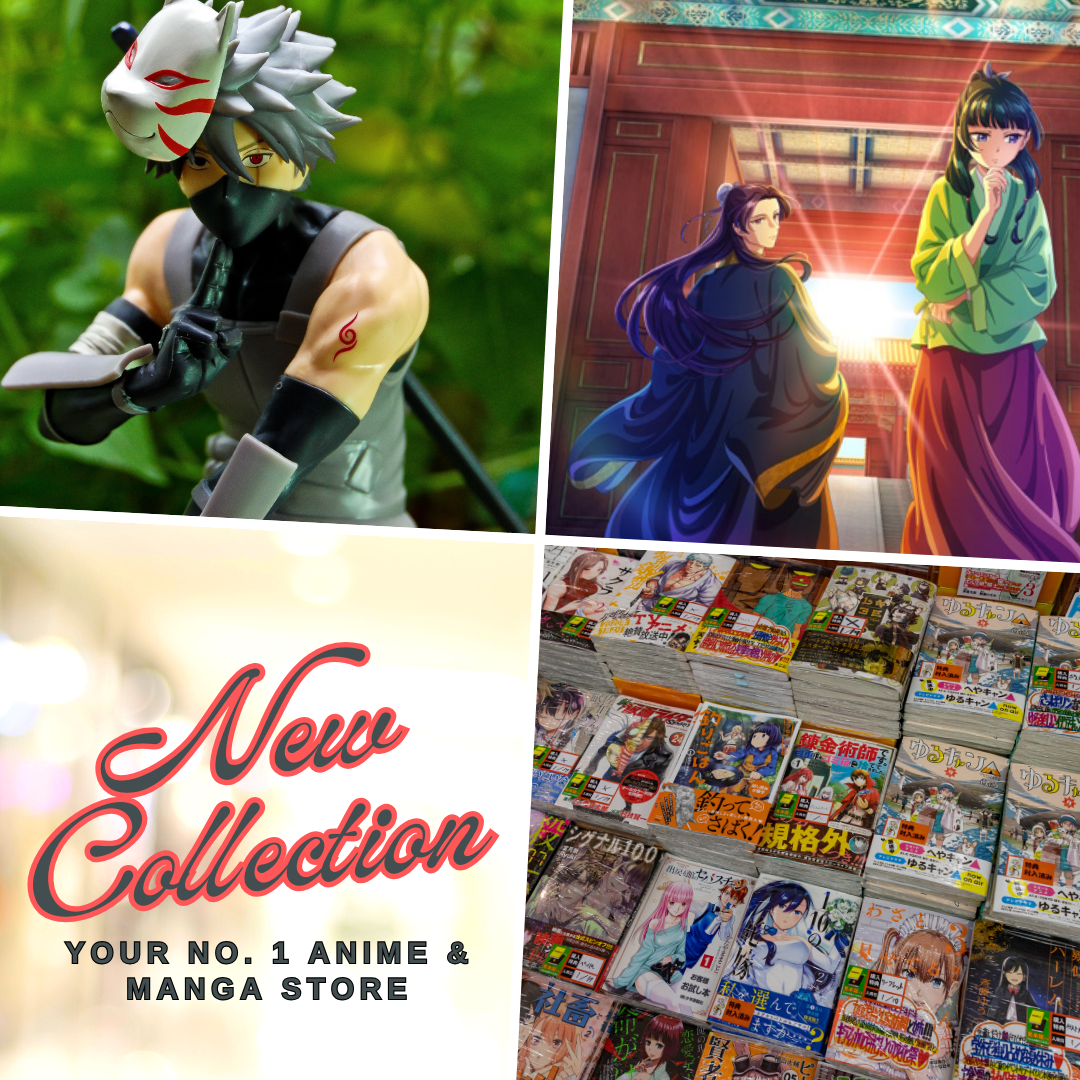 Hey guys, I'm screaming inside and out when I found out that Natsume Yuujinchou (Natsume's Book of Friends) is returning for its 5th season this fall of 2016. It is my all-time favorite anime ever and one of the most heartwarming series in anime history.
Yuki Midorikawa
's
Natsume's Book of Friends
(
Natsume Yūjin-Chō
) manga is inspiring a fifth TV anime season according to the May issue of
Hakusensha
's
Monthly LaLa
magazine on Thursday. The magazine revealed the
Natsume's Book of Friends 5th season
will premiere this fall. In addition, the issue also features a 46-page chapter of the manga furnish with a colored opening page.
The anime seasons and Midorikawa's original manga revolve around Natsume, a boy who has been able to see ghosts since he was little. Unfortunately, humans shun him, and there is not much fondness between him and ghosts either. One day, he inherits a Yūjin-Chō ("Book of Friends") from his grandmother. The book is actually full of contracts that his grandmother made to trap ghosts. As one ghost after another shows up, Natsume tries to release or help them — even while many of them seek vengeance on him.
Natsume Yuujinchou Season 5 Promotional Video
All of the main staff members from previous anime titles in the franchise are returning for the new season. Takahiro Omori will return as the chief director at studio Shuka. Serving as director is Kotomi Deai, and handling the series composition is Sadayuki Murai. Providing the character designs is Akira Takata with Tatsuo Yamada designing the monsters. In-charge of the art is Yukihiro Shibutani while handling the color setting is Hiromi Miyawaki. Kazuhiko Seki is in-charge of editing; Hitoshi Tamura is handling the photography. Composing the music is Yoshimori while NAS will once again taking care of the production.
Natsume Yuujinchou 4th season premiered on 2012, it's been four years and all the fans out there just like myself is patiently waiting for Takashi Natsume and his friends to return.
Last Updated on May 26, 2021 by Yu Alexius