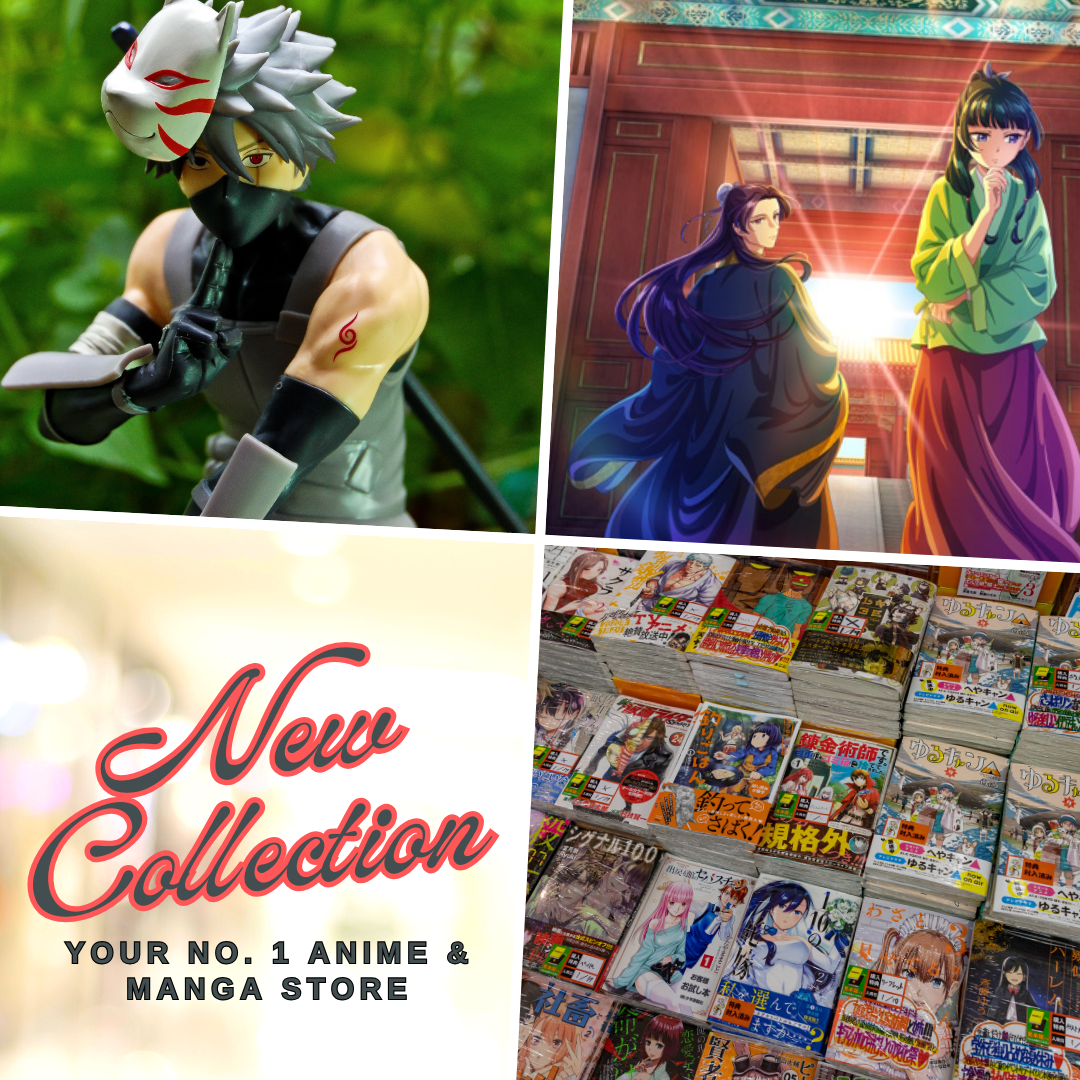 Fujino Ōmori
's Is It Wrong to Try to Pick Up Girls in a Dungeon? (Dungeon ni Deai o Motomeru no wa Machigatteiru no Darō ka?) light novel series gets a new original video anime. The new Danmachi OVA project for the anime series has been announced at Hestia Party event at Katsushika Symphony Hills' Mozart Hall in Tokyo last Sunday. Dungeon ni Deai o Motomeru no wa Machigatteiru no Darō ka? which is also known as DanMachi has been adapted into an anime series in 2015 by J.C. Staff.
Further information about the upcoming DanMachi OVA such as the story, release date and other details will be posted on the show's official website in a later date. In addition, the upcoming "Gangan GA Fes. 2016 Spring" event on March 6 will be attended by the anime cast Yoshitsugu Matsuoka (Bell Cranell), Inori Minase (Hestia), and Saori Ōnishi (Aiz Wallenstein).
Yess Press
describes 'Is It Wrong toTry to Pick Up Girls in a Dungeon?' story as follows:
In Orario, fearless adventurers band together in search of fame and fortune within the monstrous underground labyrinth known as Dungeon.
But while riches and renown are incentive enough for most, Bell Cranel, would-be hero extraordinaire, has bigger plans.
He wants to pick up girls.
Is it wrong to face the perils of Dungeon alone, in a single-member guild blessed by a failed goddess? Maybe. Is it wrong to dream of playing hero to hapless maidens in Dungeon? Maybe not. After one misguided adventure, Bell quickly discovers that anything can happen in the labyrinth–even chance encounters with beautiful women. The only problem? He's the one who winds up the damsel in distress!!
Source: animeanime.jp
Last Updated on April 18, 2021 by Yu Alexius