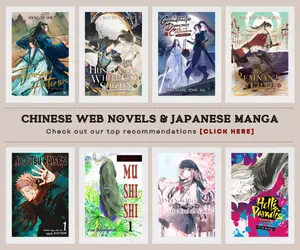 A special announcement video has been released by Kyoto Animation last Monday – November 2, 2015 to commemorate the announcement that Sound! Euphonium anime series gets a sequel and a film adaptation.
Noboru Taki: Well then, let's start.
Text: Special Announcement
Text: A film version that will look back at the TV series!
Noboru Taki: Now, go and show me the true strength of Kitauji.
Text: Has been decided!
Text: Road to nationals
Text on Board: National competition participation
Text: And!
Text: Sequel work decided!
The Gekijō-ban Hibike! Euphonium ~ Kitauji Kōkō Suisōraku-Bu e Yōkoso~ (Sound! Euphoniumthe Movie: Welcome to the Kitauji High School Concert Band) film will look back at the spring 2015 television series, which depicted a high school concert band's journey to the prefectural band competition. The sequel will depict what happens afterward.
Sound Euphonium Story
The story follows the Kitauji High School Concert Band, which used to always advance to national competitions. Ever since the adviser changed, though, it has not advanced past the Kansai tournament. However, thanks to the newly appointed adviser's strict instruction, the students are steadily improving. The band members' daily lives are full of ups and downs including fights over solos and the decision to resign extracurricular activities to focus on studies.
The first Sound! Euphonium anime series premiered in April 2015 and it was based from Ayano Takeda's 2013 novel with titled "Hibike! Euphonium Kitauji Kōkō Suisōraku-Bu e Yōkoso."
Last Updated on February 16, 2021 by Yu Alexius