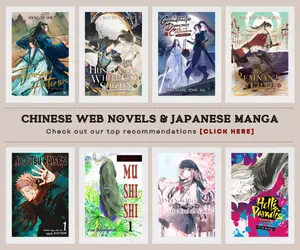 The introduction video for the upcoming sideview role-player game Exist Archive –The Other Side of the Sky– has been finally unveiled. The introduction video features the sideview exploration of the world Protrexa, the battle system, the game system and the story of the game. In addition, Exist Archive introduction video also reveals that the game will have DLC.
In October, Spike chunsoft previous posted the first promo video for the game, while the game's anime prologue video was revealed on Friday – November 20, 2015.
Exist Archive –The Other Side of the Sky– is slated for PlayStation 4 and PlayStation Vita release on November 26, 2015, however, it was delayed to December 17. The price for the game's PS 4 version is 7, yen (around US$56) while the PS Vita version's price is 6,800 yen (around US$54).
There are freebies available for players who will pre-order the game such as the soundtrack CD compiled by Motoi Sakuraba (composer) and an art book with illustrations from Tarō Minoboshi (the game's character designer).
Exist Archive –The Other Side of the Sky– Story:
The game's story revolves around Kanata, a young man who is caught up in a mysterious explosion incident in Tokyo. The explosion causes the ground to collapse down to the subway level, and Kanata, his fiancée Ranze, and their two friends are part of a group of 12 people who are unaccounted for afterward. As they lay dying, Ranze — who has seemingly had a good relationship with Kanata — says, "I don't want to die together with you." The next thing he knows, Kanata wakes up in an unknown place that is obviously not Tokyo, or the Earth: a giant tower pierces the heavens and the trees are all crystalized. Kanata finds himself alone, wondering if he is dead. As he ponders this question, he wanders around this new world, and meets a lone young woman.
Last Updated on March 29, 2021 by Yu Alexius