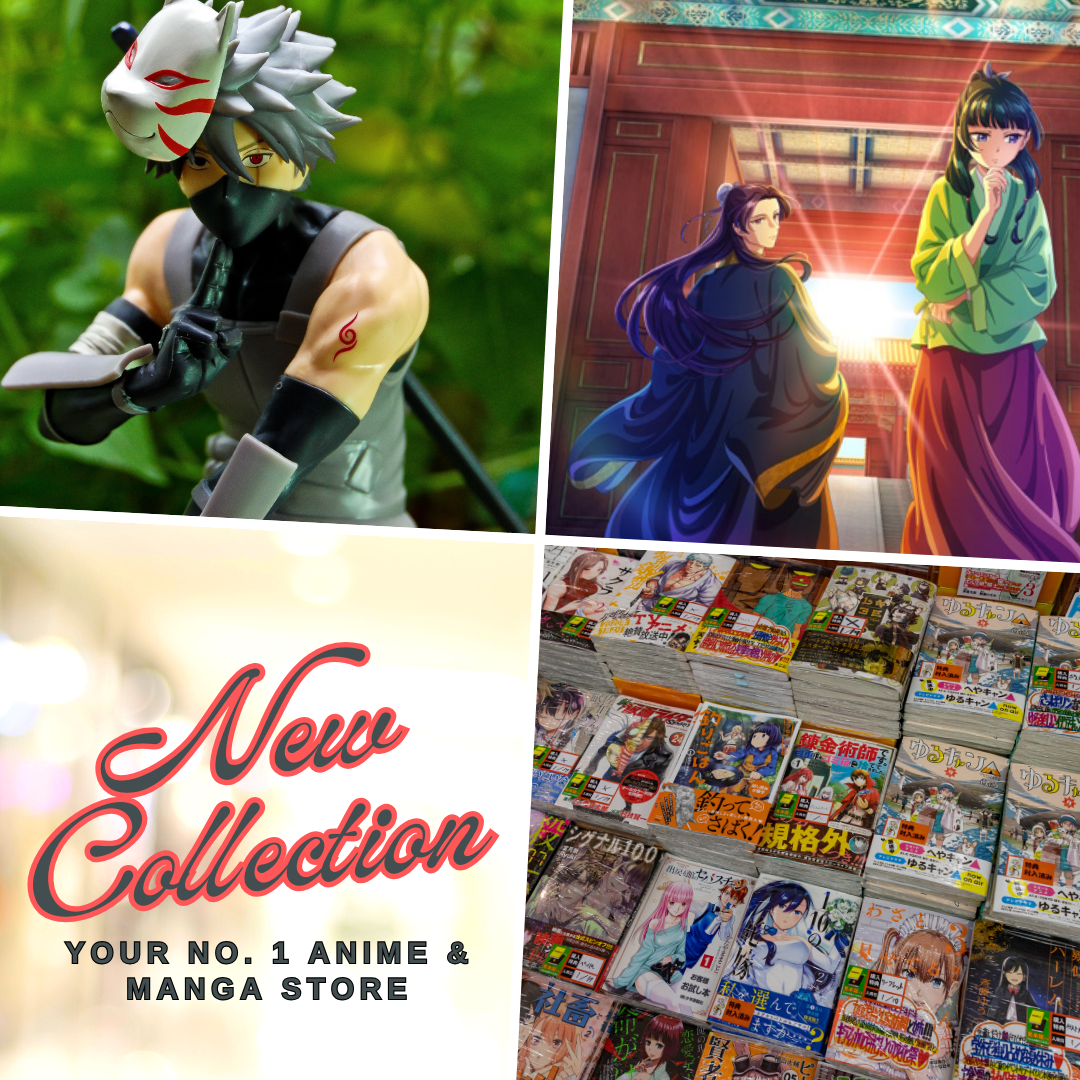 Tokyo Ghoul fans will surely rejoice once they know that the hit anime series is back for another season. Tokyo Ghoul Season 3 returns on 2016 according to a quotation from FUNimation Entertainment CEO and President Gen Fukunanaga. The quotation was included from the announcement of GameSamba's press release last September that unveiled the Tokyo Ghoul mobile game.
However, in the announcement Fukunaga only said "set for 2016,"which means that it is not 100% confirmed that the anime will return. The only thing that was confirmed by the Funimation with the anime news site – Anime News Network (ANN), is that the company is "anticipating a 2016 release." It does not specify if it meant a release for Tokyo Ghoul Season 3 or the Tokyo Ghoul mobile game. Furthermore, Funimation didn't respond to the question to clarify if the release is about the new anime season or the mobile game, which means that fans can hope for a Tokyo Ghoul Season 3 in 2016.
The mobile game publisher GameSambais a part of Group 1200 Media, which is the parent company of Funimation. Both GameSamba and Funimation also announced a free-to-play online Fairy Tail RPG.
One thing that is clear for the meantime is that Tokyo Ghoul mobile game for Android and iOS is scheduled for a 2016 release. Though, it wasn't clear whether Tokyo Ghoul will return for another season in 2016, it is good to know that there are upcoming stuffs from the Tokyo Ghoul franchise coming in the near future. 
Read more: Dive Through the Intricate Relationships of Tokyo Ghoul Characters
Last Updated on October 9, 2021 by Yu Alexius