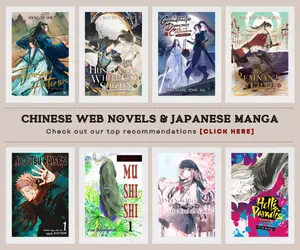 Initial D Legend 3 -Yumeutsutsu-(New Initial D the Movie Legend 3: Half Awake, Half Asleep)
is the third and the last film in the new
Initial D film trilogy
which will hit the Japanese theaters on February 6, 2016. The
second main visual for
Initial D the Movie Legend 3: Half Awake, Half Asleep
was posted last Monday – October 19, 2015 from its official website.
The cast members from the first film of Initial D will return to reprise their respective roles, among them are:
Mamoru Miyano as Takumi Fujiwara
Daisuke Ono as Ryōsuke Takahashi
Yūichi Nakamura as Keisuke Takahashi
Maaya Uchida as Natsuki Mogi
Minoru Shiraishi as Itsuki Takeuchi
Junichi Suwabe as Takeshi Nakazato
Hiroaki Hirata as Bunta Fujiwara
Among the returning staff includes:
Masamitsu Hidaka as chief director
Tomohito Naka as director
Mayori Sekijima as scriptwriter
Koji Haneda as character designer
Akio Dobashi as composer.
Initial D's 3rd film will be animated by SANZIGEN Animation Studio and LIDEN FILMS while Shochiku is in-charge of the film's distribution.
The film trilogy retells the beginning of the story from Shuuichi Shigeno's original car-racing manga. High school student Takumi Fujiwara works as a gas station attendant during the day and a delivery boy for his father's tofu shop during late nights. Little does he know that his precise driving skills and his father's modified Toyota Sprinter AE86 Trueno make him the best amateur road racer on Mt. Akina's highway. Because of this, racing groups from all over the Gunma prefecture issue challenges to Takumi to see if he really has what it takes to be a road legend.
Last Updated on February 14, 2021 by Yu Alexius