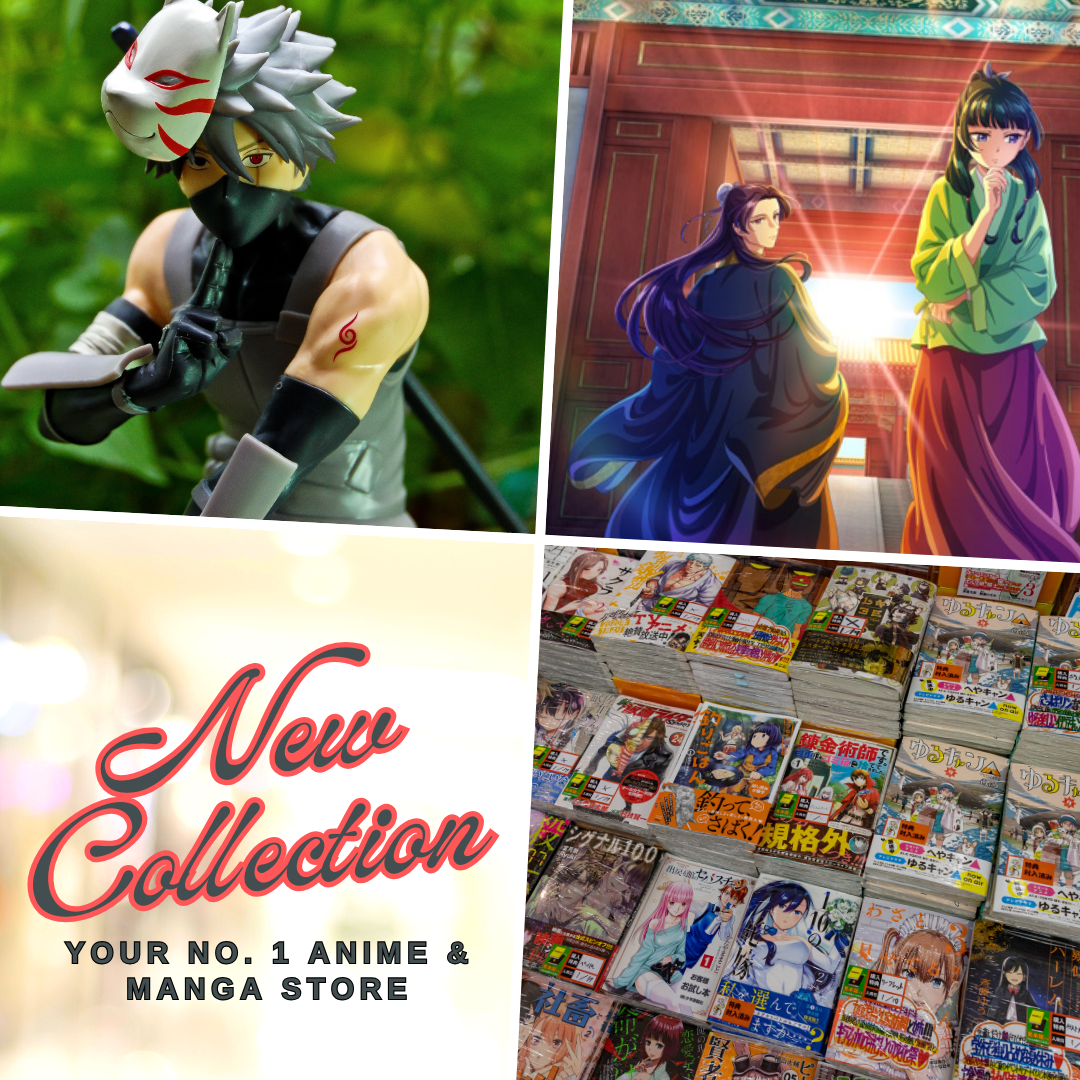 Kizumonogatari I Visual

The staff for the Kizumonogatari anime film project was revealed in a new trailer video. The trailer debuted at the end of the first episode of the new anime series Owarimonogatari. In the video, the staff for the first of the Kizumonogatari film trilogy. The first film is titled Kizumonogatari I Tekketsu-hen (Blood and Iron) and it will open in January 8, 2016.
Kizumonogatari I
will be directed
Tatsuya Oishi
at the anime studio
SHAFT
while joining with him as the character designers are
Hideyuki Morioka
and
Akio Watanabe
. Directing the sound for the film is
Yota Tsuruoka
with
Satoru Kousaki
composing the music while credited as the chief director if
Akiyuki Simbo
.
Last Updated on February 11, 2021 by Yu Alexius