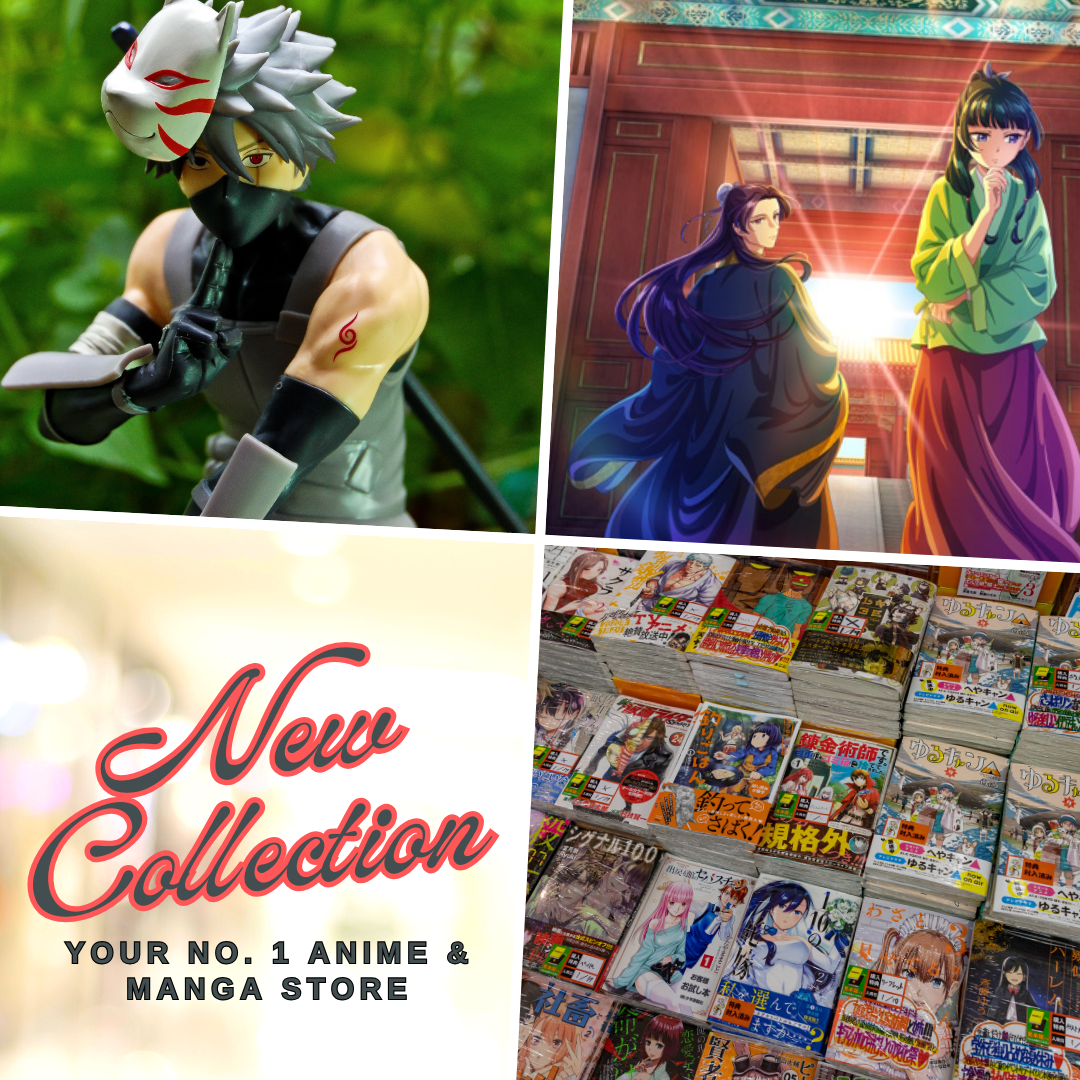 The first special promotional video for the upcoming anime film High Speed! Free! Starting Days was unveiled last Thursday from the film's official website. The video largely revolves around the character Haruka Nanase.
In addition, two new "special illustrations" were released by the website together with the "Special PV". Check them below:


High Speed! Free! Starting Days will hit the theaters on December 5, 2015.
High Speed! Free! Starting Days Story:
Haruka Nanase feels something special when he touches water. The medley relay was the last competition he was able to participate in during elementary school. Haruka, along with Makoto Tachibana, Nagisa Hazuki, and Rin Matsuoka, saw something they'd never seen before.
In spring, with the cherry blossoms in full bloom. Haruka moves on to Iwatobi Middle School with Makoto and starts a new life. Both enter the swim team, and plan to compete in the medley relay together with Asahi Shiina and Ikuya Kirishima.
All four students have different objectives and ways of thinking, and different baggage they're carrying, and so their practice for the relay hasn't been going well.
What is required to make a team? What does Haruka, whose heart is trapped in the medley relay of the past, think during this new event?
High Speed! -Free! Starting Days- depicts these boys trying to find the answer, and discovering new ideas about swimming.
The boys' sparkling youth, and the future they've bet on swimming, begins.
For more news and updates about High Speed! Free! Starting Days, kindly bookmark Yu Alexius anime blog. Please let us know what you expect from the film by dropping a comment below.
Last Updated on February 11, 2021 by Yu Alexius