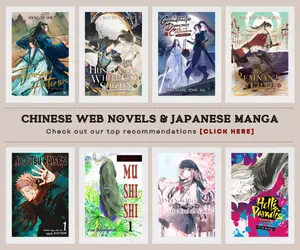 The Exist Archive – The Other Side of the Sky characters and cast members has been unveiled from the new promotional video about the game released by Spike Chunsoft and triAce. The character designs are quite catchy and looks attractive with very interesting weapons for each character.
Ryota Ohsaka as Kanata Kujo
Aya Endo as Ranze Miwakawa
Ai Kayano as Mayura Tsukishiro
Tetsuya Kakihara as Tokihisa Kiriya
Sora Tokui as Koharu Nagi
Shinnosuke Tachibana as Mitsuhide Yasakata
Tsubasa Yonaga as Ren Ogami
Shizuka Itou as Suzaku Himuro
Tomoaki Maeno as Namero Todoroki
Rumi Ookubo as Yui Mitosagi
Yūichi Nakamura as Kagato Myoji
Ami Koshimizu as Ema Myoji
Kikuko Inoue as Amatsume
Takehito Koyasu as Yamatoga
Wakana Yamazaki as Zenobia
Exist Archive – The Other Side of the Sky Story
The game's story revolves around Kanata, a young man who is caught up in a mysterious explosion incident in Tokyo. The explosion causes the ground to collapse down to the subway level, and Kanata, his fiancée Ranze, and their two friends are part of a group of 12 people who are unaccounted for afterward.

As they lay dying, Ranze — who has seemingly had a good relationship with Kanata — says, "I don't want to die together with you." The next thing he knows, Kanata wakes up in an unknown place that is obviously not Tokyo, or the Earth: a giant tower pierces the heavens and the trees are all crystalized.

Kanata finds himself alone, wondering if he is dead. As he ponders this question, he wanders around this new world, and meets a lone young woman.
Last Updated on February 14, 2021 by Yu Alexius