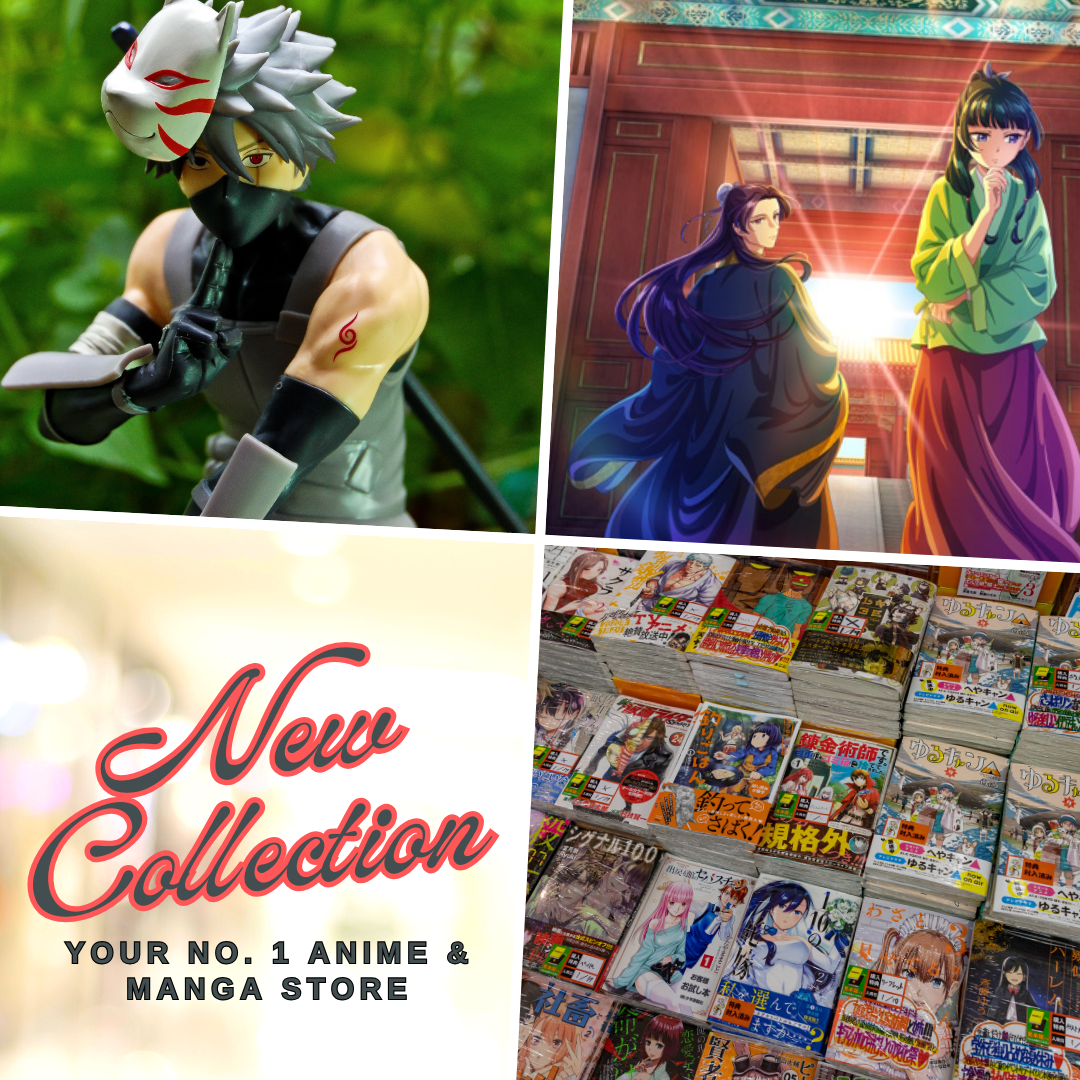 Eight of Triangle Male Virtual Idol Group
Toei Company, the production company behind many successful and popular anime series and tokusatsu programs all these years introduced the male virtual idol group named "Eight of Triangle." The company ventured into virtual idols because of the Japanese virtual idol scene is trending and melting the hearts of many fans across the country.
Eight of Triangle is a duo consists of Kazuto Endō and Ray Kimishima. These pretty boys are seen 
clad in Sengoku era-inspired attired.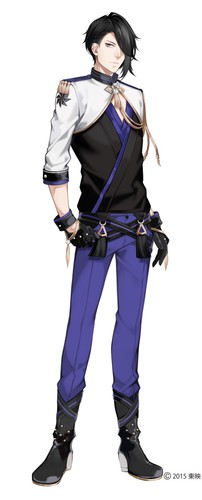 Kazuto Endō
Age: 27 Height: 178 cm (approx. 5ft 10in)
Ray Kimishima
Height: 173 cm (approx. 5ft 8in)
Their debut single, "heart to erode," is current streaming on a music video preview at YouTube. The song was composed by Kazuto while providing the vocals is Ray. The full single of the duo will be release on November 4, 2015. 
Last Updated on March 26, 2021 by Yu Alexius