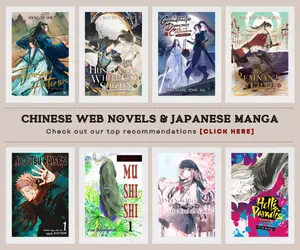 Kickstarter-funded anime project Under the Dog began streaming its latest trailer last Monday. According to producer Koji Morimoto, the new trailer features some settings and backdrops that were changed from the original pilot trailer in order to closely match the original ideas of story-writer Jirō Ishii.


The project's goal is to carry the tradition of older science-fiction anime titles such as Ghost in the Shell and the phenomenal Akira. The project was funded through Kickstarter instead of being funded by production committees because the production team wants to retain creative control of the anime. It met its minimum US$580,000 goal last September, and later raised US$878,028 in Kickstarter pledges.
Under the Dog anime will be directed by Masahiro Andobased on the original story by Jirō Ishii. Designing the characters is Yuusuke Kozaki, Kinema Citrus is in charge of animation while Orange Co. is in charge of 3D CGI.
The entire project is managed by Kinema Citrus after the departure Hiroaki Yura, the original producer. Yura who is also the Creative Intelligent Arts (CIA) founder and CEO explained, "In order to comply with certain requests from members of the UTD creative team, and to deliver an unhindered product to our backers, CIA is hereby removing itself from the UTD project."
Last Updated on January 27, 2021 by Yu Alexius