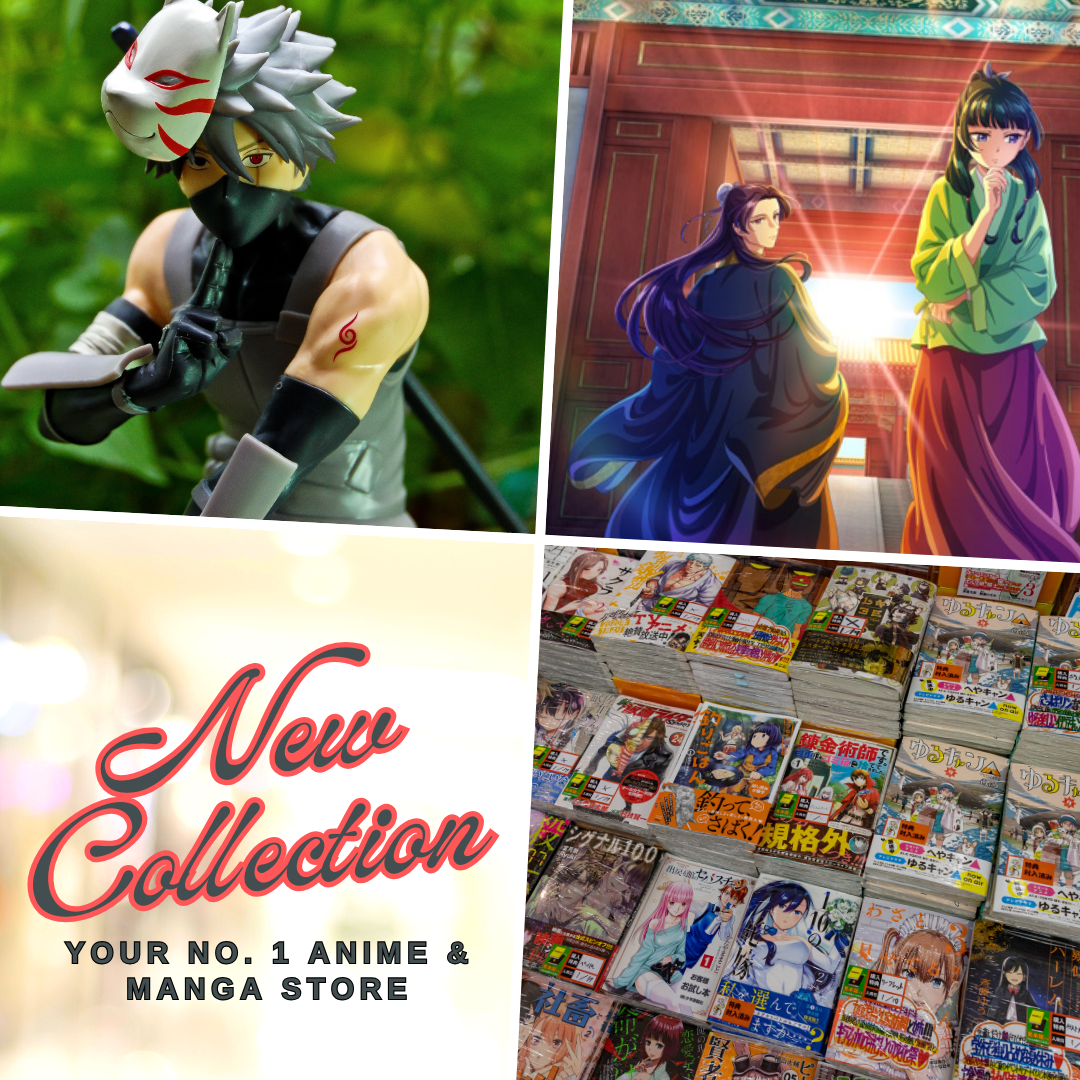 Madhouse will make an anime adaptation of Kadokawa's otome game Prince of Stride in January of 2016. The anime series is titled Prince of Stride Alternative; the first promotional video of the show is currently airing at Media Factory's YouTube channel.


Prince of Stride game storyline:
The original game revolves around "Stride," an extreme sport that involves six people on one team who run relay races through towns. Hōnan Academy and other schools compete to win eastern Japan's top Stride competition, "End of Summer." 

The series revolves around a closed-down "Stride" club at Hōnan Academy. First-year high school students Takeru Fujiwara and Nana Sakurai attempt to restart the club, but they must recruit six members for the team. They ask Riku Yagami to join, but he turns them down by saying that Stride is the one thing he doesn't want to do. However, Takeru and Nana drag Riku into the clubroom to try to convince him.
Prince of Stride game cast is returning for the anime:
Ryohei Kimura as Riku Yagami
Nobuhiko Okamoto as Takeru Fujiwara
Kana Hanazawa as Nana Sakurai
Kensho Ono as Hozumi Kohinata
Daisuke Ono as Heath Hasekura
Hiro Shimono as Ayumu Kadowaki
Junichi Suwabe as Kyosuke Kuga
Ryotaro Okiayu as Yujiro Dan
Mamoru Miyano as Reiji Suwa
Daisuke Hirakawa as Shizuma Mayuzumi
Takuya Eguchi as Bantaro Chiyomatsu
Tatsuhisa Suzuki as Tasuku Senoo
Yuuki Ono as Asuma Mayuzumi
Toshiyuki Toyonaga as Kaede Okumura
The original design works for the series is credited to Shūji Sogabe [FiFS] while the original character design is credited to Kanako Nono [FiFS]. Tomoyuki Uchikoga is credited for the original graphic design and Atsuko Ishizuka has directed the Prince of Stride anime series at MADHOUSE. Handling the series composition is Taku Kishimoto and Kokunen Ou is adapted Nono's character designs for animation.
Last Updated on March 17, 2021 by Yu Alexius