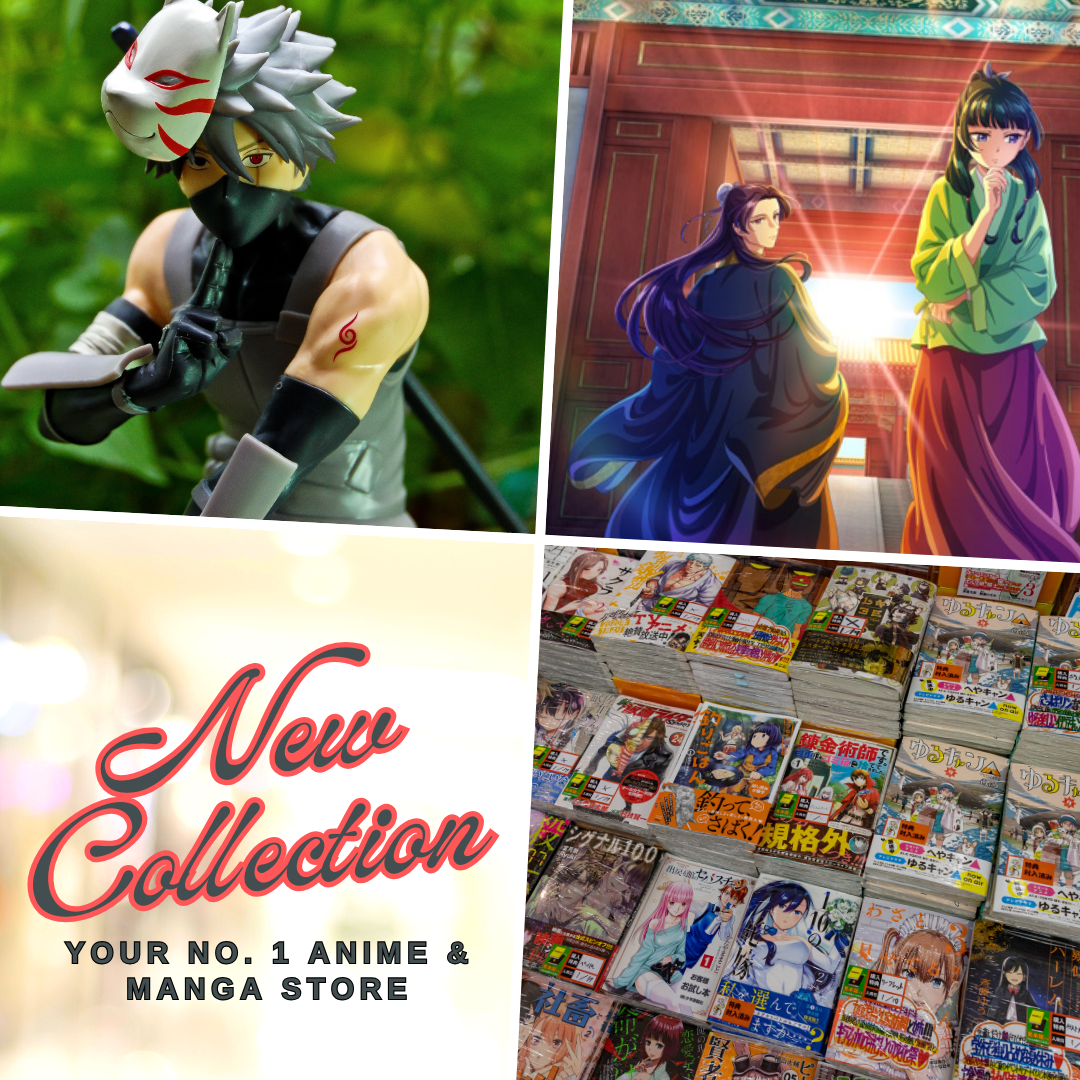 A new TV commercial for the upcoming Gundam anime series is currently airing in Japan. This is the third TV ad of Mobile Suit Gundam: Iron-Blooded Orphans (Kidō Senshi Gundam: Tekketsu no Orphans) which is set to premiere this Sunday, October 4.
Context:
Narration & Text: Mobile Suit Gundam: Iron-Blooded Orphans begins airing on Sunday, October 4 at 5 p.m.
Narration: The sustenance of life is on the battlefield.
Mobile Suit Gundam: Iron-Blooded Orphans Story:
The show is set 300 years after a great conflict between Earth and Mars known as the "Calamity War." A woman named Kudelia sets out on a journey to Earth to speak for the independence of the Martian city of Chryse, which is under the control of the Earth government. Escorting her is the private security company CGS, which protagonists Mikazuki Augus and Orga Itsuka are members of. When a group named Gjallarhorn attacks CGS and Kudelia, Orga sees this as a chance to rebel against CGS and launch a coup. Mikazuki and Orga are thrust into a new conflict. To fend off Gjallarhorn, Mikazuki rides an old mobile suit from the Calamity War, powered by a nuclear reactor, the Gundam Barbatos.
The opening theme song for the anime series is perform by the rock band MAN WITH A MISSION while the ending theme is perform by Misia.
Mobile Suit Gundam: Iron-Blooded Orphans
is directed by
Tatsuyuki Nagai
at
Sunrise
together with
Mari Okada
handling the series composition. The original character designs were drawn by
Yu Ito
with
Michinori Chiba
designed the characters for animation. The mechas in the show are designed by
Naohiro Washio,Kanetake Ebikawa, Ippei Gyōbu, Kenji Teraoka,
and
Tamotsu Shinohara
while in charge of art design is
Kusanagi
; the music for the series is compose by
Masaru Yokoyama
.
Last Updated on January 31, 2021 by Yu Alexius