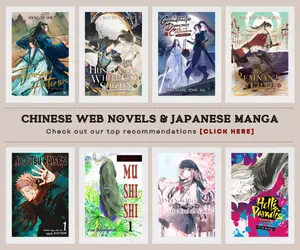 The second teaser video for the upcoming anime film High Speed! Free! Starting Days has been released last Monday. The video is narrated by two characters from the film: Haru and Makoto.
Context:
Text: Director: Yasuhiro Takemoto / Character Designer: Futoshi Nishiya
Haru: A new wind. A new season. We remember.
Text: Nobunaga Shimazaki as Haruka Nanase
Text: Tatsuhisa Suzuki as Makoto Tachibana
Text: Toshiyuki Toyonaga as Asahi Shiina
Text: Kouki Uchiyama as Ikuya Kirishima
Makoto: Yes, that is the start line to our treasured future.
Haru and Makoto: Film High Speed! -Free! Starting Days-
Text: December 5 opening across the country
High Speed! Free! Starting Days anime film is directed by Yasuhiro Takemoto who also directed some popular anime such as Amagi Brilliant Park and The Disappearance of Haruhi Suzumiya. The film's character designer is Futoshi Nishiya and he's also serving as the chief animation director. The film's composition is credited to Masahiro Yokotani while the screenplay is written by Maiko Nishioka. Returning as the film's art director is Joji Unoguchi together with some of the staff from the Free! anime series such as the key artist Yūka Yoneda, prop designer Seiichi Akitake, director of photography Kazuya Takao, sound director Yota Tsuruoka, and music composer Tatsuya Katou.
High Speed! Free! Starting Days will hit the theaters this December 5, 2015.
Last Updated on February 13, 2021 by Yu Alexius