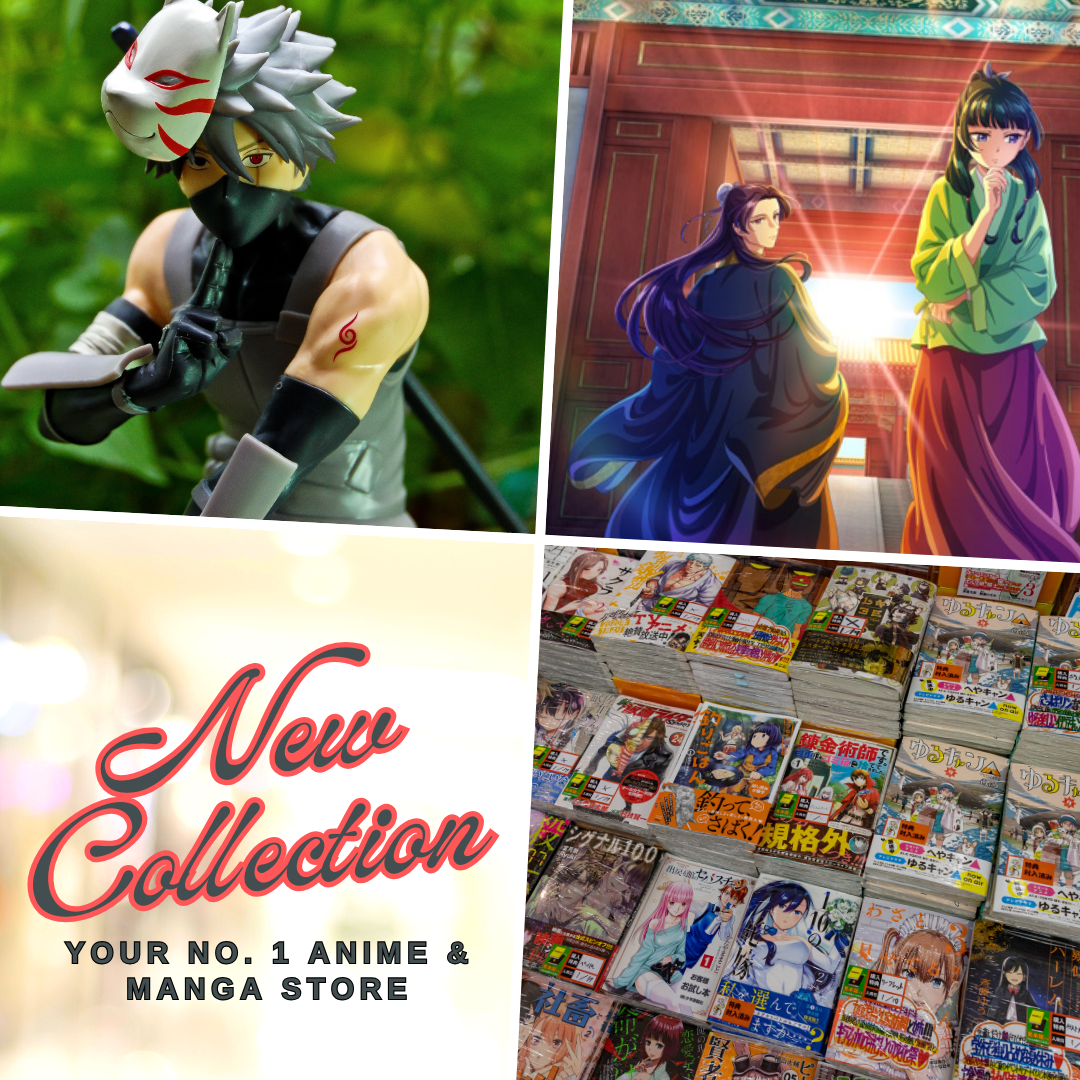 The Boy and The Beast film already earned 4.6 billion yen (about US$37 million) as of August 16. It already surpassed the total box office earnings of Wolf Children, the previous film of Mamoru Hosoda which earned 4.2. billion yen.
Hosoda is famous for his other anime film works such as The Girl Who Leapt Through Time, Summer Wars, Wolf Children, and now, The Boy and the Beast. Most of these films received critical acclaim and positive reviews. The Boy and the Beast were ranked #4 in this past weekend's box office top 10, it debuted at #1 on July 11. The film will be distributed by Funimation in North America in different theaters in 2016.
The Boy and the Beast Trailer
Related Post: Anime Movies Similar to Ghibli Films
Also in this past weekend's box office top 10, Boruto -Naruto the Movie– fell from #3 to #5 in its second weekend and the first live-action Attack on Titan film fell from #5 to #6 in its third weekend. Pokémon the Movie: Hoopa and the Clash of Ages rose from #11 to #10.
The film will premiere in select cities in the United States on September 12. The film will also screen in Australia, New Zealand, Taiwan, Hong Kong, Korea, Thailand, Malaysia, the Philippines, Singapore, Vietnam, Brunei, and Indonesia.
Last Updated on November 26, 2021 by Yu Alexius