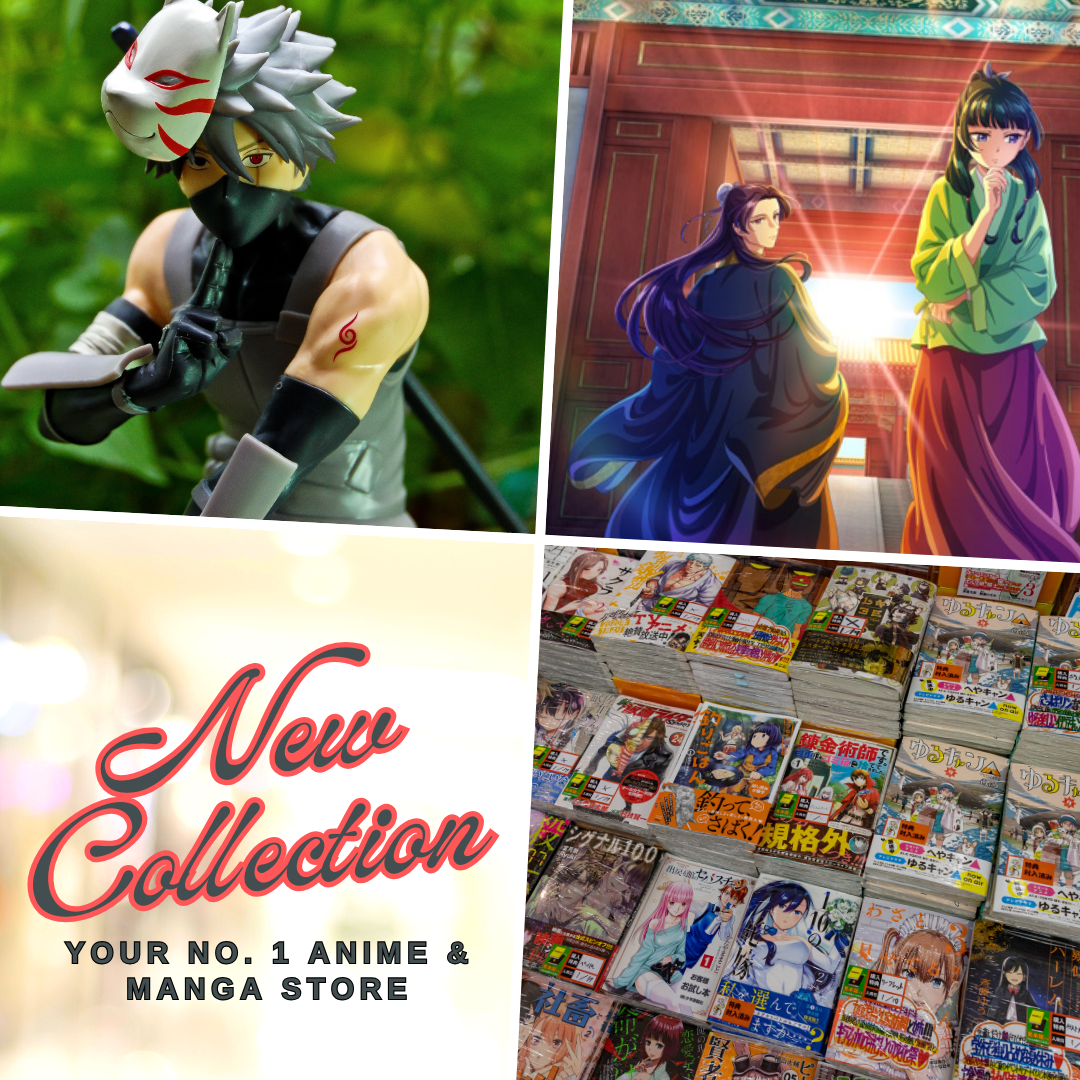 Makino's Kurosaki-kun no Iinari ni Nante Naranai (I'm Not Just Going to Do What Kurosaki-kun Says) will have a live-action film. It was the set to open in Japan on February 27, 2016.
Directing the film is Sho Tsukikawa who already directed the live-action film Tonari no Seki-kun to Rumi-chan no Jishō. The scripts are written by Yūko Matsuda.
The film's cast includes:
Kento Nakajima as Haruto Kurosaki
Nana Komatsu as Yū Akabane
Yudai Chiba as Takumi Shirakawa
The manga centers around Yū Akabane, who has just entered high school, and has her sights set on the "White Prince" Takumi Shirakawa. But when she crosses the "Black Demon" Haruto Kurosaki, he steals away her first kiss, and devises a punishment for her where she has to do anything he says.
For more live-action recommendations, you may also check our list:
Last Updated on January 23, 2021 by Yu Alexius