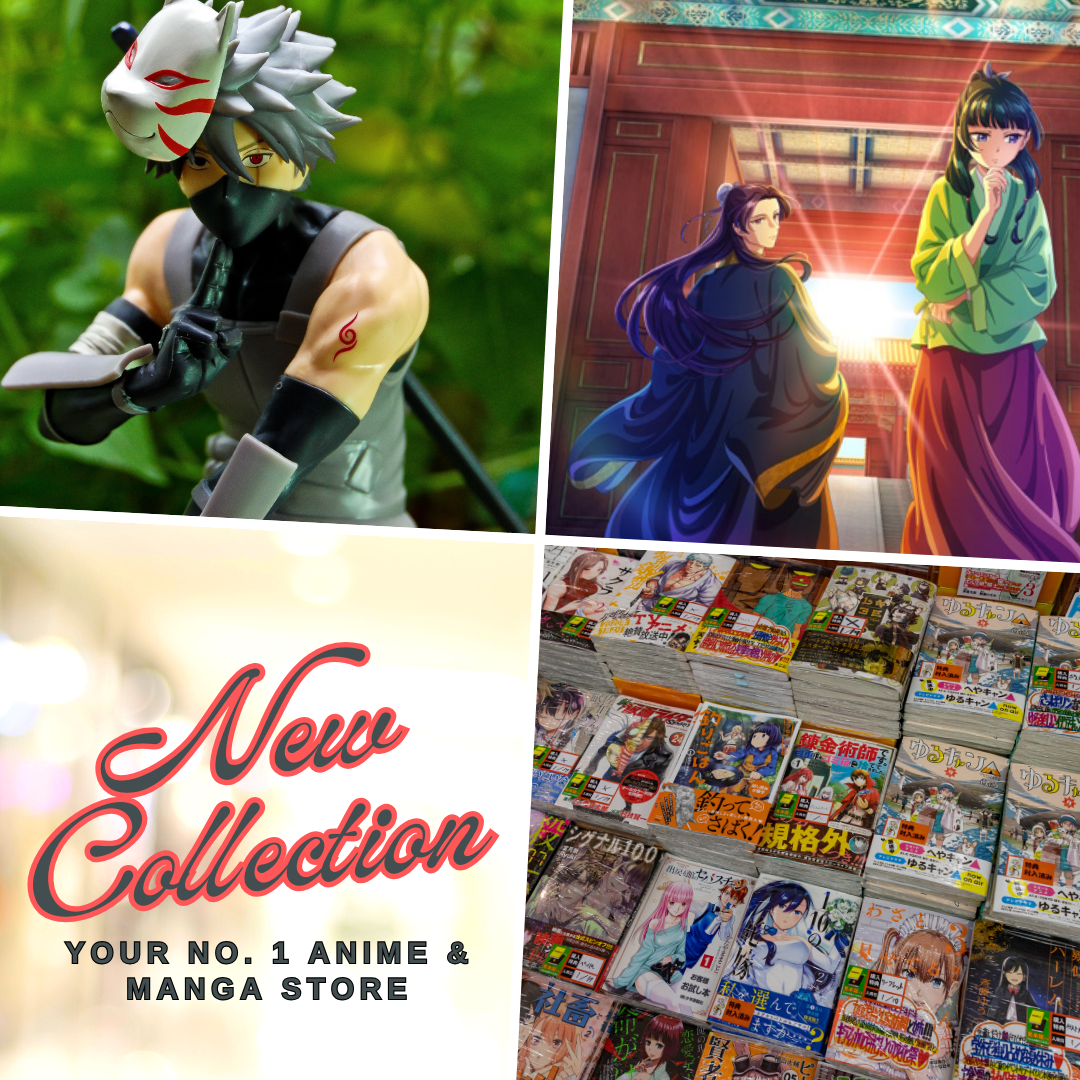 It has been reported that P.A. Works is working on the TV anime adaptation of Sei Hatsuno's HaruChika series of mystery novels and now, new information about has been posted.  HaruChika – Haruta to Chika wa Seishun Suru is set to premiere in January of 2016 as part of the winter anime lineup.
HaruChika is a fun musical anime that anyone could enjoy. It's quite generic and something that I could compare to Hyouka on a smaller scale but was pretty entertaining with amusing characters complex anime romance.
HaruChika Synopsis
Things look bleak for the school's Wind Instrument Club until childhood friends Haruta and Chika step in to save the day. When they aren't practicing to perfect their own playing, they're working hard to save the club by recruiting new members. After a series of mysteries shock the school, they'll have to add junior detectives to their already impressive resumes. Source: Funimation
Haruta Kamijō
Chika Homura
HaruChika TV anime will be directed by Mazakazu Hashimoto, featuring character designs by Asako Nishida. The animation is provided by P.A. Works while Reiko Yoshida is working for the series composition.
Last Updated on January 22, 2021 by Yu Alexius