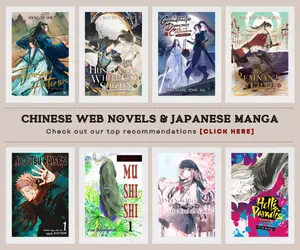 Hey guys, for avid fans of Chinese animation, or donghua, you must have your regular website or app, or even channels where you usually watch your favorite shows. If that is the case, then congratulations, because I know it is truly hard to find a dedicated place to watch Chinese anime because, unlike its Japanese counterpart, it is quite hard to look for places online that upload donghua releases regularly.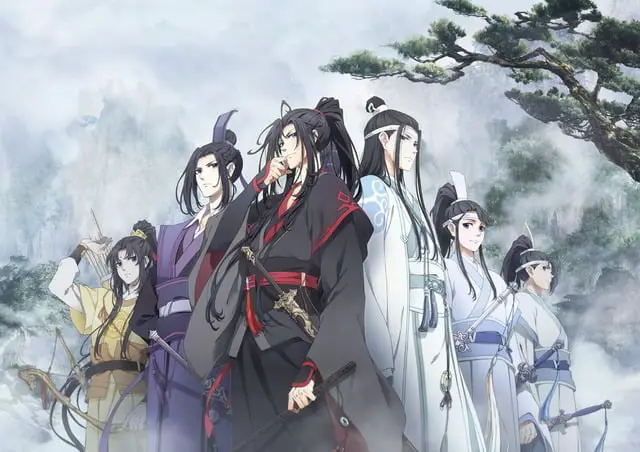 As time went by, various websites and apps such as Tencent Video, Bilibili, Youku, iQIYI, and MangoTV appeared and somehow realized the potential of Chinese anime, hence, accessing donghua these days is quite easy compared to several years ago, but still, it is not as widely distributed yet, especially to non-Chinese viewers. Thankfully, several major streaming websites and content production companies in China seem to noticed that donghua can be marketable too even outside of the big Chinese market. Therefore, most of them uploaded their shows on their own YouTube channel, albeit, only limited shows are available right now.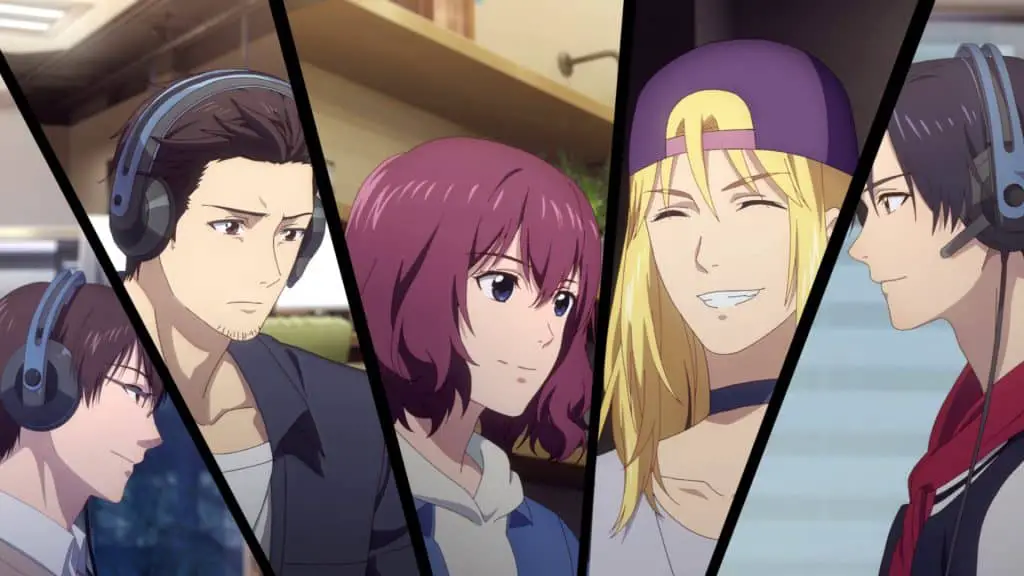 In this regard, I would like to go with the biggest of these companies and that is no other than Tencent. The company was behind some of the biggest and most popular Chinese anime in recent years such as The King's Avatar, Grandmaster of Demonic Cultivation, Soul Land, Battle Through The Heavens, and Scissor Seven to name a few of them.
Chinese Anime Shows on Tencent's YouTube Channel
Tencent's official YouTube Channel: Tencent Video Animation – Get the WeTV App has uploaded some of their most popular donghua and even new releases which makes it accessible for Chinese anime viewers to watch and discover more donghua legally. Hence, for everybody's benefit, we compiled a list of Chinese anime that you guys can watch on Tencent's YouTube Channel in this post.
Note: Click the donghua poster to proceed to the respective playlist in the channel.
Alright, so these are only a few of Tencent's biggest and most popular Chinese animations that you can watch on their YouTube channel. Obviously, bigger and more diverse selections are available on their official website on Tencent Video QQ but unfortunately, those are in Chinese. If you can read and understand Chinese, then it is also another option that you can consider, while some more shows such as The Island of Siliang, and Thousand Autumns are also available on Tencent's international leg – WeTV. Be sure to check it out too for more options of watching Chinese anime legally online.
Last Updated on November 18, 2023 by Yu Alexius