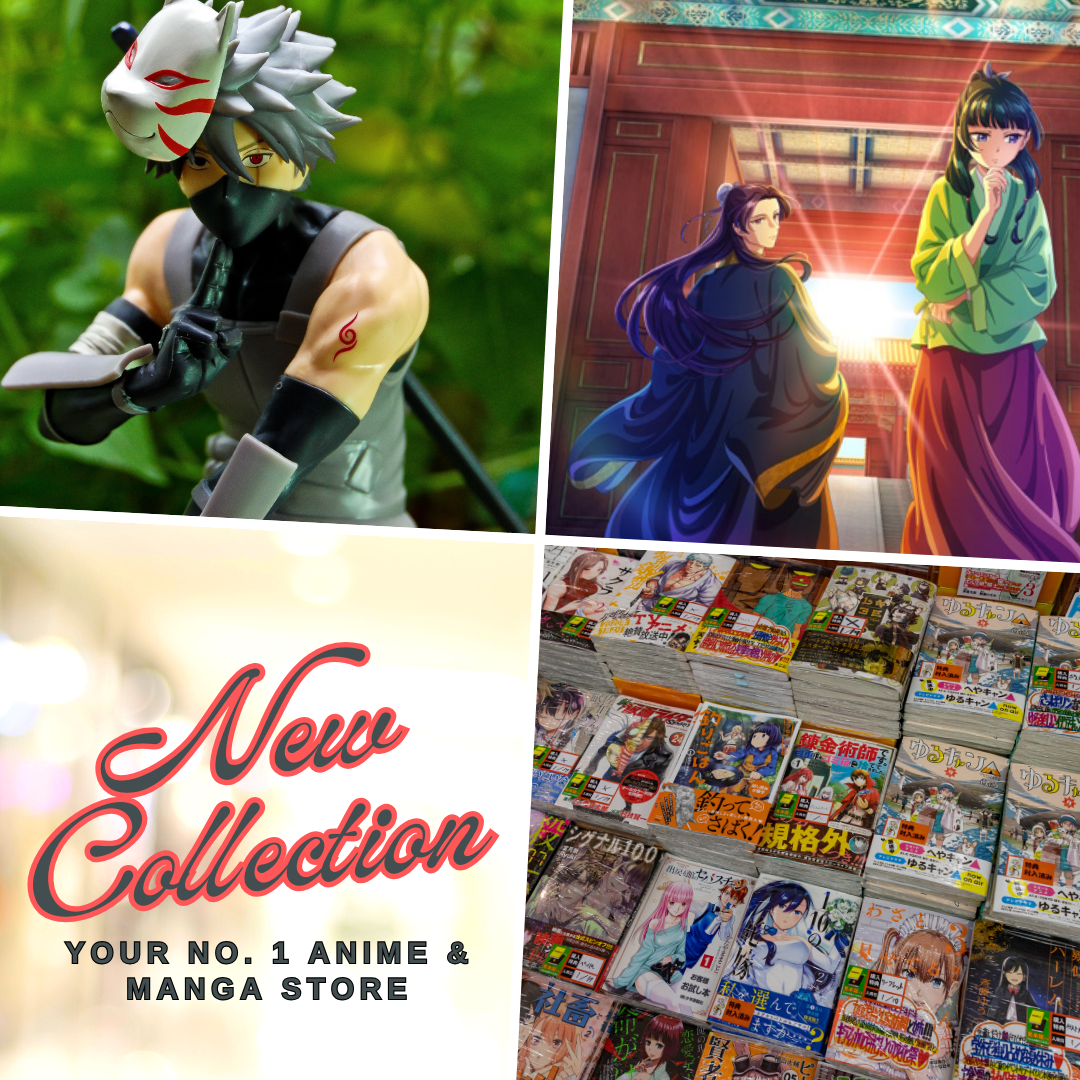 As a dedicated fan of Chinese anime, I'm always on the lookout for the next big thing in the world of donghua. And recently, my excitement meter went off the charts when I heard about "The Ultimate All-Rounder" (Jipin Quanneng Gaoshou) anime adaptation.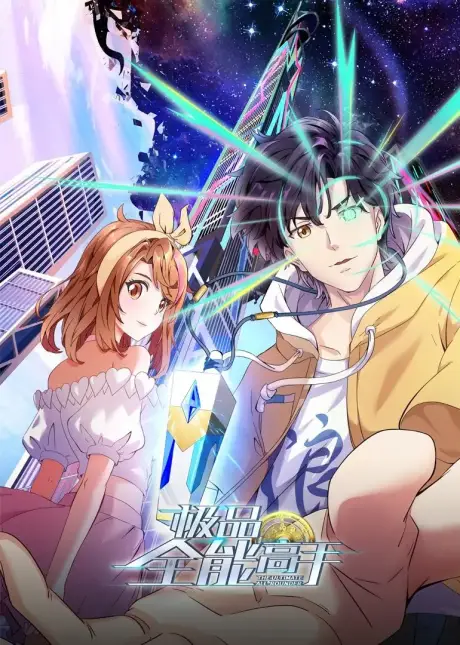 If you haven't heard about it yet, fear not, because I'm here to give you the lowdown on this promising addition to the world of Chinese animation.
About The Ultimate All-Rounder (Jipin Quanneng Gaoshou)
Imagine a life-changing event that turns your ordinary existence into something extraordinary. That's the intriguing premise of "The Ultimate All-Rounder." This anime follows the life of a protagonist who, after a car accident, gains an incredible ability: the power to excel at everything. From acing exams to winning every lottery prize and even becoming a sports prodigy, this character becomes truly omnipotent.
But wait, there's more! This story isn't just about personal achievements; it also weaves in encounters with numerous beautiful girls. With such an intriguing setup, "The Ultimate All-Rounder" promises a rollercoaster of excitement, humor, and a dash of harem romance—all served with a generous sprinkle of fantasy.
Source Material and Other Adaptations
"The Ultimate All-Rounder" originally sprang to life as a web novel penned by Hua Du Da Shao. This captivating narrative has also inspired a manhua adaptation, which made its debut in 2021. The manhua, available on Tencent Comics and Webnovel, brings the story to life with captivating artwork and provides fans with another avenue to explore the world of omnipotence.
It's worth mentioning that "The Ultimate All-Rounder" shares its universe with another manhua called "Versatile Martial Arts Ace" and is sometimes known as "The Supreme Almighty Master." The interconnectedness of these works adds depth and richness to the story's world, promising a more immersive experience for fans.
Animation Studio & Release Date
Now, let's talk about the creative forces behind this exciting project. "The Ultimate All-Rounder" anime is being brought to life by Skyloong, a studio that's also working on another highly anticipated Chinese anime from Tencent called "The Demon King Who Lost His Job" (Shiye Mowang). The collaboration of these talented teams hints at a visually stunning and captivating anime that's sure to leave a lasting impression.
As for the release date, the anticipation is still building. While "The Ultimate All-Rounder" was unveiled during the Tencent Video Animation 2023 Conference on August 8, a specific release date is yet to be announced. However, the mere fact that it's part of Tencent's prestigious lineup is reason enough to keep our excitement levels soaring.
Trailer & Promotional Videos
For those who crave a sneak peek of the action and drama that "The Ultimate All-Rounder" has in store, look no further than the exhilarating trailer available here. The trailer offers a tantalizing glimpse into the world of omnipotence, showcasing impressive animation and hinting at the intriguing storyline that awaits.
In the world of Chinese anime, "The Ultimate All-Rounder" anime adaptation is a name that's been making waves, and for good reason. With its captivating premise, stellar animation studio, and the promise of omnipotence, this is one anime that has the potential to become a fan favorite.
As we eagerly await the official release date, one thing is certain: "The Ultimate All-Rounder" is set to deliver a unique and thrilling viewing experience. Whether you're a fan of action, fantasy, harem, or school life anime, this series has something for everyone.
So, mark your calendars and keep your eyes peeled for further updates on "The Ultimate All-Rounder." I, for one, can't wait to embark on this journey of omnipotence and adventure, and I'm sure you'll feel the same once you dive into this exciting world of possibilities.
Last Updated on September 8, 2023 by Yu Alexius