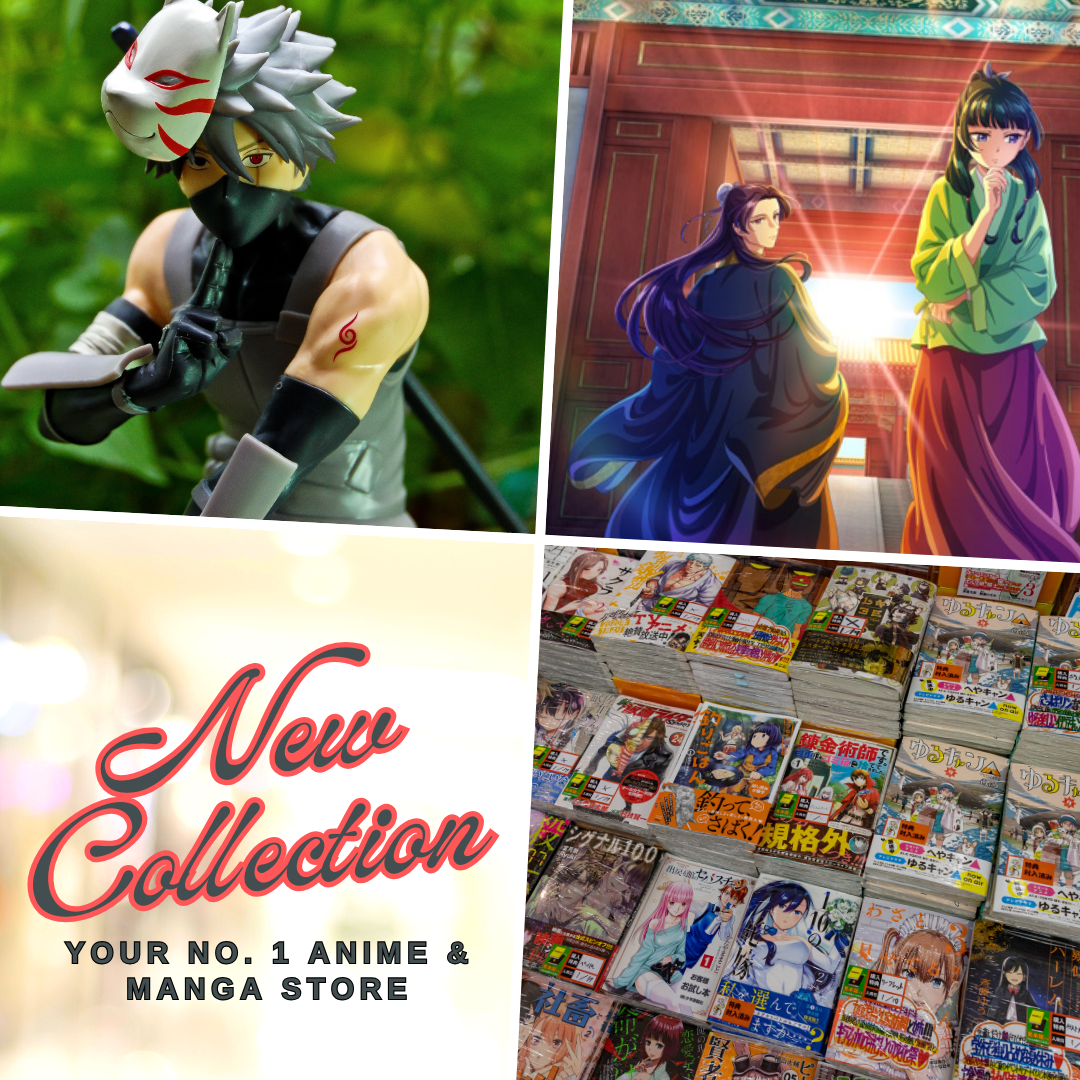 From the enchanting realms of Studio Ghibli, the spine-chilling corners of science fiction, to the mesmerizing landscapes of fantasy epics, the world of anime movies presents a kaleidoscope of rich narratives and stunning visuals. Anime is not just an art form that celebrates Japanese culture, it's a vivid storytelling medium that captivates global audiences through its distinctive styles, unique themes, and profoundly emotional narratives. This exploration opens the door to this fascinating world, introducing readers to critically acclaimed masterpieces that have shaped the rising popularity and vast diversity of anime. Unearthing the magic of Studio Ghibli classics like 'Spirited Away' and 'My Neighbor Totoro', plunging into the future with sci-fi staples such as 'Akira' and 'Ghost in the Shell', and traversing the pathways of time with fantasy tales like 'Your Name' and 'Howl's Moving Castle'—these treasured films embody the vibrancy and depth of anime.
Top Anime Movies: Studio Ghibli Classics
Spirited Away: A Masterpiece of Storytelling and Animation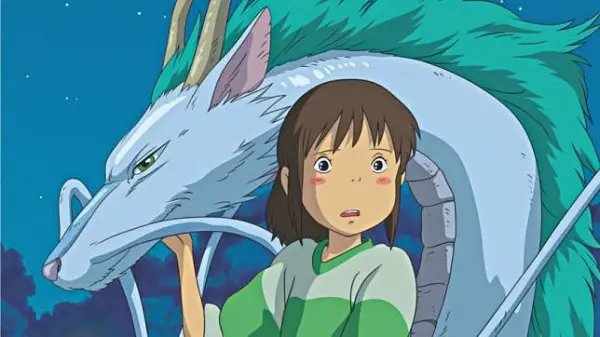 'Spirited Away', a crown jewel among Studio Ghibli's collection, is a feast for eyes and mind both. Holding the title of the highest-grossing film in Japanese history, 'Spirited Away' represents a beautiful amalgamation of traditional Japanese folklore and modern narrative. The film delves into the story of a young girl named Chihiro who navigates a supernatural world to save her parents. The sparkling creativity and boundless imagination communicated in the film captivate audiences young and old. It's no surprise that in 2003, it became the first Japanese animated film to win the Academy Award for Best Animated Feature.
My Neighbor Totoro: A Paradigm of Culture and Wholesome Relationships
'My Neighbor Totoro' is a timeless piece that transcends the boundary between reality and a child's imagination. The enchanting story of the relationship between sisters Satsuki and Mei and a mythical forest spirit named Totoro has become a cultural icon in Japan and around the world. This particular Studio Ghibli film touches on family relationships, environmental consciousness, and the power of childlike imaginations, and it remains a poignant and beloved reflection of such themes for audiences of all generations.
Princess Mononoke: A Riveting Tale of Nature and Human Conflict
Last but not least is 'Princess Mononoke', an anime film that any list of Studio Ghibli classics would be incomplete without. This compelling narrative weaves a tale of environmentalism amidst ancient conflict. The main character, Ashitaka, finds himself in the middle of a battle between forest gods and humans who exploit nature for their own benefit. 'Princess Mononoke' not only showcases Studio Ghibli's breathtaking animation and visual design but also their ability to engage deeply with complex themes, stirring valuable thought and conversation among viewers. The nature-centric narrative of this film has left an indelible impression on its audience, making it a timeless classic in the anime category.
Sci-fi Anime Films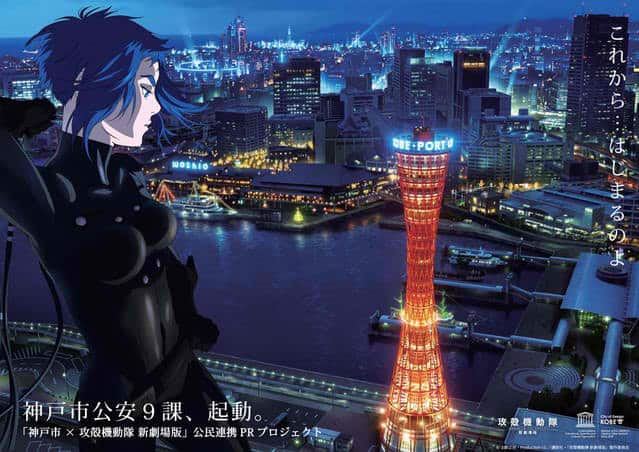 Akira: A Trailblazing Anime
Japan exploded onto the global animation scene with Katsuhiro Otomo's groundbreaking film, 'Akira'. Transporting viewers into the dystopian cyberpunk city of Neo-Tokyo, 'Akira' was a landmark in anime history, redefining the possibilities of storytelling in this medium. The film is heralded for its intricate detail, from flawlessly animated action sequences to meticulously illustrated cityscapes. Its darkly imaginative vision of a future society teetering on chaos introduced viewers to the limitless potential of science fiction anime and opened a gateway to international appreciation of Japanese animation.
Influence of 'Akira' on Western Animation
'Akira' was not just a cultural milestone within Japan. It also had a profound impact on Western entertainment, pushing boundaries and influencing a range of creatives from filmmaking to music and popular culture. The movie's sophisticated narrative and sophisticated animation techniques were groundbreaking at the time and helped popularize anime in the West.
Ghost in the Shell: Science Fiction Meets Philosophy
'Ghost in the Shell', directed by Mamoru Oshii, explores profound themes of philosophy and existentialism within a techno-futuristic setting. Incorporating elements of cyberpunk, artificial intelligence, and cybernetic enhancement, the film pertains to a major aspect of the human experience – the consciousness, or as it is also called, 'the ghost in the shell'.
'Ghost in the Shell': Inspiration for 'The Matrix'
Famous Hollywood filmmakers, the Wachowskis, have cited 'Ghost in the Shell' as a primary source of inspiration for their iconic 'The Matrix' series. The anime film's blend of sophisticated computer graphics and traditional cell animation, along with its exploration of futuristic themes such as artificial intelligence and the nature of consciousness, had a profound impact on the way science fiction was approached in Western cinema.
These two films, 'Akira' and 'Ghost in the Shell', are testaments to the unique vision and artistic depths of anime, shaping not just their genre, but also leaving a significant imprint on global cinema, and continuing to garner numerous fans even today.
Anime Fantasy Epics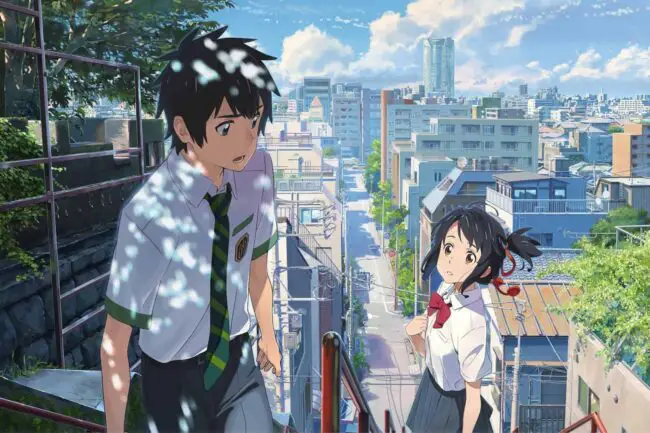 Your Name: At the Intersection of Time and Space
One of the most acclaimed anime films of the new millennium, 'Your Name' tells the captivating story of a high school boy in Tokyo and a high school girl in the rural countryside who inexplicably starts to switch bodies. Through their strange and surreal experiences, the two protagonists form a bond that transcends not just the miles between them but time and space themselves. Directed by Makoto Shinkai, the movie beautifully interweaves elements of romance, drama, and fantasy, further enriched by excellent animation quality and stunning background artwork. 'Your Name' envelops viewers in a narrative that is equally heartrending, breathtaking, and fantastical.
Howl's Moving Castle: A Dazzling Blend of Love, War, and Magic
Based on a novel of the same name by Diana Wynne Jones, 'Howl's Moving Castle' is a creation of Studio Ghibli, often considered the pinnacle of anime filmmaking. Directed by the legendary Hayao Miyazaki, the movie revolves around Sophie, a young woman turned old by a spiteful witch's curse, and Howl, a young and powerful wizard with a moving castle. In a war-torn world where magic is real, their paths intersect as they learn about courage, love, and self-discovery. Howl's Moving Castle combines traditional animation with computer graphics, making it a visual treat. Its characters are deeply complex, surrounded by a world filled with wonder, enchantment, and chilling realities of war, resulting in a narrative that is both intimate and epic.
Spirited Away: Childhood Innocence Amidst Mystical Chaos
Another gem from Hayao Miyazaki's treasure trove, 'Spirited Away' is an entrancing journey into a shadowy world of spirits, witches, and mythical creatures. The film demonstrates a profound exploration of a child's journey into adulthood. It traces the tale of Chihiro, a ten-year-old girl, who unknowingly enters a mystical realm where she must work to free her parents from turning into pigs and reclaim her own name. The movie showcases a breathtaking blend of hand-drawn animation and digital effects, which remain unparalleled in the anime world. 'Spirited Away' is a muster of strange, fantastical creatures and unwonted places that truly embody the essence of a fantasy epic.
Princess Mononoke: A Tale of Humans, Gods, and Nature
Princess Mononoke is arguably Hayao Miyazaki's most mature work that delves into the uneasy relationship between humans, gods, and nature. Set in the late Muromachi period, the story follows Ashitaka, a prince struck by a deadly curse, who gets embroiled in a conflict between the gods of a forest and the humans who consume its resources. Princess Mononoke does not shy away from depicting violence and exploring intense themes, earning it a spot as one of anime's most serious and ambitious productions. The detailed artwork and complicated narrative full of moral grey areas makes it a timeless fantasy epic that inspires serious thought about the state of the world and humanity's role within it.
Delving into the immersive world of anime illuminates its remarkable versatility and power to captivate audiences. The allure of Studio Ghibli's classics is enchanting, captivating generations and crossing cultural boundaries with their universally relatable themes. Science fiction offerings such as 'Akira' and 'Ghost in the Shell' compel spectators to contemplate our interconnectedness with technology, while exploring the human psyche in a technological age. Meanwhile, the emotional richness and creative narratives of fantasy epics like 'Your Name' and 'Howl's Moving Castle' leave indelible imprints on our hearts. Through our journey, what becomes increasingly clear is that the world of anime is a remarkable testament to the beauty of artistic diversity and the limitless boundaries of human imagination. As we peel back each intriguing layer, we emerge more enlightened, our perspective broadened, our appreciation deepened, ready for the next captivating chapter that anime has in store.
Last Updated on September 21, 2023 by Yu Alexius