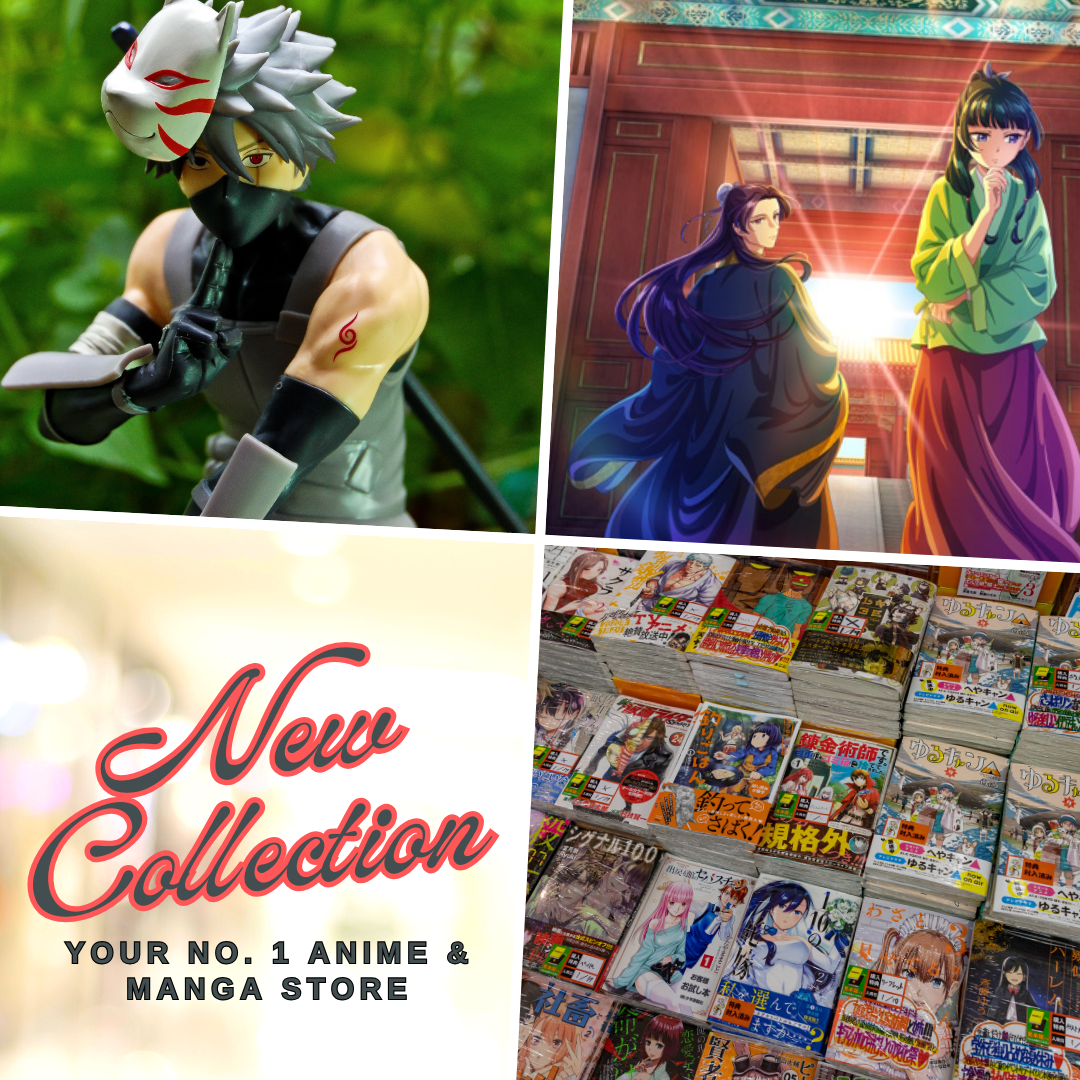 "Heaven Official's Blessing: Tian Guan Ci Fu (Novel) Vol. 1" is a captivating and enchanting tale of love, mystery, and fantasy. Penned by the acclaimed author Mo Xiang Tong Xiu, this epic historical fantasy novel takes readers on an unforgettable journey through a world filled with gods, spirits, and ancient mysteries.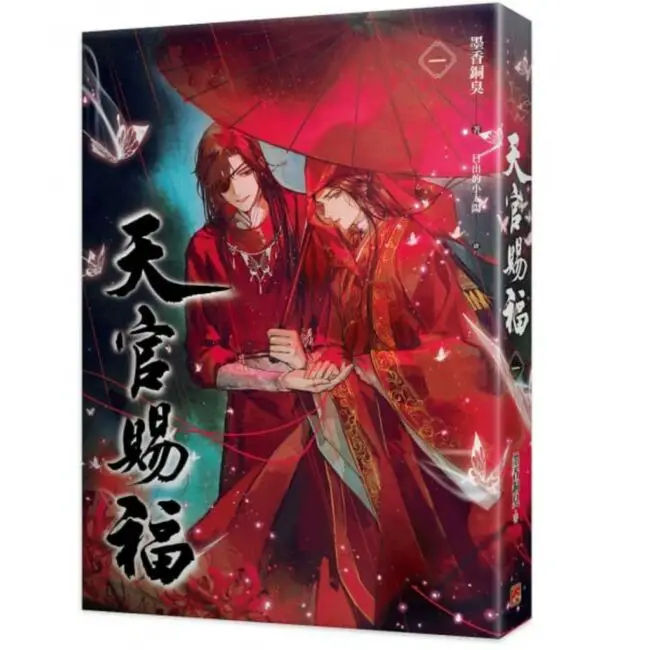 The story revolves around Xie Lian, the crown prince of a prosperous kingdom known for his beauty, strength, and noble character. After ascending to godhood through his virtuous deeds, Xie Lian faces a fall from grace and is cast down to the mortal realm. Eight hundred years later, he ascends to godhood once more, a feat that doesn't sit well with his fellow gods. To atone for his actions, Xie Lian is tasked with hunting down violent ghosts and troublesome spirits in the Mortal Realm. During his journey, he encounters the enigmatic San Lang, a young man who intrigues him from the start. As their paths intertwine, Xie Lian discovers that there is more to San Lang than meets the eye, unraveling a tapestry of secrets and emotions.
Engaging Narrative
Mo Xiang Tong Xiu's storytelling prowess shines in this fantastical novel. The narrative effortlessly weaves ancient Chinese mythology, xianxia elements, and romantic themes, creating a seamless and immersive experience for readers. From the very first page, the novel grips readers with its richly imagined world and compelling characters, leaving them eager to explore each twist and turn in the plot.
Emotional Depth
At the core of "Heaven Official's Blessing" is the beautifully portrayed romantic relationship between Xie Lian and San Lang. Their connection is tender and heartfelt, evoking a range of emotions that resonate deeply with readers. As their story unfolds, the novel explores themes of love, loyalty, sacrifice, and redemption, adding layers of complexity to the characters' dynamics.
Artistic Accompaniments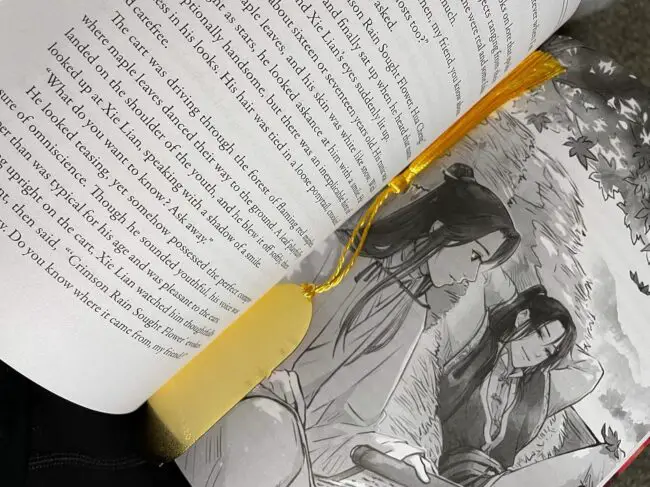 The English-language edition from Seven Seas presents readers with captivating cover art by 日出的小太陽 (tai3_3) and exclusive interior illustrations by ZeldaCW. These artistic accompaniments enhance the overall reading experience, bringing the characters and scenes to life and adding another layer of visual delight to the novel's enchanting world.
Global Popularity
Mo Xiang Tong Xiu's works have achieved global acclaim, with a dedicated fan base that spans across languages and cultures. "Heaven Official's Blessing" has garnered immense popularity worldwide, leading to an animated series (donghua) that amassed over 100 million views in its first month of release.
"Heaven Official's Blessing: Tian Guan Ci Fu (Novel) Vol. 1" is a remarkable piece of fiction that effortlessly transports readers to a world of gods, spirits, and eternal love. Mo Xiang Tong Xiu's masterful storytelling and the beautifully illustrated pages make this novel a treasure to behold. As the first volume of an epic journey, it promises even more captivating adventures in the volumes to come. Whether you are a fan of Chinese xianxia fantasy, danmei novels, or simply enjoy a beautifully crafted tale, this book is a must-read for all lovers of fantasy and romance.
Last Updated on August 10, 2023 by Yu Alexius