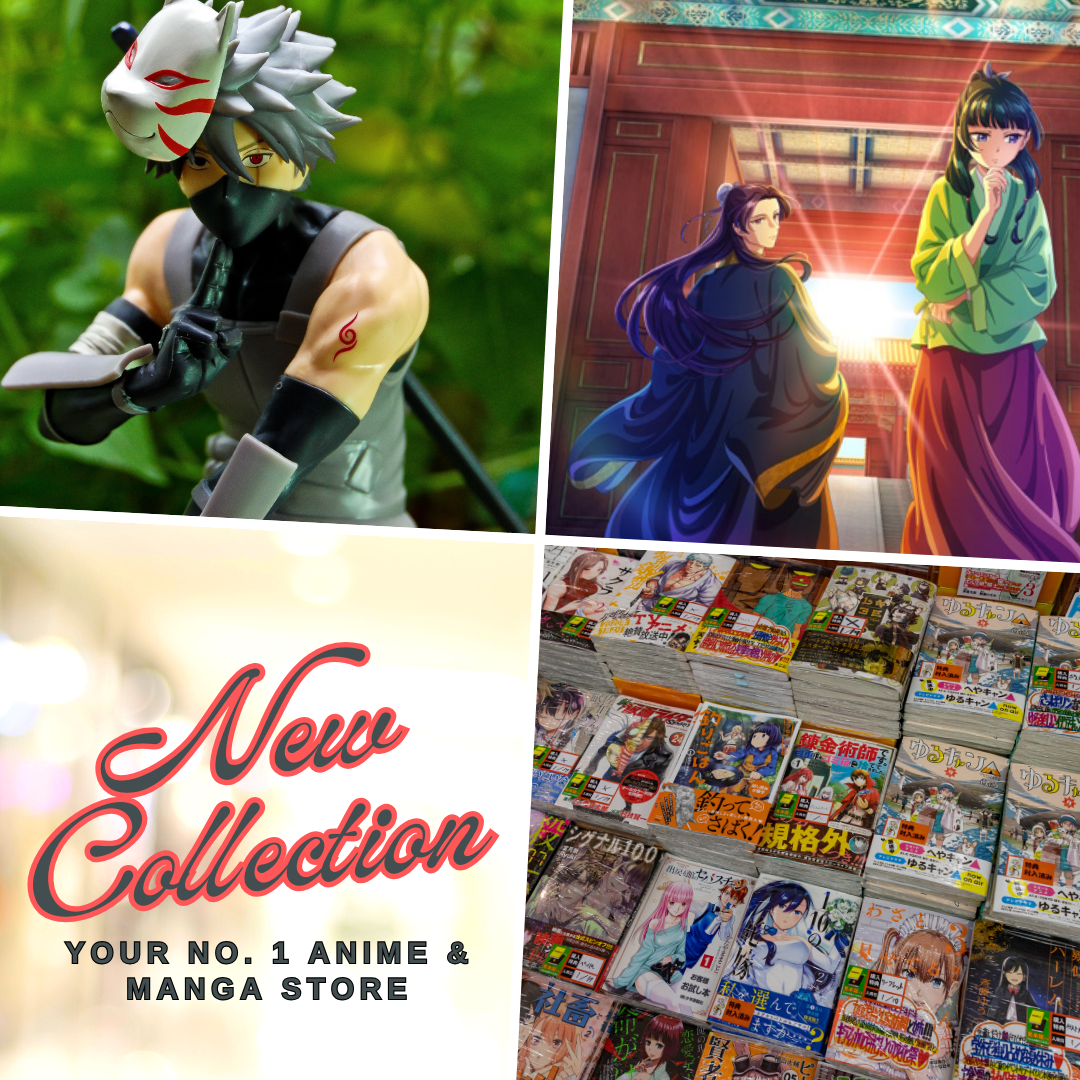 As a fervent admirer of both captivating storytelling and the realm of Chinese anime, I am thrilled to share my excitement about the upcoming anime adaptation of "Cultivation Chat Group," an unmissable adaptation of a xinxia novel that's already piqued my curiosity. In this article, I'll delve into the details of this much-anticipated anime, promising a blend of fantasy, comedy, and a unique cultivation twist that's sure to captivate fans.
Entering the World of "Cultivation Chat Group"
Under the Chinese title "Liaotian Qun De Richang Shenghuo," and known as "Cultivation Chat Group" in English, this anime adaptation is set to take viewers on a whimsical and fantastical journey. Crafted from the web novel by Legend of the Paladin (Sheng Qishi de Chuangshuo), this anime adaptation is poised to introduce us to a world where ordinary life intertwines with extraordinary cultivation.
Animation Studio & Production Details
The animation studio behind this exciting venture is Max-World, known for their skill in bringing vibrant worlds to life on screen. While a specific release date remains shrouded in mystery, the fact that this adaptation is in the hands of capable creators like Max-World fills me with anticipation.
The collaboration of Tencent Penguin Pictures and Yuewen Animation & Comics as producers adds further credibility to the project, assuring viewers of a high-quality adaptation that's poised to capture the essence of the source material.
A Peek into the Synopsis
At the heart of "Cultivation Chat Group" lies an intriguing premise. The protagonist, Song Shuhang, stumbles upon a seemingly eccentric chat group with members who address each other with grandiose titles like Sect Master, Cave Master, and Spiritual Master. To Song Shuhang's bewilderment, even the group's missing pet dog boasts a lofty title, Great Devil Dog.
The discussions within the group revolve around the world of cultivation, from concocting pills to exploring mysterious realms and sharing martial arts experiences. However, as Song Shuhang delves deeper, he discovers an astonishing revelation: every member of this whimsical chat group is, in fact, a real cultivator capable of wielding incredible powers.
Anticipating an Epic Blend of Comedy and Fantasy
As an enthusiast of Chinese animation, I am particularly excited about the upcoming adaptation of "Cultivation Chat Group." The novel itself is lauded for its unorthodox take on cultivation stories, infusing the genre with a refreshing comedic appeal. The hidden plots, unique writing style, and the sheer hilarity of the narrative promise an experience that's as engaging as it is entertaining.
What's more, "Cultivation Chat Group" boasts an Overpowered (OP) main character, a beloved trope in the realm of anime and manga. This assures viewers of a thrilling narrative where extraordinary powers collide with comedic situations, creating an anime that's poised to resonate with fans across the spectrum.
Witness the Whimsy: Trailer and Weibo
For those who can't wait to catch a glimpse of what's in store, the recently unveiled trailer provides a sneak peek into the enchanting world of "Cultivation Chat Group." This visual treat promises action, comedy, and a delightful blend of fantasy that's set to charm audiences.
To stay updated on the latest news and developments surrounding the anime adaptation, the official Weibo page is the place to be. From behind-the-scenes insights to exclusive content, this platform promises a direct line to the heart of the adaptation's progress.
Follow the Official Weibo Page
As I eagerly await the release of the "Cultivation Chat Group" anime adaptation, my imagination is already captivated by the prospect of experiencing a world where humor meets cultivation and fantasy. With its unique premise, hilarious storytelling, and the promise of an OP MC, this adaptation is poised to carve a niche in the hearts of fans who seek both entertainment and a fresh take on the cultivation genre.
The fusion of vibrant animation, intricate narratives, and a dash of comedy ensures that "Cultivation Chat Group" will stand as a testament to the thriving world of Chinese anime. And as I eagerly await its debut, I can't help but feel that my journey into the world of "Cultivation Chat Group" will be a truly unforgettable one.
Last Updated on September 4, 2023 by Yu Alexius