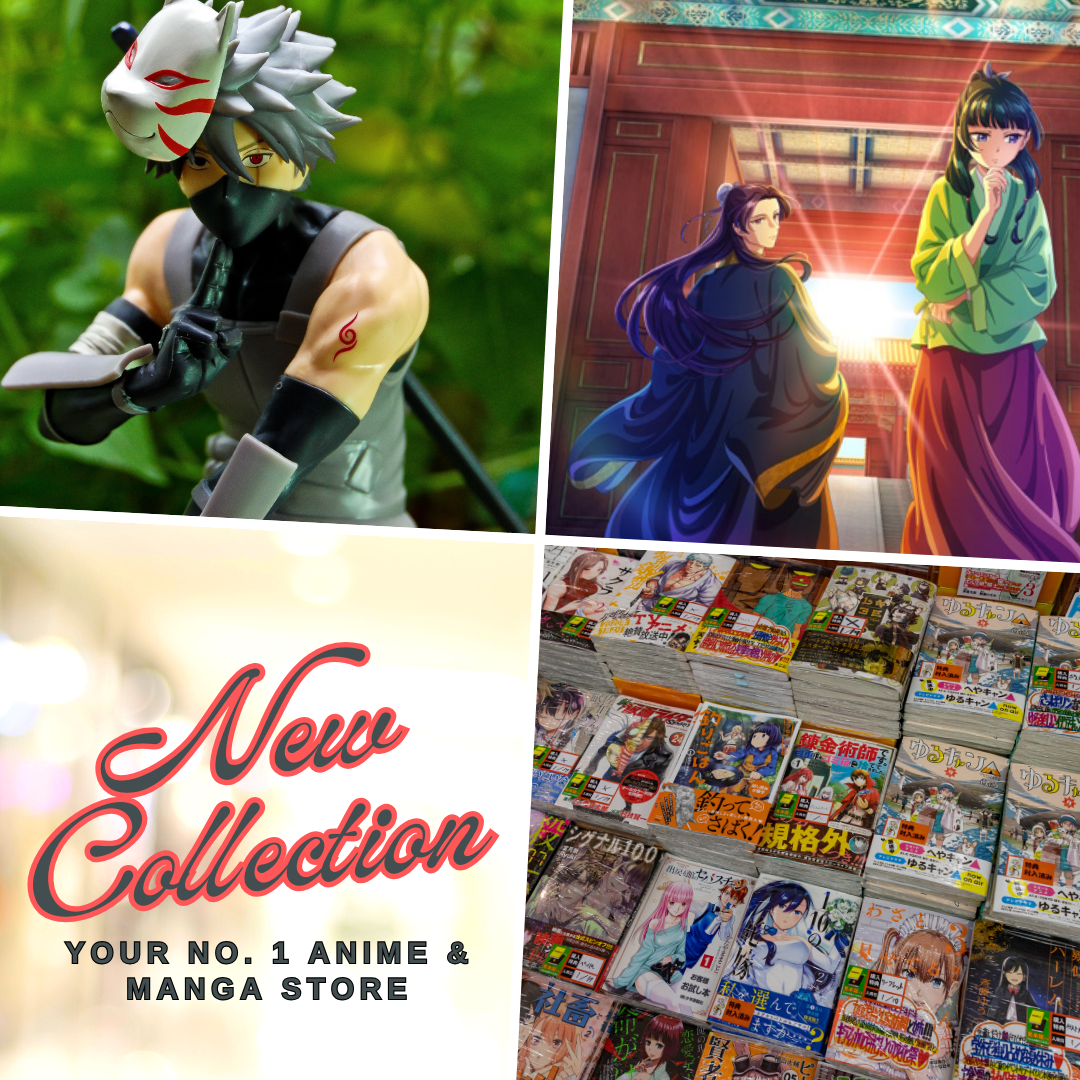 As summer approaches, anime enthusiasts eagerly anticipate the release of Soul of Light (Zhen Yang Wushen), a highly anticipated donghua adaptation of the novel by renowned author Meng Ru Shen Ji. With its rich lore and captivating storytelling, this action-packed series promises to enthrall fans who have previously enjoyed Immortality and Dragon's Disciple.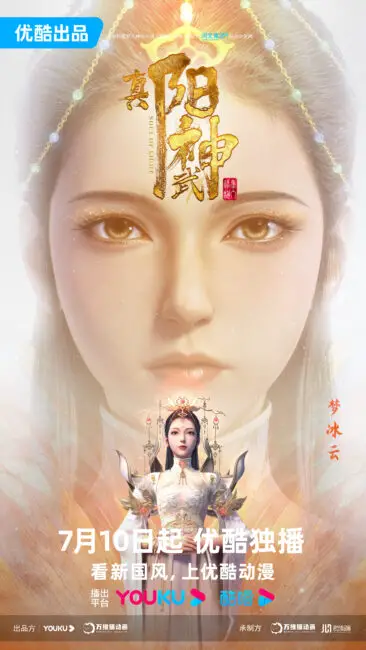 Scheduled to air on July 10, 2023, exclusively on Youku and its official YouTube channel, Soul of Light is poised to become a frontrunner in the world of Chinese cultivation donghua.
About Soul of Light (Zhen Yan Wushen) Donghua
A Story Shrouded in Mystery and Intrigue
Soul of Light is adapted from Meng Ru Shen Ji's novel titled Yang God, which was published in 2009 by Qidian. The novel spans a total of 782 chapters, immersing readers in a vivid world of martial arts and mythical powers.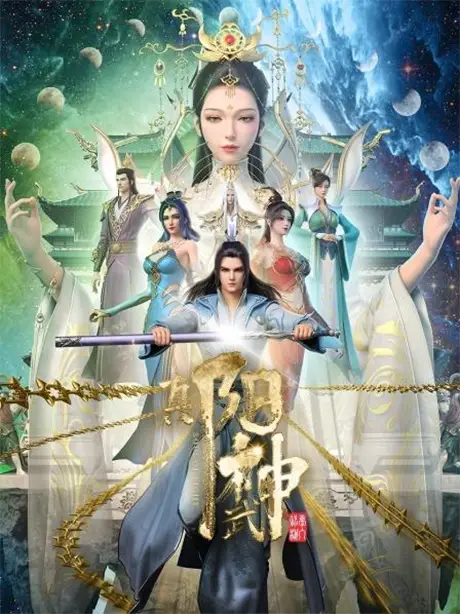 Set during the prosperous period of the Great Qian Dynasty in the Spring and Autumn era, the series delves into a realm of political turmoil and hidden agendas. The protagonist, Hong Yi, is a young scholar who questions the existing order and embarks on a treacherous journey of self-discovery. Born into a powerful family yet treated as an outcast, Hong Yi defies his circumstances and rises above oppression to become a legendary figure. With a combination of relentless determination and martial prowess, he faces formidable enemies and unravels the secrets of his lineage.
Wonder Cat Animation: Bringing the World of Soul of Light to Life
The animation production for Soul of Light is entrusted to Wonder Cat Animation, a studio renowned for its exceptional work in animating Chinese cultivation donghua. Having previously worked on successful projects such as A Record of a Mortal's Journey to Immortality, Wonder Cat Animation is well-versed in bringing intricate and visually stunning narratives to the screen. Fans can expect meticulously crafted fight sequences, vibrant character designs, and a mesmerizing world-building experience. With their expertise, Wonder Cat Animation aims to capture the essence of the original novel and deliver an immersive viewing experience for fans of the genre.
Release Date and Exciting Trailers
Soul of Light is set to captivate audiences starting July 10, 2023. With its premiere exclusively on Youku and its official YouTube channel, fans can easily access this highly anticipated donghua and embark on an unforgettable adventure. To build anticipation and pique curiosity, Youku has unveiled a trailer that offers a tantalizing glimpse into the world of Soul of Light.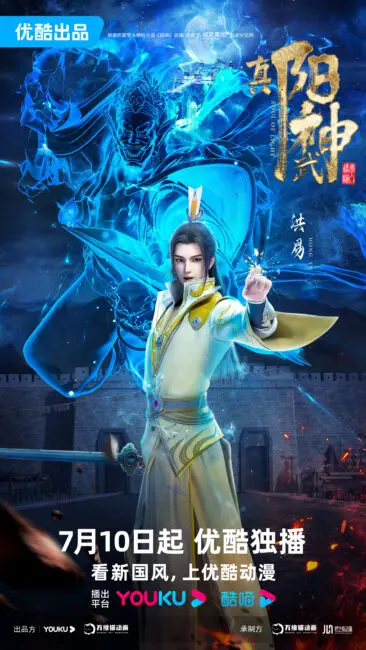 The trailer showcases stunning visuals, dynamic fight scenes, and a diverse cast of characters. Viewers are teased with glimpses of the protagonist's journey and the intense challenges he will face. By watching the trailer, fans can already sense the underlying depth of the story and the potential for an enthralling viewing experience.
A Journey Worth Embarking On
Soul of Light (Zhen Yang Wushen) is an upcoming donghua that holds great promise for fans of action, fantasy, and intricate storytelling. With Wonder Cat Animation at the helm, the series is poised to deliver a visually captivating and emotionally resonant experience.
As the release date draws near, fans eagerly await the opportunity to immerse themselves in the treacherous path of cultivation alongside Hong Yi, the charismatic protagonist. With its rich lore, compelling characters, and expertly crafted animation, Soul of Light is destined to leave a lasting impression on viewers, solidifying its position as one of the most anticipated donghua of the year.
With the release of Soul of Light coinciding with the second season of Immortality, fans of Meng Ru Shen Ji's works are in for a treat this summer. As the vibrant world of Chinese animation continues to expand, Soul of Light stands tall among the previously unveiled shows under Youku's action and fantasy lineup. Mark your calendars and prepare to embark on an extraordinary journey filled with mystery, action, and the indomitable spirit of the human soul.
Last Updated on June 29, 2023 by Yu Alexius