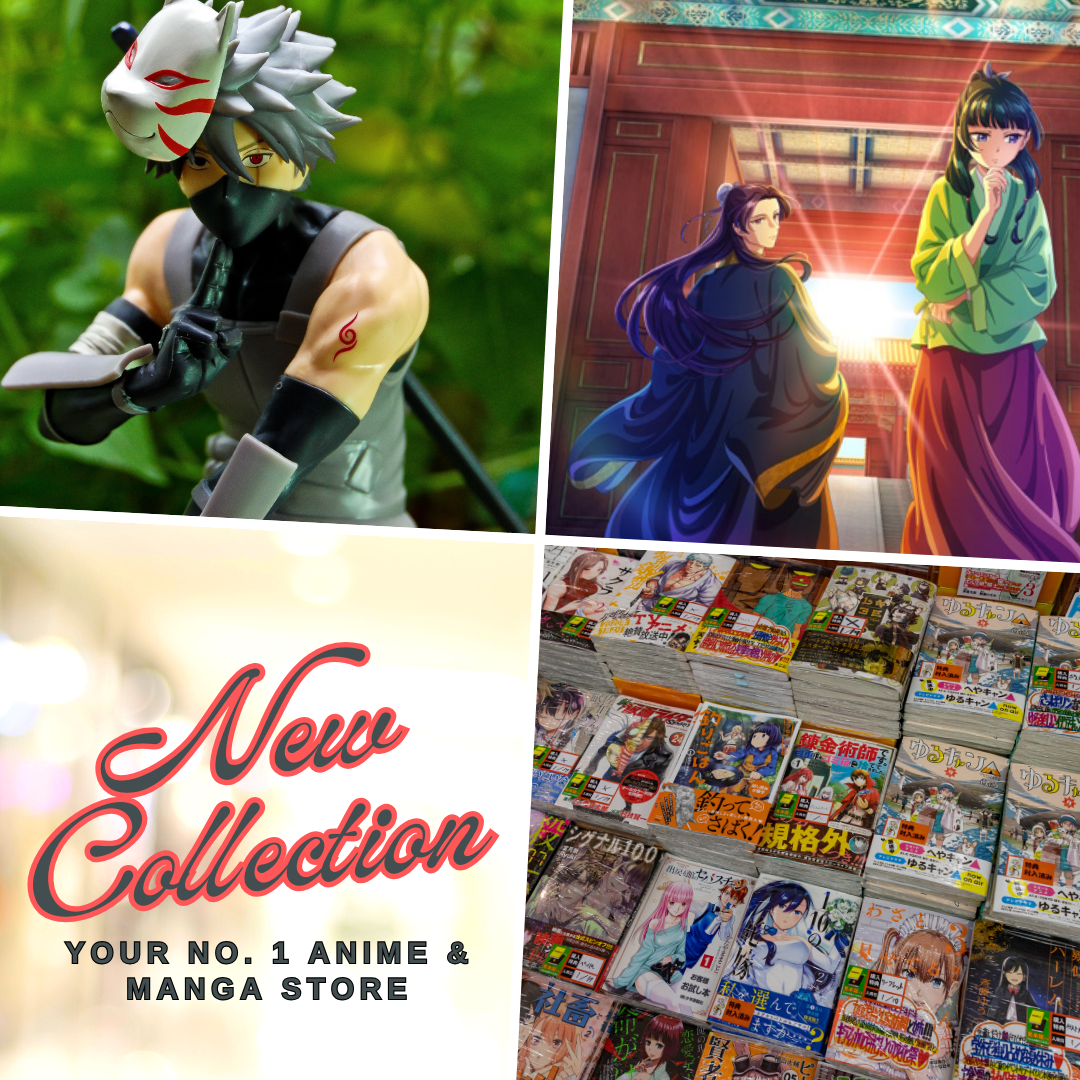 Get ready for a thrilling and magical adventure as Bilibili presents its latest action and fantasy Chinese anime, Blader Soul. This upcoming series is set to captivate viewers with its immersive storytelling and stunning visuals.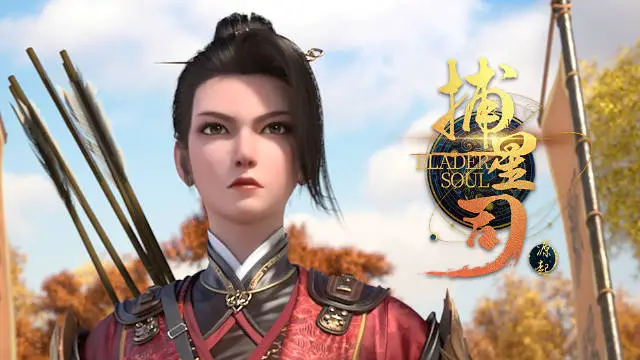 Blader Soul (Bu Xing Si – Yuanqi) Donghua Adaptation
During Bilibili's annual conference in 2022-2023, fans were delighted to learn about the upcoming release of Blader Soul (Bu Xing Si – Yuanqi). The series falls under the highly anticipated 3D category adaptation, which dominated the list of announcements.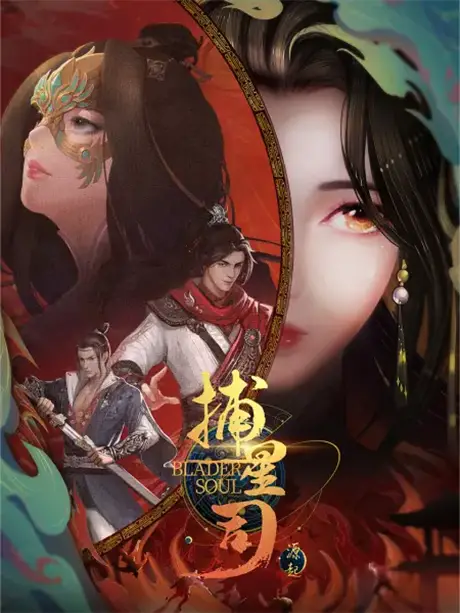 Blader Soul is based on a popular Chinese web novel of the same name written by Yue Guan. This donghua adaptation marks one of the two works by Yue Guan to receive such treatment, the other being Reincarnated Marquis (Hui Ming: Fenghuo Sanyue).
Synopsis: A Tale of Chaos and Destiny
Blader Soul takes place in a tumultuous era following the fall of the Qin Dynasty and the rise of the Han Dynasty. The land lies in ruins, awaiting restoration, while scholars retreat and powerful clans vie for dominance. In this chaotic struggle, the weak and strong clash, but it is through unity and cooperation that true leaders and ministers emerge.
Extraordinary gifts are bestowed by the divine mandate, originating from celestial stars and transcending the balance of yin and yang. Those who embrace stillness follow the path of the heavens, calming conflicts with patience. On the other hand, those who embrace motion are blessed with thunderous speed and divine favor.
The series delves into the essence of strategic planning and the emergence of extraordinary individuals as celestial stars descend to the mortal realm. Loyalty faces personal tribulations while deceitful actions bring calamity to the nation. Amidst the facade of righteousness, deception lurks, preventing true servitude. Those who deviate from the established path will witness the redistribution of power throughout the world.
Animation Studio & Release Date
Blader Soul is brought to life by the talented team at Passion Paint Animation, the renowned studio behind Bilibili's Word of Honor (Jun You Yun). With their expertise in creating visually stunning and engaging animations, viewers can expect nothing short of excellence.

Exciting news came from Bilibili's official Weibo page, revealing that Blader Soul is set to premiere exclusively on Bilibili on June 27, 2023. This announcement has heightened the anticipation among fans, who eagerly await the release of this highly anticipated series.
Unveiling the Trailer: A Glimpse into the Magical World of Blader Soul
To further ignite the excitement, a captivating trailer has been released, giving viewers a taste of what to expect in Blader Soul. The trailer showcases mesmerizing animation, dynamic action sequences, and a fantastical world filled with wonders.
Prepare to embark on a breathtaking journey as Blader Soul immerses you in a world where destiny intertwines with chaos and where the struggle for power and righteousness unfolds. Stay tuned for its release on June 27, 2023, exclusively on Bilibili.
Blader Soul holds the promise of delivering an enthralling and visually captivating experience for fans of Chinese animation. With its intriguing storyline, talented animation studio, and exclusive release on Bilibili, this series is undoubtedly one to watch out for. Mark your calendars and get ready to be swept away by the enchantment of Blader Soul.
Last Updated on June 23, 2023 by Yu Alexius