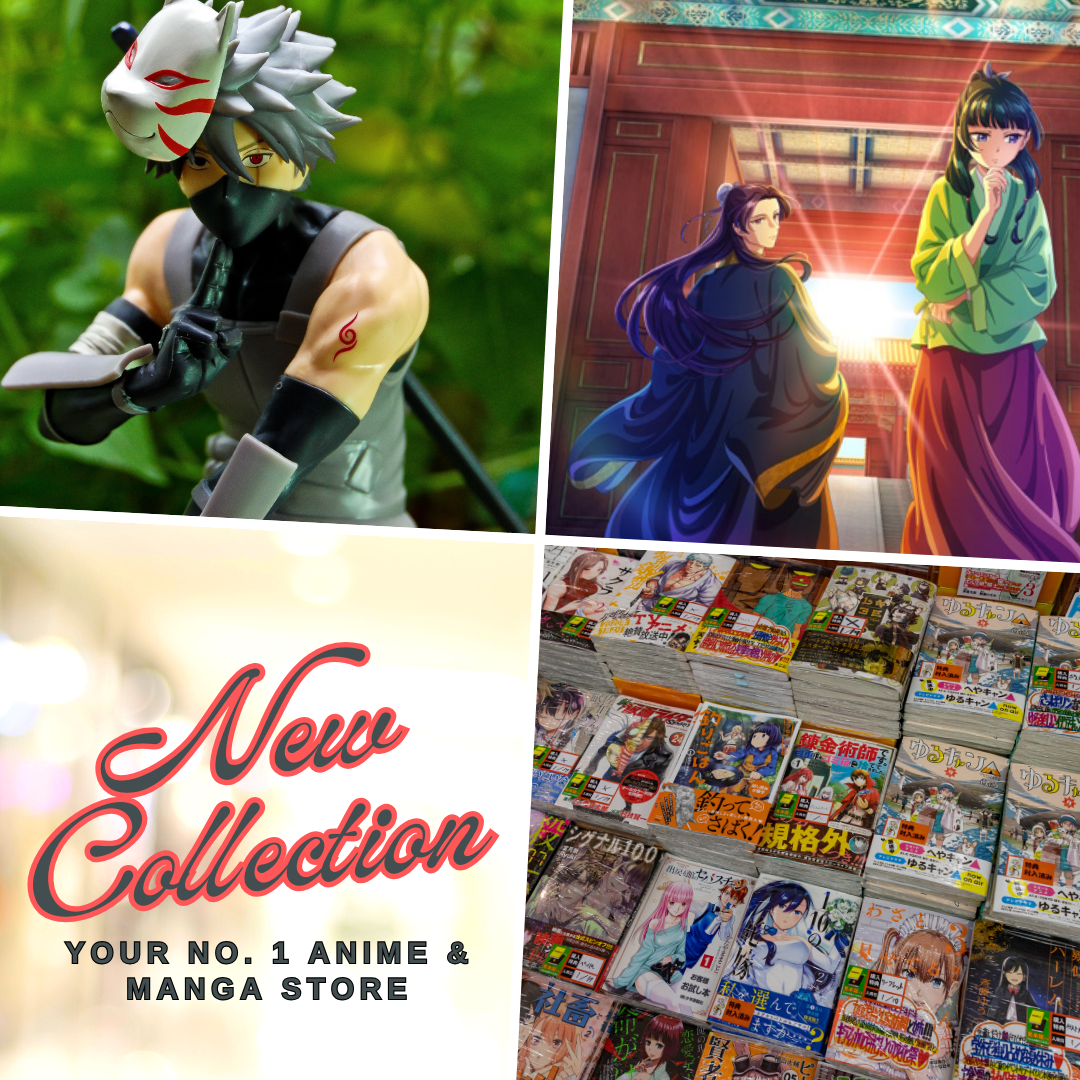 The Chinese anime adaptation of Biao Ren: Blades of the Guardians manga by Xu Xianzhe has been scheduled for release on June 1, 2023. I am pretty sure that avid fans of the manga had been excited about this, and the donghua itself even influenced me to check out and read the Blades of the Guardians manga since I felt like my excitement can't be contained anymore until the animation's premiere.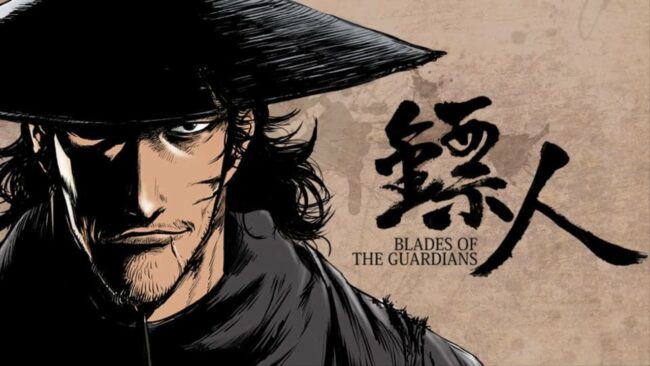 Some fans only enjoyed watching the animation, since it's the best way to fully experience the adrenaline and story in motion. However, just like myself, there should be some viewers who only discovered the manga because of the donghua adaptation and simply wants to get ahead in the story and crave to read the manga too.
Hence, I have prepared a list of several websites where donghua viewers or new fans of Blades of the Guardians can read the manga. But let's just have a short discussion about it first, such as when it was first released, and how many chapters had been published so far.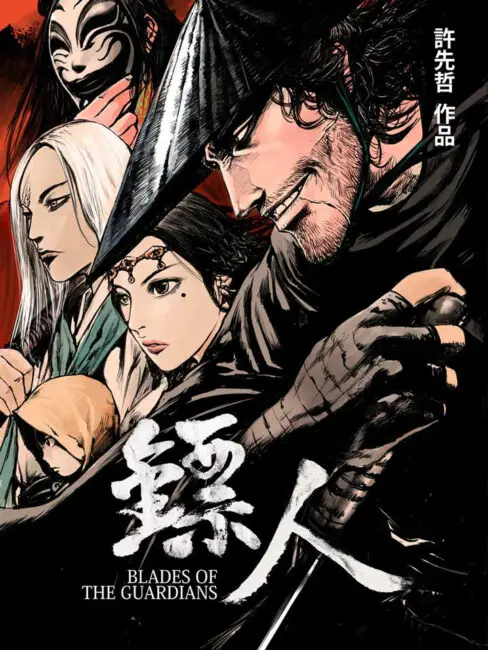 Biao Ren or Blades of the Guardians is an action, drama, and historical manga by Xu Xianzhe (who also wrote Assassin's Creed Dynasty) which was released in September 2016. It is also known by other names such as Dart People, Hyojin, or Hyoujin, and in German, it's called Biaoren – Die Klingen der Wächter. The manga series is still ongoing and there had been at least 8 volumes, and over 100 chapters that had been released. Biao Ren was published by Tencent Comics, and a printed version was published by Beijing Lianhe Chuban Gongsi.
Synopsis
Escorts are warriors paid to take out the targets wanted by the government. Dao Ma is one traveling warrior trying to repay the debt he owes to a man named Mo, who took care of Dao Ma and his child, Xiao Qi. But on the way back to Mo's town, they encounter a victim of the "rakshasa"—man-eating demons. Between the rise of rakshasa victims, bloodshed, slavery, and ruthless warriors, Dao Ma becomes caught up in the terror sweeping through the country during the last years of the Sui dynasty.
For those who can read and understand Chinese characters, it'll be easier to read Blades of the Guardians manga on its official outlets. However, the Biao Ren manga is also translated to English albeit only there are only limited chapters. Nonetheless, it is enough to cover a 12-episode donghua adaptation, hence if you wish to go ahead and read it, you'll have enough chapters to read and enjoy the manga.
Alright, so let's check some of the websites on which you guys can check and read the Blades of the Guardians manga before the release of the donghua adaptation on June 1, 2023.
Where to Read Blades of the Guardians Manga?
Official Outlets
First, let's check the official outlets of Blades of the Guardians where it was listed and distributed in China. These are in raw Chinese, hence, I only recommend this to those who can read Chinese characters and understand them.
You may also interact with native Chinese speakers in the community section of each website. These 3 websites are among the biggest and most popular places to read manhua and comics in China. While Bilibili has its international leg in Singapore via Bilibili Comics, there's only limited IP in it, and unfortunately, Blades of the Guardians is not available there yet.
Manga Websites
Shared contents from its fans and seasonal manga translators had Blades of the Guardians manga on their archive and these are some of my top recommendations. Some may have run ads, so it might be a bit annoying but personally, Mangatoto is my favorite as it does not only have a few ads but also have an organized directory for their listing.
Meanwhile, don't forget to check Biao Ren: Blades of the Guardians donghua adaptation's premiere on June 1, 2023. Avid fans and donghua viewers can check it out on its official page on Tencent Video and its affiliated outlets.