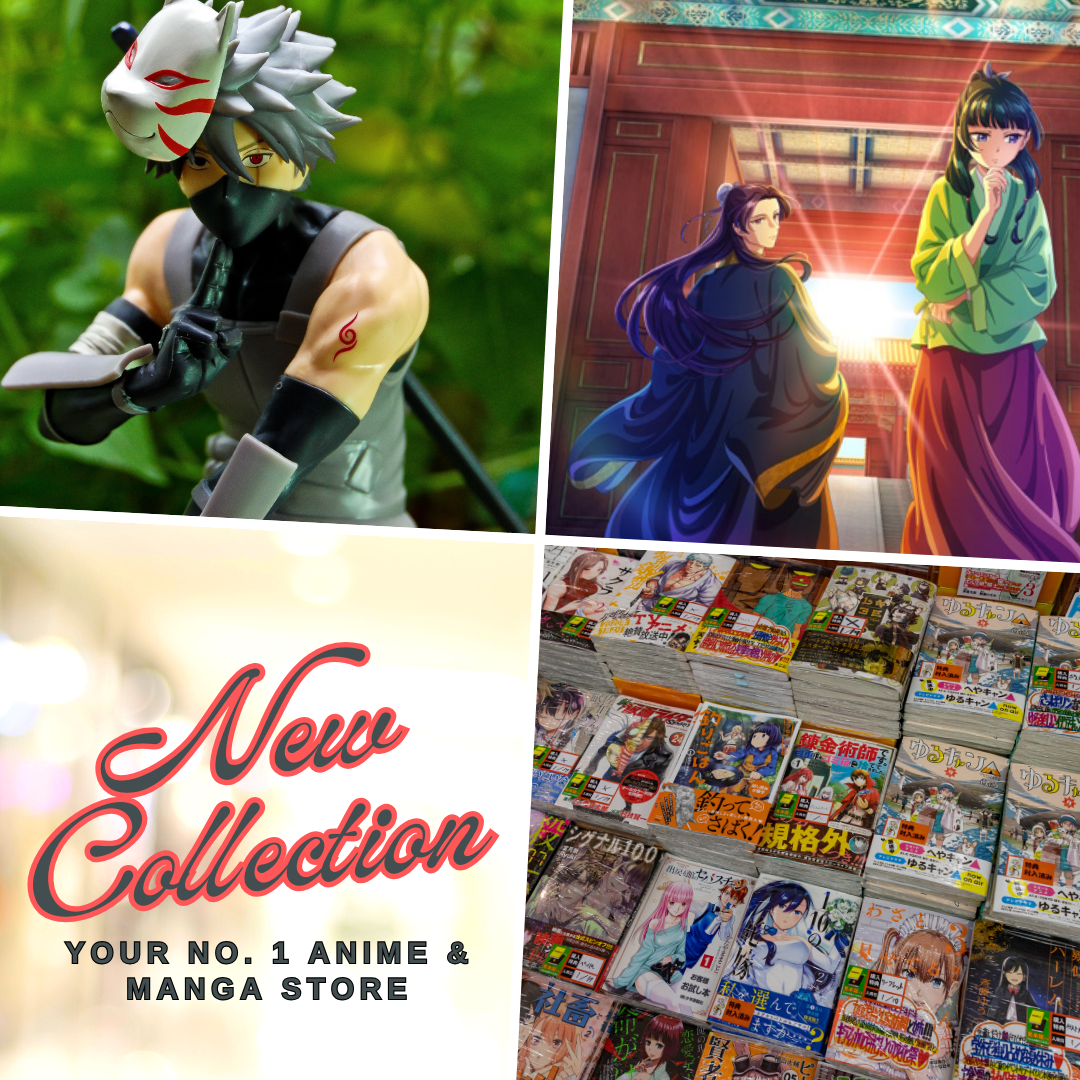 Apotheosis is a popular Chinese web novel by author Gift of Liberation, it was adapted into a Chinese manhua in 2015 and also goes with other names such as The Elevation to the Status of a God, Forged Success, Principles of Heavens: Zen's Cultivation to Immortality, and Ascension to Godhood.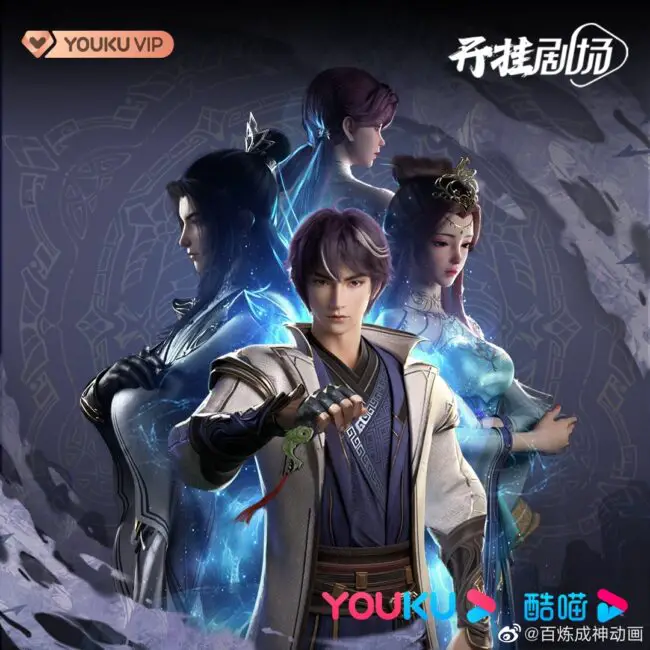 Apotheosis donghua was produced by Youku and Qingxiang, and it started airing on November 4, 2022 and is slated to get 50 episodes.
Apotheosis Donghua (Bai Lian Cheng Shen)
The series has captured the hearts of many fans worldwide and has been adapted into an anime. Apotheosis anime is a thrilling adventure that takes its viewers on a journey of self-discovery and strength. The story follows a young martial artist, Zen Luo, who rises from being a mere mortal to becoming a god.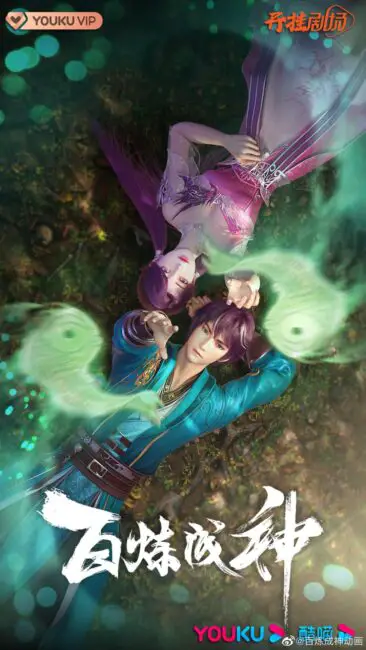 The series begins with Zen Luo, a talented martial artist, who faces many challenges and struggles in his life. He lives in a world where martial arts are highly respected, and people are divided into different ranks based on their skills. His journey begins when he discovers a mysterious book that gives him unparalleled power and abilities. The book contains secrets that can help Zen Luo become the most powerful martial artist in the world. However, with great power comes great responsibility, and Zen Luo must face various trials and tribulations along the way.
One of the most exciting things about this Chinese animation is its well-executed action scenes. The series boasts visually stunning fight sequences that are not only thrilling but also beautifully choreographed. The fight scenes are so engaging that they keep the viewers on the edge of their seats, eagerly waiting to see what will happen next.
Apart from the action, Apotheosis anime also explores various themes such as friendship, family, loyalty, and self-discovery. The characters in the series are well-developed, and viewers can easily connect with them on an emotional level. The relationships between the characters are complex and dynamic, and viewers are left rooting for their favorite characters throughout the series.
Another exciting aspect of Apotheosis is its unique blend of martial arts and supernatural powers. The series features a wide range of martial arts techniques, each with its unique strengths and weaknesses. The characters also possess supernatural powers, which add an extra layer of complexity to the fight scenes.
The donghua is a must-watch for fans of martial arts and action genres. The series has an engaging storyline, well-executed fight scenes, and relatable characters that keep viewers hooked from the start. With its excellent animation, sound design, and music, the series creates a visually stunning and immersive world that viewers can't help but get lost in.
If you're looking for a Chinese anime that will take you on a thrilling adventure filled with action, drama, and self-discovery, then Apotheosis anime is the perfect choice for you.
Last Updated on April 5, 2023 by Yu Alexius