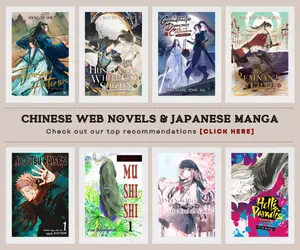 Are you a fan of the thrilling and mysterious story of Oshi no Ko? This anime series adapted from the manga by Aka Akasaka has taken the anime world by storm from the spring 2023 lineup with its gripping plot and captivating characters.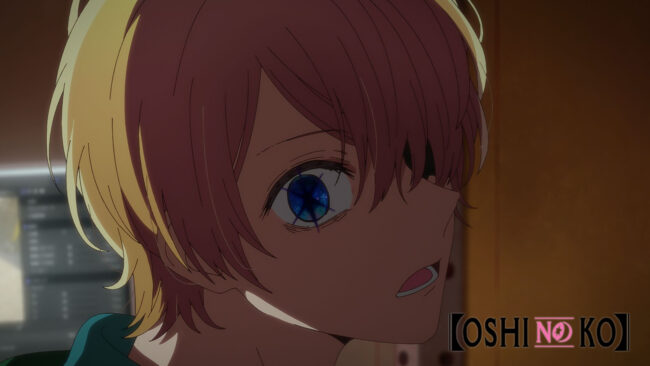 It follows the story of a doctor who helps a pregnant young starlet, but he was killed and ends up being reborn as her child, navigating the dark underbelly of the entertainment industry to help his mother rise to the top of the charts.
If you're looking for more anime with similar elements and themes, then look no further. In this post, we've compiled a list of 10 must-watch anime that share the drama, mystery, and supernatural elements of Oshi no Ko.
From Wonder Egg Priority to ERASED, these anime are sure to keep you on the edge of your seat. So sit back, relax, and let's dive into the world of anime that is similar to Oshi no Ko.
Wonder Egg Priority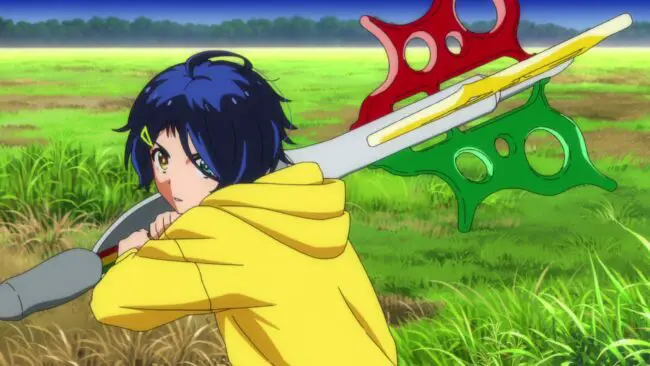 Wonder Egg Priority is a must-watch anime that shares similar themes and elements with Oshi no Ko. Just like in Oshi no Ko, the series features a complex and nuanced exploration of mental health and the psychological struggles of its characters. The series follows Ai Ohto, a junior high school student who is temporarily not attending school following the suicide of her close friend Koito Nagase. One day, she receives a mysterious message on her phone and finds a strange egg that leads her into a dream world where she must fight and save other girls who are struggling with their own issues.
The series offers a powerful and emotional story that touches on topics such as depression, trauma, and loss, while also featuring stunning animation and an incredible soundtrack. Anime fans looking for a similar experience to Oshi no Ko will definitely find Wonder Egg Priority a worthwhile watch.
March Comes in like a Lion
Fans of Oshi no Ko should watch March Comes in Like a Lion because of its emotional depth and portrayal of a young protagonist dealing with heavy themes such as loneliness, depression, and financial difficulties.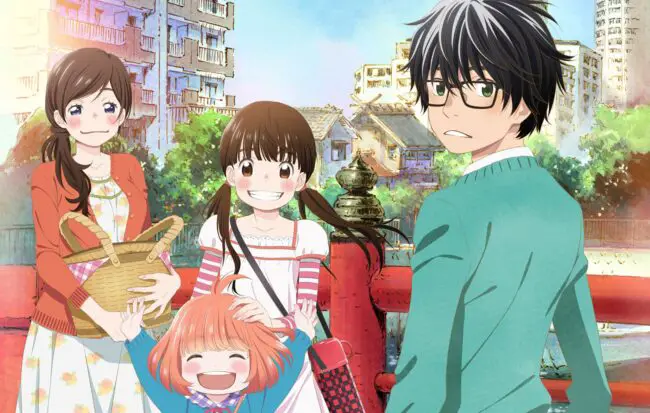 The anime is a thought-provoking and poignant slice-of-life drama that explores the struggles of its protagonist, Rei Kiriyama, a 17-year-old shogi player who is orphaned and socially awkward.
The anime beautifully depicts the challenges that Rei faces and his journey toward finding a sense of purpose and belonging. With its stunning animation, relatable characters, and heartwarming moments, March Comes in like a Lion is an amazing show that should not be missed.
Perfect Blue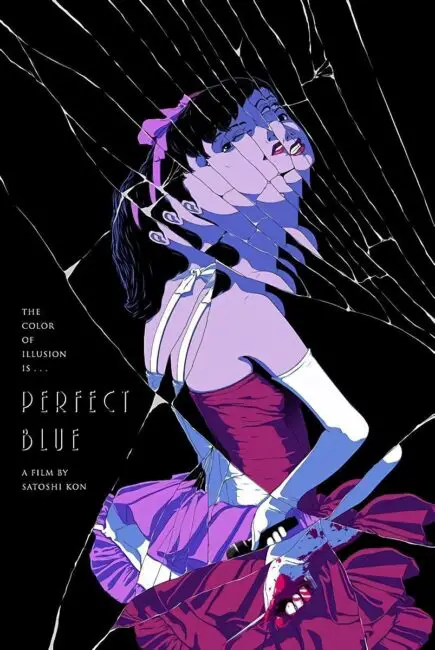 One of the main similarities between Perfect Blue and Oshi no Ko is their focus on the dark side of the entertainment industry. In Perfect Blue, the protagonist is a pop idol who faces a disturbing obsession from a stalker, and her life spirals out of control as she struggles to cope with the pressures of her career and the trauma of her experiences. Similarly, in Oshi no Ko, the story revolves around a pregnant young starlet and the darker aspects of the entertainment industry, such as scandal, obsession, and violence.
Both anime also explore psychological themes, with their respective protagonists undergoing intense mental and emotional struggles. Perfect Blue, in particular, is renowned for its masterful depiction of the human psyche, as it blurs the lines between reality and fantasy, and exposes the dark and unsettling aspects of the mind. Oshi no Ko also delves into psychological territory, as its protagonist, Aquamarine Hoshino, must navigate the complex and often treacherous world of showbiz, all while dealing with the trauma of his past life and his unusual rebirth.
Opera Girl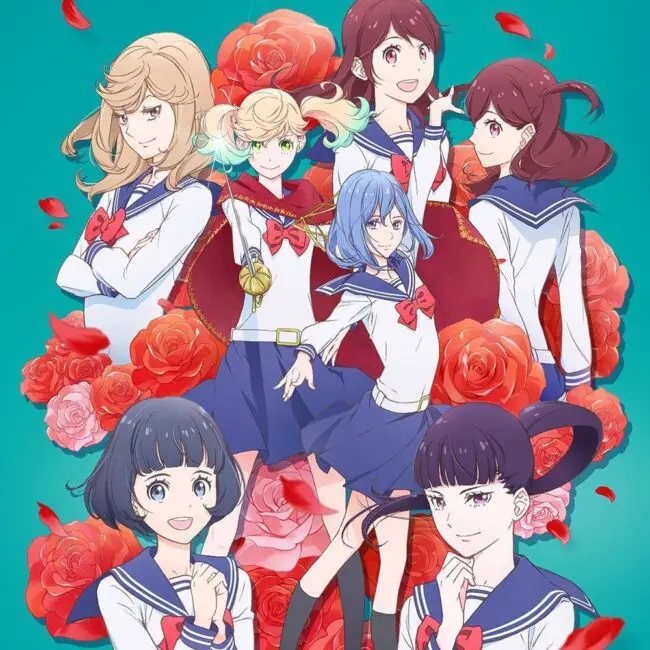 Fans of Oshi no Ko would enjoy Kageki Shoujo!! because it shares similarities with the former's themes of the entertainment industry's dark side and psychological elements.
Kageki Shoujo!! is an inspiring and thought-provoking series that showcases the harsh realities of the entertainment industry and how it can affect the mental and emotional well-being of young aspiring performers. Its characters are dealing with a range of complex emotions, from self-doubt to past traumas, and it's fascinating to see how they navigate these issues and grow as individuals. The anime also offers stunning visuals, charming characters, and a compelling narrative that will keep viewers engaged until the very end.
Pet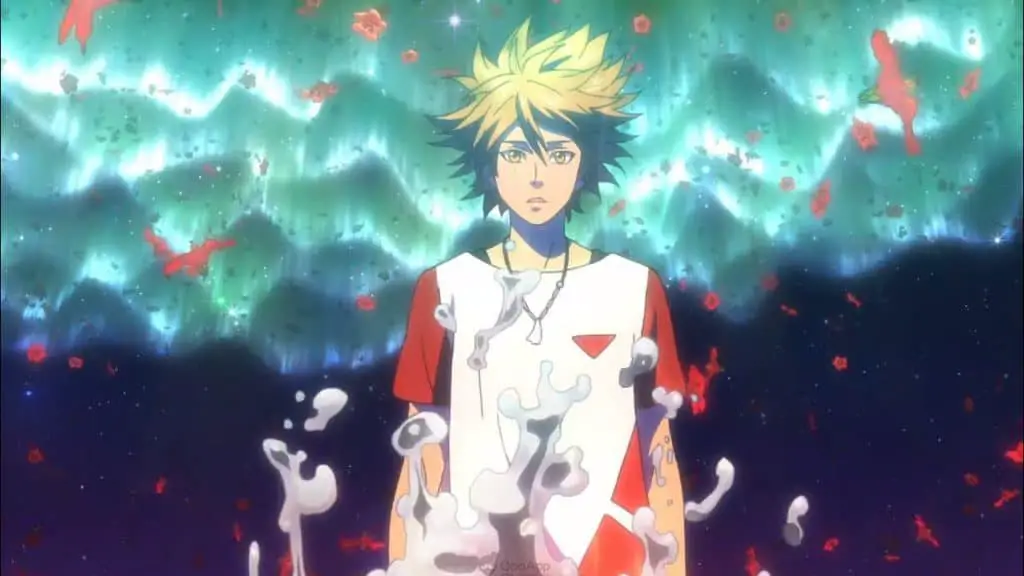 Fans of Oshi no Ko should definitely give the psychological thriller anime Pet a watch. The series explores the dark and twisted world of mind manipulation and memory erasure, where certain individuals possess the power to enter others' minds and manipulate their memories.
This power has been used to cover up mysteries, cases, and even assassinations, at the cost of both the target's spirit and the user's heart. The intricate plot and themes of manipulation and control in Pet are reminiscent of Oshi no Ko's exploration of the psychological and manipulative side of the entertainment industry.
ERASED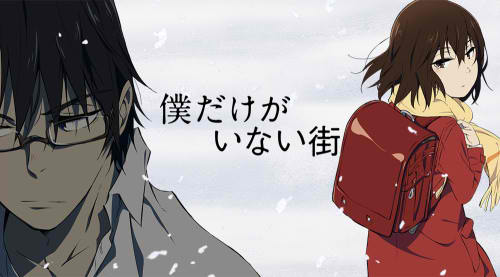 ERASED shares similarities with Oshi no Ko in terms of its mystery and supernatural elements. ERASED features a main character who is able to travel through time, and are faced with the task of preventing tragic events from occurring. In ERASED, the protagonist Satoru Fujinuma is sent back 18 years in time to prevent a series of kidnappings that lead to his mother's death.
Both anime also deal with the theme of protecting loved ones and coping with traumatic experiences. Moreover, both shows have gripping mystery elements that keep viewers on the edge of their seats. ERASED features a tense whodunit plotline as Satoru tries to figure out the identity of the kidnapper
18if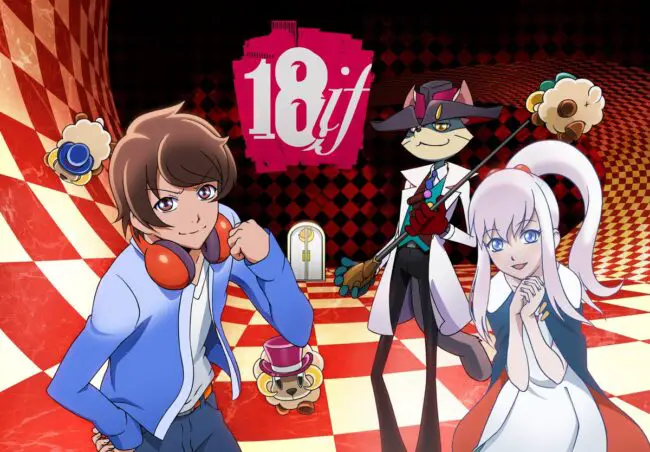 18if is an anime that follows the story of Haruto Tsukishiro, a teenage boy who finds himself transported to a dream world after falling asleep while listening to music.
In this strange realm, he encounters a girl named Lily, who tells him that he has the power to enter other people's dreams. With her guidance, Haruto must navigate this dream world and help the dreamers he encounters overcome their inner demons and nightmares.
One of the similarities between 18if and Oshi no Ko is their exploration of psychological themes and the supernatural. Both shows deal with characters grappling with personal issues and facing supernatural forces beyond their control.
Skip Beat!
Skip Beat! anime has similarities with Oshi no Ko. Both anime feature the entertainment industry, specifically the world of show business. In Skip Beat!, the protagonist Kyoko Mogami is a determined and hardworking girl who seeks revenge on her childhood friend-turned-rival Sho Fuwa by entering the show business world.
As she navigates the industry, she learns about the harsh realities and politics of the business, just like how Aquamarine Hoshino and Ai Hoshino face the dark underbelly of showbiz in Oshi no Ko. Both anime also deals with themes of personal growth, self-discovery, and the pursuit of one's dreams.
Glass Mask (2005)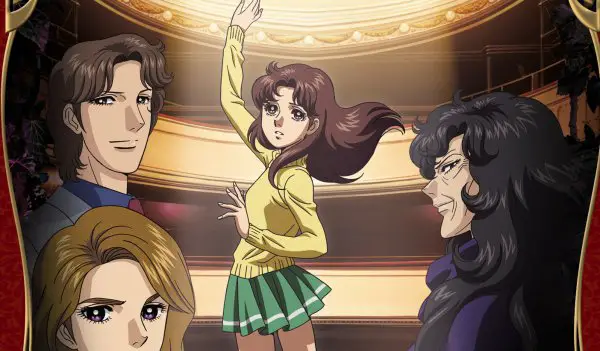 Anime fans should watch Glass Mask (2005) for its compelling story, well-developed characters, and stunning animation. The series follows the journey of Maya Kitajima, a young girl with a natural talent for acting, as she pursues her dream of becoming a professional stage actress. Along the way, Maya faces numerous challenges and obstacles, including competition from her talented rival, Ayumi Himekawa.
Glass Mask (2005) is similar to Oshi no Ko in that both series explores the theme of pursuing one's dreams and the sacrifices one must make in order to achieve them. Both stories also feature well-rounded and complex characters who are deeply passionate about their craft. Additionally, both anime showcase the beauty and power of the performing arts, whether it be acting in Glass Mask or singing in Oshi no Ko.
The Fake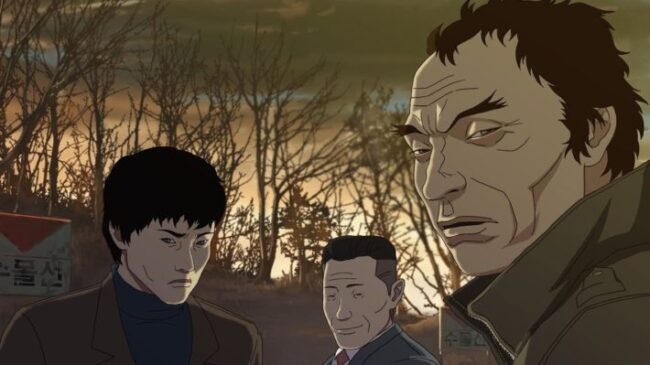 The Fake is a dramatic and thrilling Korean anime that centers around the dark themes of manipulation and deception. This intense story follows a beloved pastor who is manipulated into stealing from his own congregation by a corrupt elder. As the plot thickens, it becomes clear that the entire village is at risk of being flooded, and only a local outcast named Min-chul sees through the deceit. The story ultimately culminates in a heart-pounding showdown between Min-chul and the fakes. Fans of Oshi no Ko will appreciate the anime's exploration of manipulation and the consequences of unchecked power.