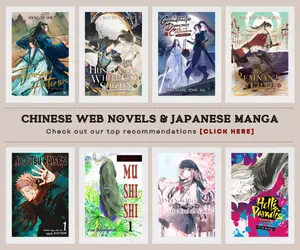 The Ancient Magus Bride is a breathtaking fantasy anime that features a plethora of mystical and mythical creatures throughout its run. From majestic dragons to mischievous faeries, the show offers a diverse range of enchanted beings that capture the imagination of viewers.
As the release of The Ancient Magus' Bride Season 2 approaches on April 6, 2023, fans can once again immerse themselves in the fantastical world of this captivating series.
Throughout its run, the show has introduced an array of captivating magical creatures that continue to captivate and spark the imagination of fans. As we eagerly anticipate the next season of the anime, let us delve deeper into its magical world and rediscover some of its most intriguing beings.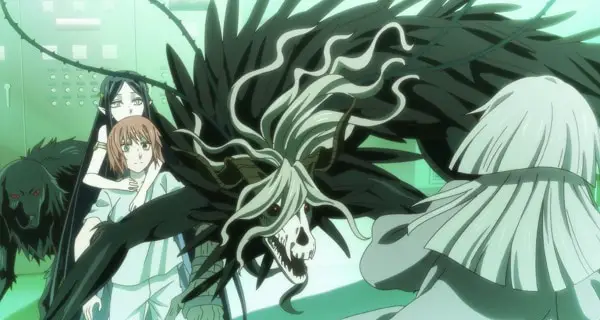 The Top 5 Magical Creatures of The Ancient Magus Bride
From dragons to faeries, explore the enchanting world of The Ancient Magus Bride and its top 5 magical creatures.
Elias Ainsworth
Elias Ainsworth is a half-human, half-fae magus, and while not technically a magical creature, he is a unique and fascinating being. His mysterious past, magical abilities, and otherworldly presence make him a powerful and enigmatic character. Elias is a keeper of ancient knowledge, and his magical transformations further add to his complexity as a character.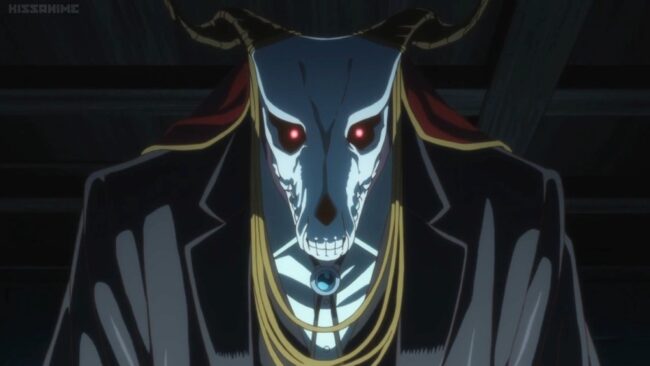 As Chise's adoptive father, he is deeply devoted to her, but his controlling personality and use of dark magic hint at a tragic backstory. His relationship with Chise is a central element of the show, and their bond is both captivating and heartwarming.
The Neighbors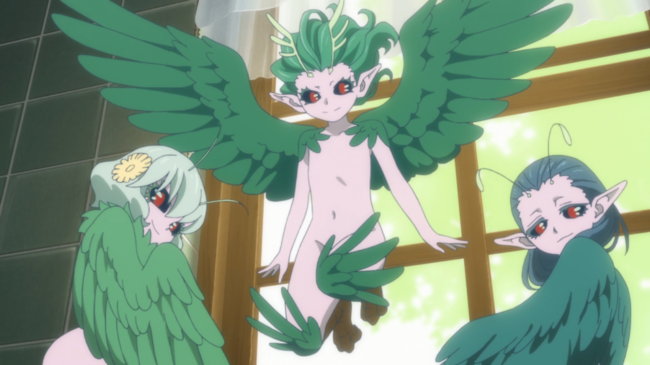 The Neighbors are a group of small, fairy-like creatures that are known for their love of mischief. They are often seen pulling pranks on the humans around them, but they also have a deep connection to nature and are capable of powerful magic.
Ruth, the Church Grim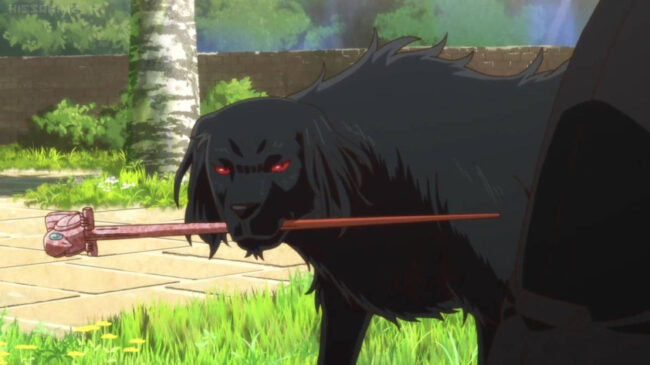 Ruth is a magical creature known as a Church Grim, a spirit that protects churches and graveyards. He takes the form of a black dog and can shapeshift into a human form. He is fiercely loyal to Chise and becomes an important ally throughout the series.
Despite his tough exterior, Ruth also has a vulnerable side, and his compassion and caring nature are evident in his interactions with Chise. Through his role in Chise's growth and development, Ruth experiences his own character development and growth, making him a complex and fascinating character in The Ancient Magus' Bride.
The Dragons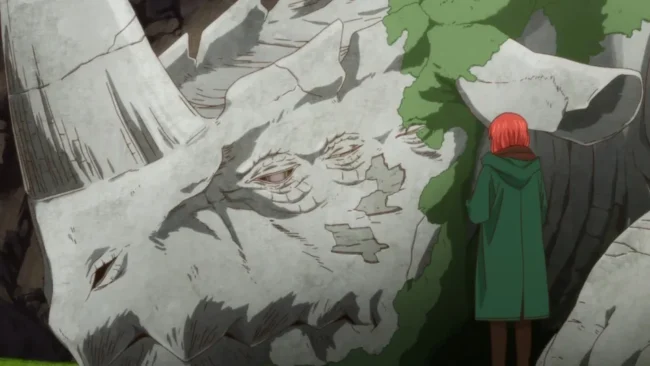 The dragons in The Ancient Magus Bride are some of the most stunning creatures in the anime. They are depicted as powerful, awe-inspiring beings that are both dangerous and majestic. They are a central element of the world-building in the show, and their intricate designs make them a visual feast for the eyes.
Cartaphilus
Cartaphilus, also known as the "Wandering Jew," is a fascinating character in The Ancient Magus Bride. Although he is technically not a creature, his immortality and powerful sorcery make him a unique and magical being in the series. He is cursed with eternal life, which has driven him to the brink of insanity, and his sadistic tendencies make him a formidable opponent for the show's protagonists. Cartaphilus' motivations and actions drive much of the plot and his complex character adds depth to the show's world-building.
These magical creatures are just a few examples of the fascinating and enchanting beings that can be found in The Ancient Magus Bride. They add depth and wonder to the world-building of the show, making it a must-watch for any fan of fantasy or anime.
In addition to the aforementioned creatures, the series has also introduced us to a myriad of other fascinating beings, including a vampire, a banshee, and the enigmatic and haunting Wild Hunt. With such a diverse range of magical creatures already established in the anime, it's only natural to expect that we'll be introduced to even more intriguing and mysterious creatures in The Ancient Magus' Bride Season 2 this spring.
Last Updated on March 31, 2023 by Yu Alexius