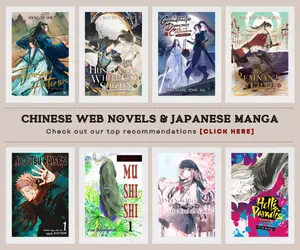 Wo Jian Qile Yi Di Shuxing or I Picked Up An Attribute is an upcoming donghua from Tencent that they previously unveiled during their 2022 annual conference as part of the new set of Chinese animation slated for release in 2023. And yes, thankfully, the I Picked Up An Attribute release date had been finally revealed this January, though the announcement might have been a little bit late but still, that was such a good news.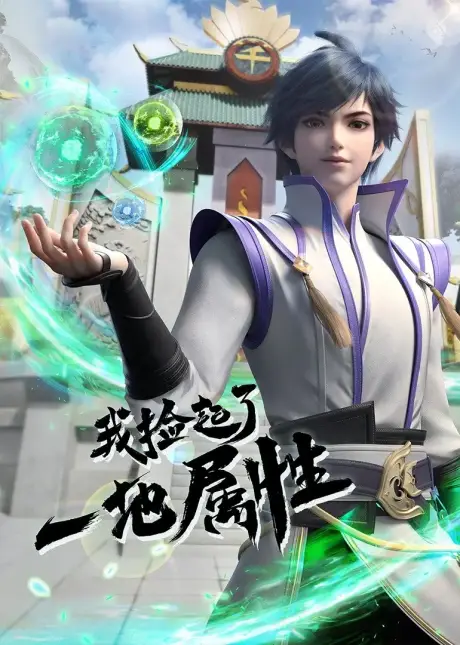 I Picked Up An Attribute Donghua Announcement
The donghua was first announced by Tencent last August 8, 2022, along with many upcoming Chinese animations for Tencent Video 2022-2023 lineup. It is one of the new and adapted works in the list along with familiar titles like World's Best Martial Artist, Monster Hunt, Release That Witch, Jade Dynasty, and Cultivation Chat Group to name a few of them.
The new series is adapted from a Chinese manhua of the same title by Buneng Tianshi which was released in 2020 on Webnovel and Tencent Comics and is also known by another title – Attribute Collection.
Synopsis
Feng Xia, a completely hardworking game player, travels through time and space. With his power, attributes, and strategies learned from the games he played before, he can beat his enemies and get their Light Masses of Attributes. Besides, he also meets all kinds of beauties along the way… His enemies laugh: "My martial arts are invincible!" Feng Xia just beats them and absorbs their Light Masses. "Indeed. But sorry, it's my martial arts now!" Source: WeComics
Animation Studio and Release Date
I Picked Up An Attribute donghua is scheduled for release on January 23, 2023. The announcement was made by its production committee a few days earlier. The donghua will have a total of 16 episodes and will air until May 1, 2023 (that is if there are no delays for which Chinese animation had been quite known for).
Foch, the studio behind Perfect World, Full-Time Magister, Stellar Transformations, and many popular donghua is handling the production of I Picked Up An Attribute together with Tencent Penguin Pictures and Tencent Animation & Comics as producers.
Last Updated on January 23, 2023 by Yu Alexius