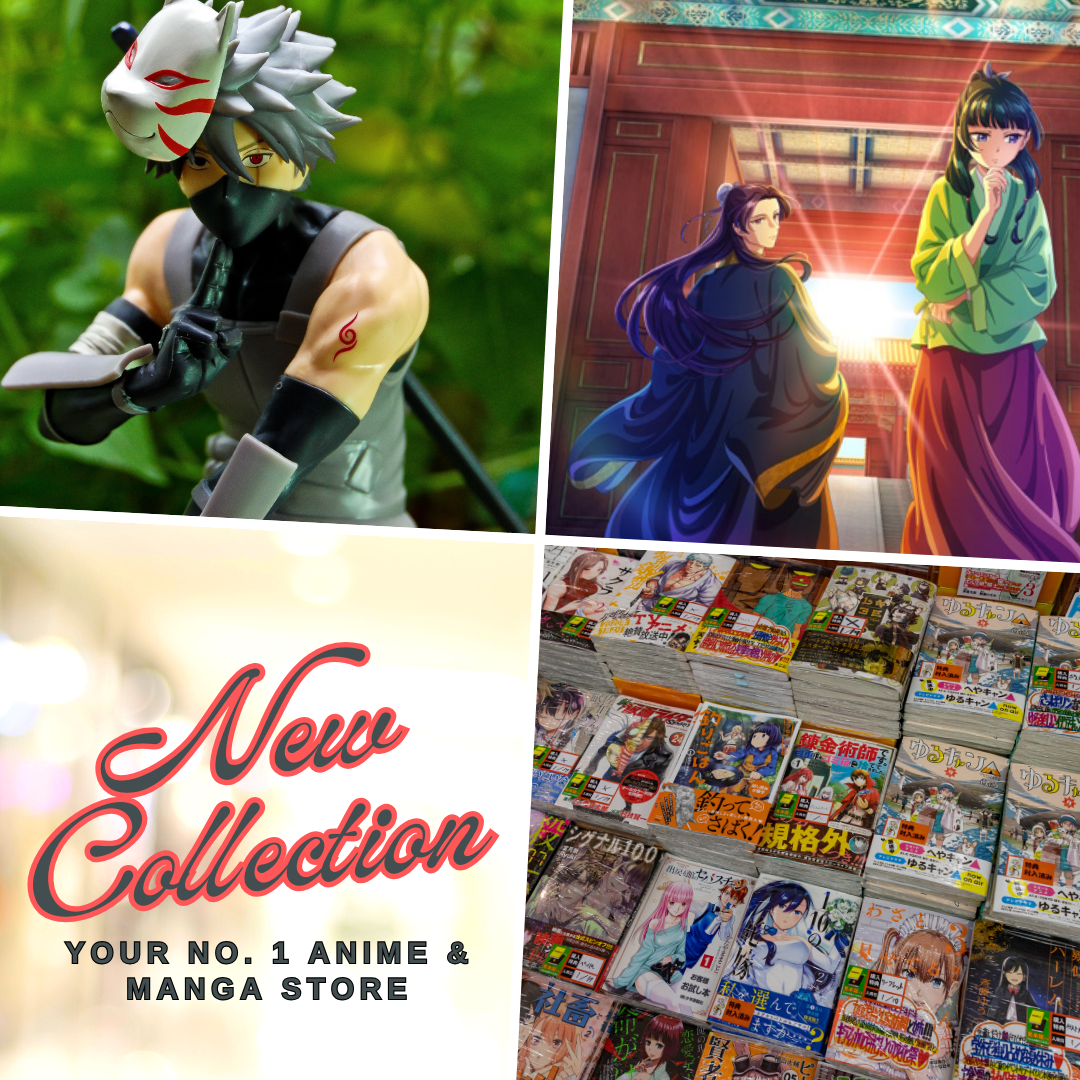 A new beginning is always exciting but can be a bit scary at times, but such is never the case when it comes to anime. Yes, 2022 is almost over, and that only means that is about time to enjoy ourselves with another set of new and exciting anime series next year.
Alright, let's get straight to the point, 2023 is almost here, hence we are excited to share our most anticipated anime that had been slated for next year. Expectedly, our list of recommendations will be filled with sequels as these are shows that have proven their appeal and charisma to many viewers already, while some of them simply deliver a spectacular and absolutely stunning ride from their previous seasons.
While only a few had been announced so far, we have plenty enough of interesting titles to look forward to next year. Thus, here are my top 10 upcoming anime of 2023 that I'll definitely have on my watchlist next year and I do hope you guys might also have them in yours.
Top 10 Upcoming Anime of 2023 (Ranked)
Coming first is definitely a no-brainer. For those who had witnessed how competitive the 2019 anime lineup is, Vinland Saga is one that captured the hearts of many anime fans. From its heavy drama, bloodthirsty fight scenes, and fantastic historical ride – the anime about the Vikings' conquest of England had been a fascinating ride.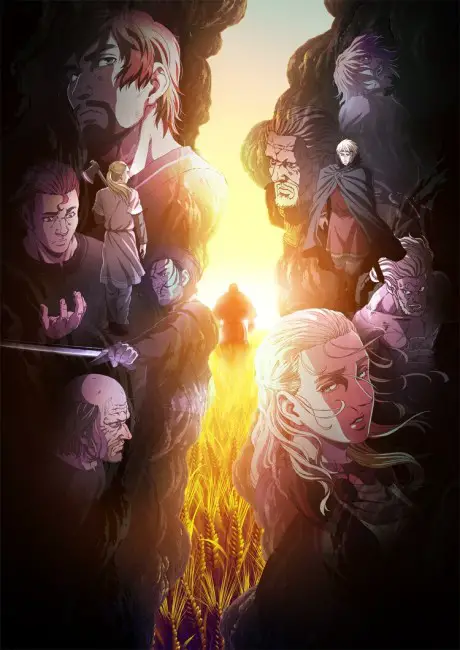 The first season was only a prelude of what is about to happen in the story as Vinland Saga Season 2 will continue to tell the tale albeit on a much grander scale and larger scale. Now, that's something we should all look forward to in 2023.
Vinland Saga actually won the Anime of the Year Award from Anime Trending in 2020 defeating other strong contenders that year such as Demon Slayer, Attack on Titan Season 3 Part II, The Promised Neverland, and Astra Lost In Space to name a few.
Watch: Relive the Excitement in Vinland Saga Season 1
Bungou Stray Dogs Season 4
Alright, next on the list is Bungou Stray Dogs Season 4. Yes, who wouldn't love to see them all back? It's about time for Dazai and the crew to bring another exciting ride filled with humor, actions, and superpowers to our table.
Our favorite characters named after some of the most popular and prominent literary figures are definitely going to make 2023 a year to remember. Well, everything they're in, they always deliver so much and that's something I am eagerly looking forward to next year.
The Ancient Magus' Bride Season 2
Oh my gosh! You guys don't know how happy I am when I found out that Chise and Elias are coming back for another season of this anime. This had been my 2nd favorite anime of 2017, just behind the 6th season of Natsume's Book of Friends (which happened to be my all-time favorite anime series).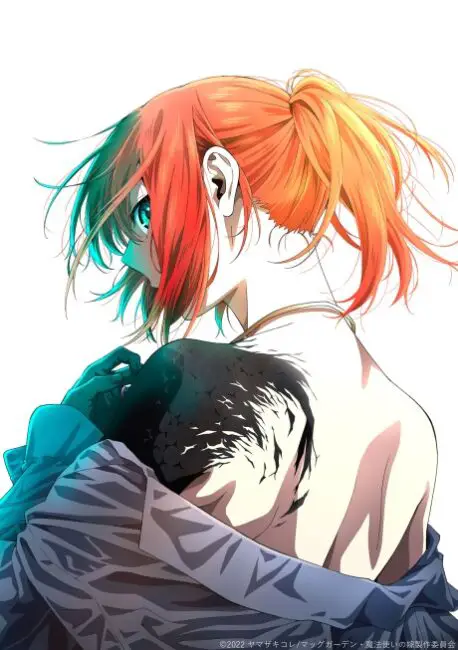 So, what should we expect? Magic and superpowers, some mystic vibe of English and Irish folklore, possibly a glimpse of Elias' past, and introduction of some more powerful mages and entities. Meanwhile, I am only excited to see Lindel once again, and possibly the faeries of Tir Na Nog, especially her Majesty – Titania.
Related News: The Ancient Magus' Bride Season 2 Announced
Danmachi Season 4 Part 2
Dungeon ni Deai wo Motomeru no wa Machigatteiru Darou ka IV: Fuka Shou Yakusai-hen | Here's another sequel and probably one that I am quite hyped about since the 1st-cour of Danmachi Season 4 had left me craving for more from its stint from the summer 2022 anime lineup. Now, its 2nd cour is set to air in 2023 and it makes me excited about how Bell will handle the danger that lurks in the dungeon. Will he and his friends survive? So many questions left unanswered and I wish we'll get them in Danmachi Season 4 Part 2.
Get Your Copy: Enjoy the Story of Danmachi with Pages to Pages Experience
Dr. STONE: NEW WORLD – | The quest for the truth finally begins. The Stone War is over and now, it is about time for the survivors to unite and find the culprit of the calamity that took place 3721 years ago. Nonetheless, Senku and his friends will embark on a journey, a voyage on which the future of humanity depends.
Tokyo Revengers: Seiya Kessen-hen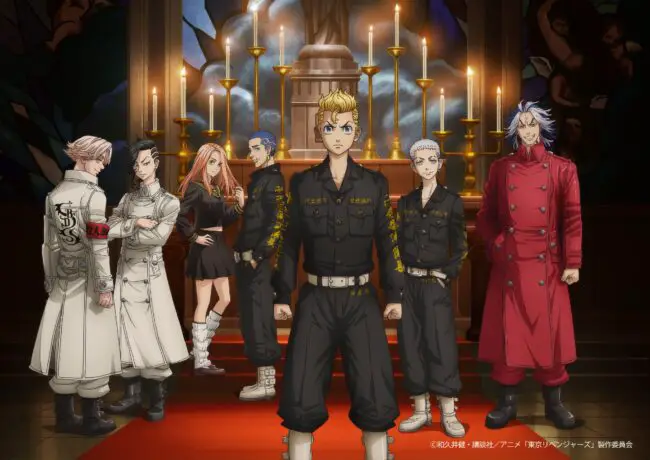 As much as I felt bad about what may actually happen because seriously, seeing some of my favorite characters dying had been terribly heartbreaking. But still, Tokyo Revengers is one of my most anticipated upcoming anime of 2023.
Get Your Copy: Tokyo Revengers Vol. 1
NieR:Automata Ver1.1a
An anime adaptation of the role-playing game Nier: Automata by PlantinumGames and from Squire Enix. This is a rather ambitious project with A-1 Pictures, the studio behind Sword Art Online, and some of the seasonal anime out there handling its production.
Campfire Cooking in Another World with My Absurd Skill
Tondemo Skill de Isekai Hourou Meshi | I think this is one of the anime that many isekai fans might have been waiting for. I think many fans have dubbed it to be the very first isekai project of studio MAPPA and with the studio's reputation lately, we can only expect that this anime is going to be lit. With that being said, it makes Campfire Cooking in Another World with My Absurd Skill the first isekai in my list of top upcoming anime of 2023.
Kaina of the Great Snow Sea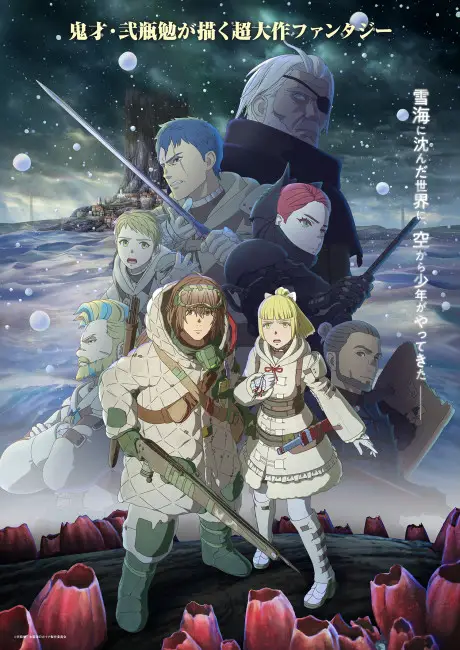 An upcoming 2023 anime from the creator of Knights of Sidonia, Tsutomu Nihei, and Kaina of the Great Snow Sea promises a gorgeous adventure in a fantasy world. Animated by Polygon Pictures, this new anime reminds me of those anime with rich world-setting such as Somali and the Forest Spirits, Made in Abyss, and The Ancient Magus' Bride.
A Galaxy Next Door
Last but not least is an upcoming romance anime of 2023 called A Galaxy Next Door or Otonari ni Ginga. This is adapted from a Japanese manga by Gido Amagakure, the creator of the adorable story of Sweetness and Lightning; and Asahi Production is handling its production.
Last Updated on December 16, 2022 by Yu Alexius