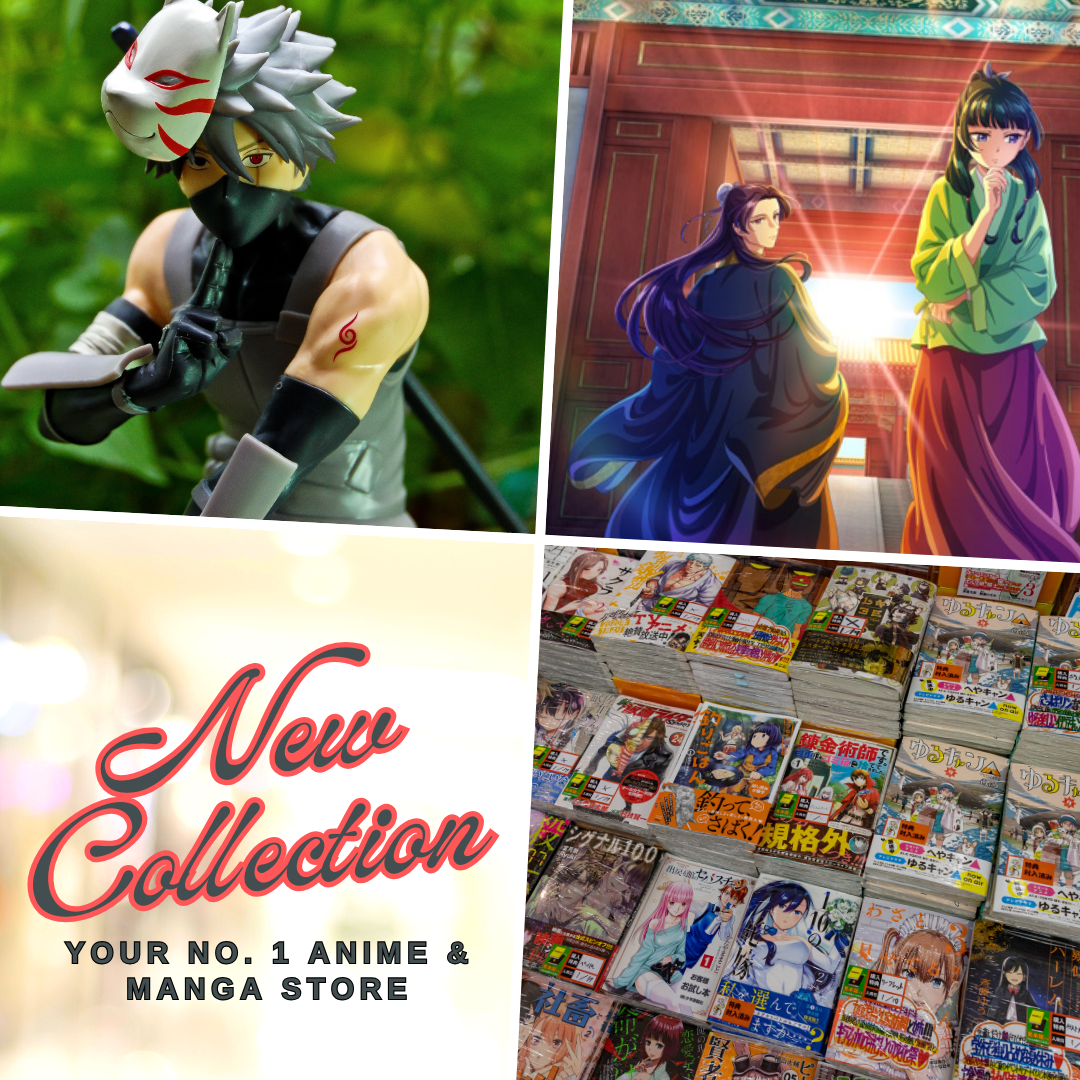 Let me talk about something that we often don't discuss or I must say a rather underrated theme in anime, and that is Agriculture and farming. We often get to see anime highlighting fantasy and adventures, action-packed journeys, or fully-loaded drama, what about the relaxing ones? We normally get slice-of-life but it's too vague of a genre as a whole, and what I'll have to share in this other set of recommendation are anime about agriculture.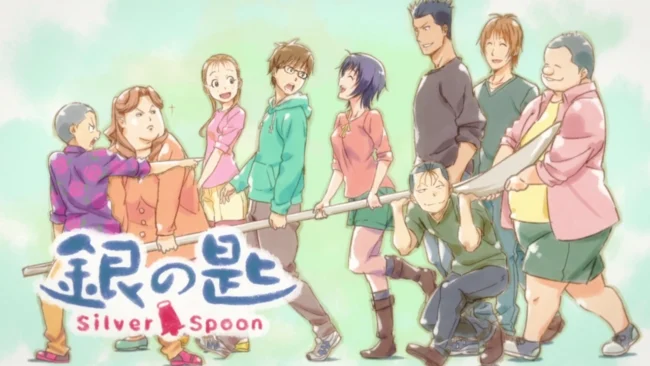 Yes, you've read it right, today, I will share my top recommended anime about agriculture and farming. As someone who grew up in the countryside, this kind of story always resonates with me and I think many viewers also enjoy this type of story as a means of escape and to relax.
First, let us talk about what is agriculture anime all about. According to Anime-Planet, Agriculture anime are stories that explore the occupations, issues, and lifestyles related to agriculture and farming in general. The stories are frequently set in the countryside or take place on a farm as we follow the protagonists on their journey of learning or practicing new skills such as tilling the earth, cultivating the land, or simply taking care of barnyard animals.
Now that we have labeled what an agriculture anime is, let's head right to our recommendation list.
Silver Spoon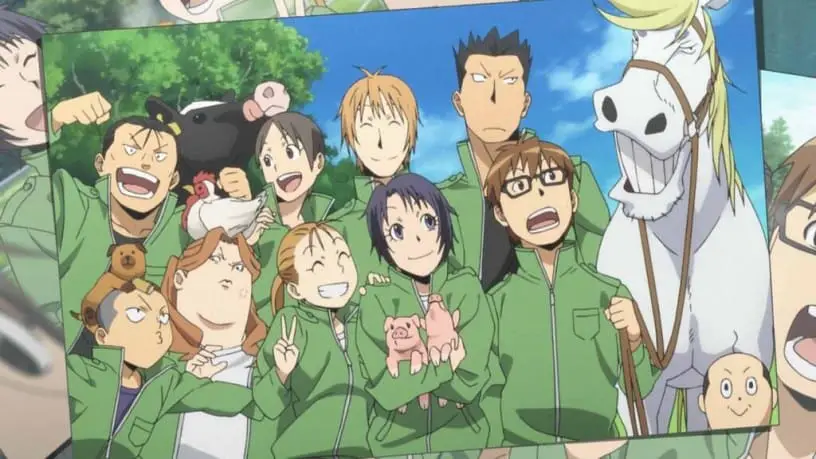 I'll have a personal favorite of mine taking the top spot here and that is Silver Spoon. A coming-of-age story that involves a life-changing journey for our main character, an academic genius from a big city who enrolled at an agricultural high school in Hokkaido. That's the entirety of its plot, but what makes this anime so powerful is the magic of its narrative. It is thought-provoking and there are plenty of life lessons to learn from it.
Moyashimon: Tales of Agriculture
I must say that this precious gem of an anime is quite underrated, it is unique and interesting to many degrees that people often take it for granted because of its simple plot. Moyashimon is about a duo of friends who started their university life at Tokyo's College of Agriculture. But there's a twist, one of the MCs can communicate and interact with microbes, and their daily life had been even more exciting with the interaction of fun and weird supporting characters that tag along with them.
No-Rin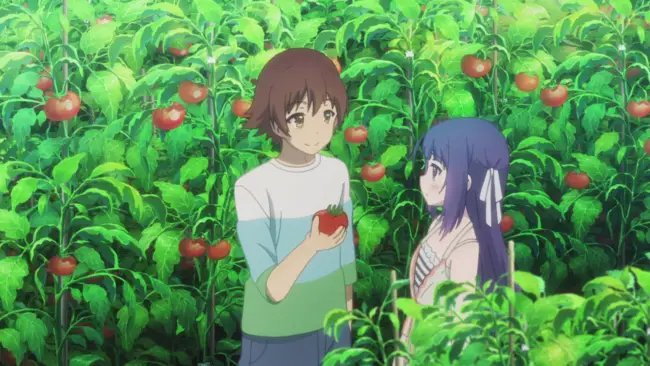 A hilarious anime set in an agricultural school with a twist of romance and a whole lot more. The anime is about a popular idol who retires and transfers to an agricultural school where she had a die-hard fan who shouts a lot of comedy, yes, a pretty decent comedy with its own unique flavor in it. It's hilarious and has its own appeal of fanservice too but the series is quite different from its peers in the same genre.
I've Somehow Gotten stronger When I Improved My Farm-Related Skills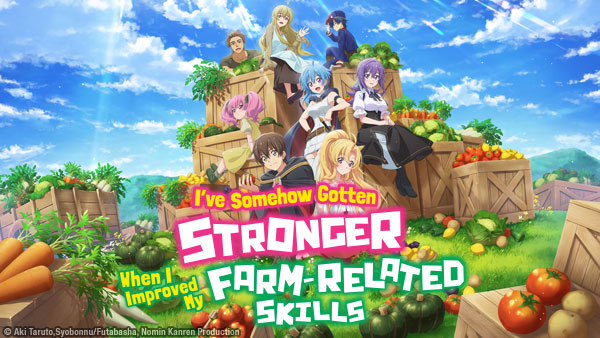 Based on a light novel series, this is another anime with such a long title and it is set in the countryside with an agricultural background and a story with a sense of adventure and fantasy. Here, we follow the journey of a somewhat overpowered main character who was raised to the top as a farmer, literally just like what its title suggests.
A beautiful fusion of slice-of-life and supernatural elements, this anime is about a farmer's daughter who had a special power to see spirits, as such, she was able to work in the field with such passion and was able to produce the best agricultural products, all thanks for her invisible friends.
Kyoto Animation CM: Hana-hen
This is actually a commercial from Kyoto Animation that features a group of children working together to build a special garden. The promotional anime work highlights these children tilling the soil and planting flowers.
Farming Life in Another World
A laid-back isekai anime that actually reminds me of Parallel World Pharmacy. First of all, this is an upcoming anime and is scheduled for release in 2023, Farming Life in Another World will bring another flavor to the isekai tropes with elements of fantasy, agriculture, and harem with shounen vibes.
Based on Moyoco Anno's original manga and was first featured in studio Khara's exhibit in 2016, this is a commemorative short film for the studio's 10th anniversary in 2016 and was later re-released in 2017. It takes on otaku culture with an autobiographical narrative.
Kaze no You ni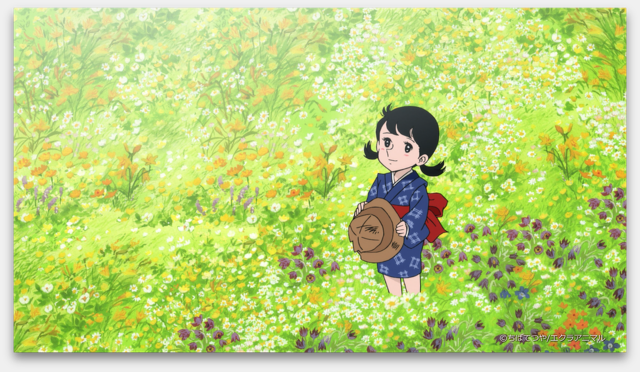 A movie about meetings and partings with only the cultivated land as a witness of everything that unfolds. This is a drama-filled anime movie set in rural areas where the MC starts a new life in the village of a girl he met, there, he cultivates the land and suddenly disappears. Now, the girl is patiently waiting for his return.
Ox Tales
Last but definitely not least in our recommendation of anime about agriculture is Ox Tales, a classic from 1987. It follows the farm life of a jovial and lumbering ox in his daily life in the Funny Farm along with his friends, a mole, an octopus, a turtle, and a crocodile.
Last Updated on November 5, 2022 by Yu Alexius