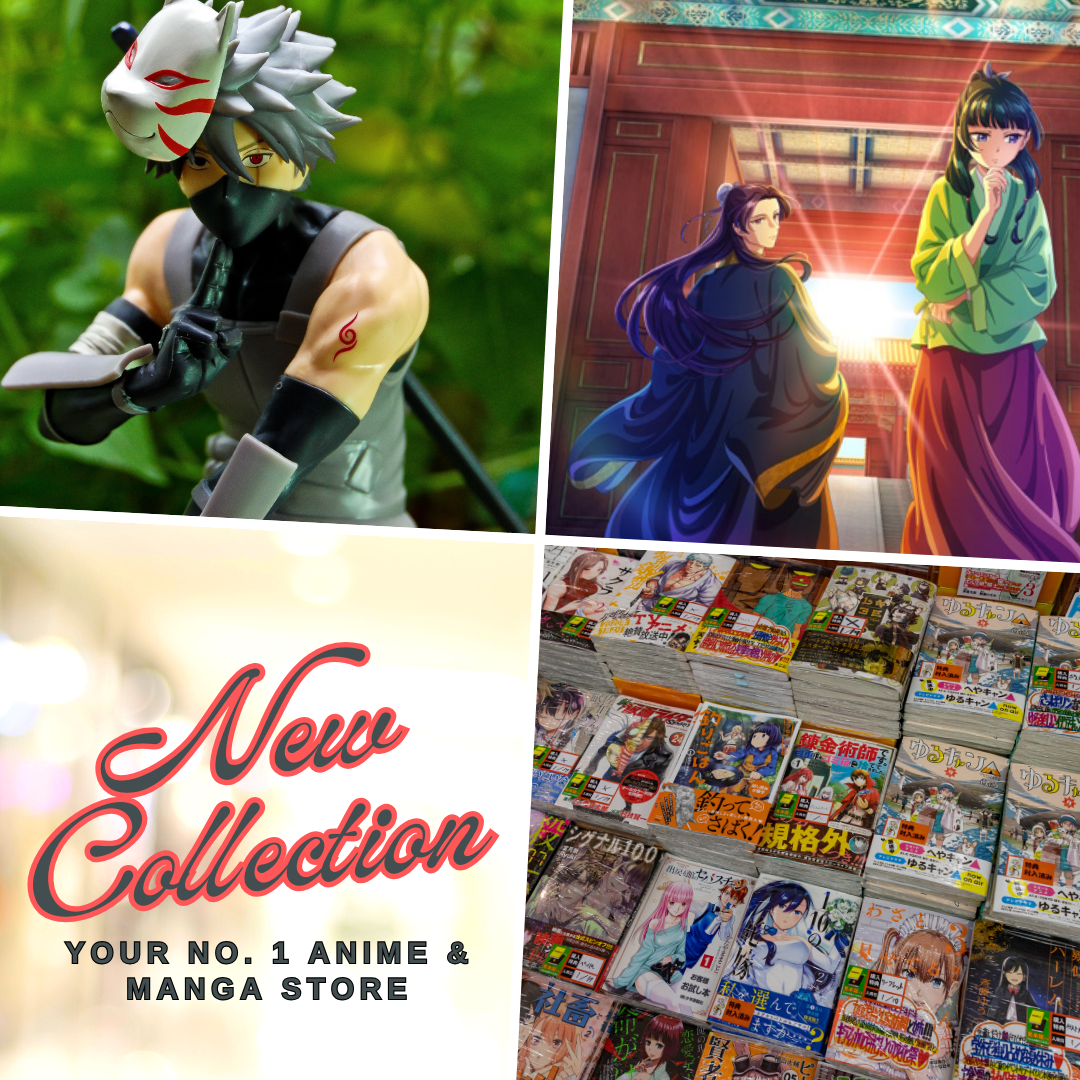 As the Chinese animation industry keeps on growing, its reach is also expanding, we may have only limited but it's fulfilling to learn that some Chinese anime are now available in English dub, a feat that only a few shows have achieved so far.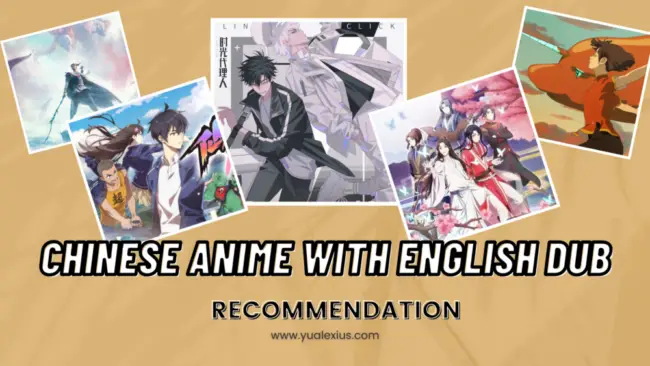 Most of the time, films are the ones that often get an English dub, especially in Chinese animation but it's amazing that some series are also able to reach more audiences as they received dubbed versions in English, a huge plus point for viewers who have language barrier when it comes to Chinese.
Now, in this post, I'm excited to share this list of donghua or Chinese anime in English dubs that you guys might want to check as well. For new viewers of Chinese anime who prefer to watch it in the dubbed version, this is the perfect opportunity to get started with your donghua journey.
Chinese Anime in English Dub That You Should Watch Now
Link Click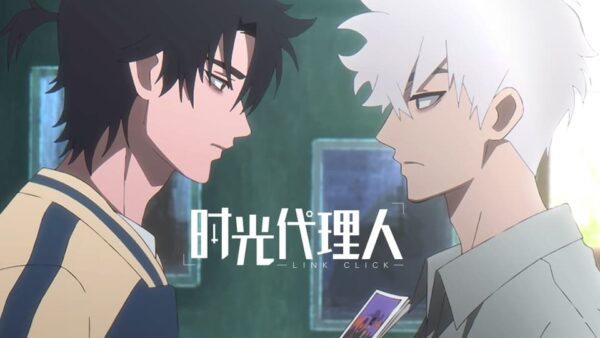 The breakout Chinese anime of 2021 is first on our list, Link Click which features the story of two young men who have the special power to travel back in time is one of the few donghua that fans can watch in English dubbed version. Throughout its stint, it has become of the Chinese anime that becomes available on many platforms outside of China and a year after its release, the series had been streamed on Crunchyroll and had been dubbed in three languages: Japanese, English, and French.
The Daily Life of the Immortal King (English Dub)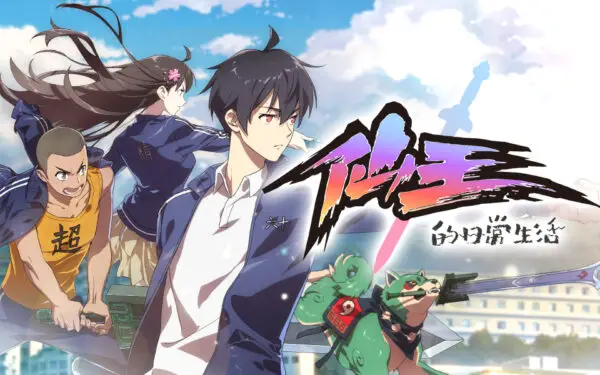 If Link Click is the breakout donghua of 2021, then The Daily Life of the Immortal King must have been its predecessor from Bilibili, surprisingly a huge hit from 2020 despite some controversies domestically. It is among the Chinese anime that got popular outside of China and acquired a huge non-Chinese fanbase. The first two seasons of The Daily Life of the Immortal King are available on Netflix and Crunchyroll; along with Link Click, it gets an English dubbed version this year on Crunchyroll.
Scissor Seven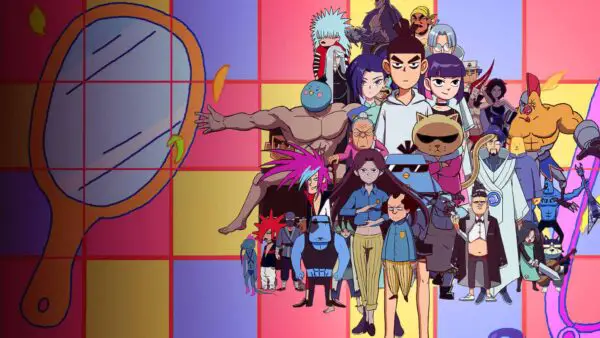 One of the first ever Chinese anime series on Netflix, Scissor Seven fans can watch the donghua on four dubbed versions now. Scissor Seven is available in Japanese, Chinese, English, and Spanish dubs. It surely is a great introduction to Chinese animation with its dark and satirical atmosphere and plenty of elements that can be found in many non-Chinese shows which gives off that sense of familiarity with it.
Big Fish and Begonia
Coming next in our list of Chinese anime with English dubs is my favorite donghua film Big Fish and Begonia. This is a gorgeous coming-of-age story that deals with tragedy and fate itself. A heartwrenching journey of defying all odds and it tells a bittersweet story of sacrifice and redemption.
Flavors of Youth
A collaboration of China's Haolines Animation League and Japan's CoMiX Waves Production, this drama and the romantic anthology will bring you to places and tour you down memory lane filled with so much nostalgia. This Chinese anime is available in English, Chinese, Japanese, and Portuguese dub.
Heaven Official's Blessing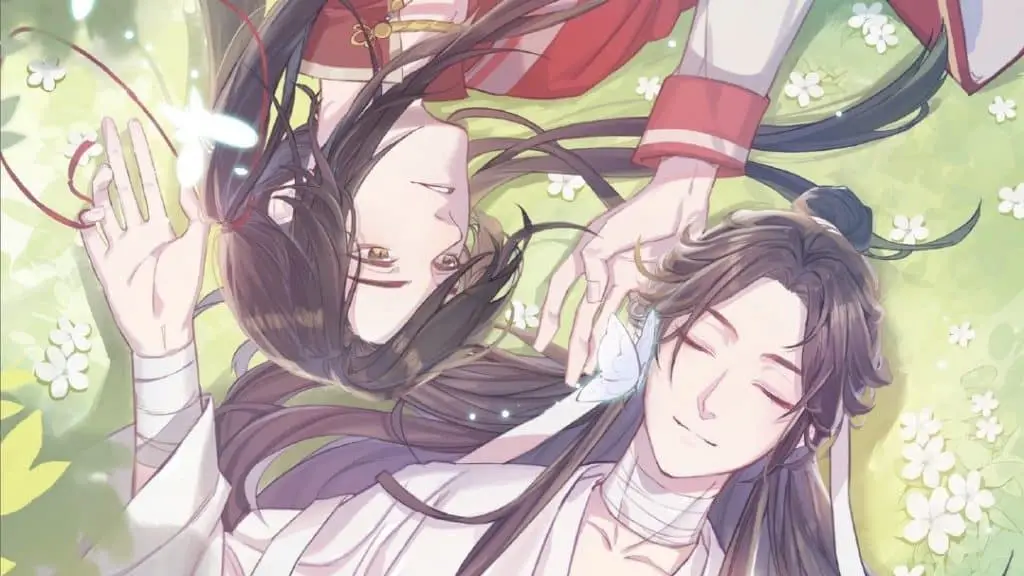 One of the most spectacular Chinese anime to be made, the boys-love donghua Heaven Official's Blessing is now available in four dubbed versions – Chinese, Japanese, English, and Korean. It is a heartfelt story of devotion and connection found unexpectedly between two opposing natures, between a ghost king and a god.
New Gods: Nezha Reborn
The almighty Nezha had been reborn in the modern world and this time, he has to rediscover his ancient powers in order to protect the people that matter to him. New Gods: Nezha Reborn is the story where the ancient Chinese myth collides with the modern-world setting to bring an exciting and action-packed adventure. The donghua film is available in Chinese, Japanese, English, and Portuguese dubs.
White Snake: The Origin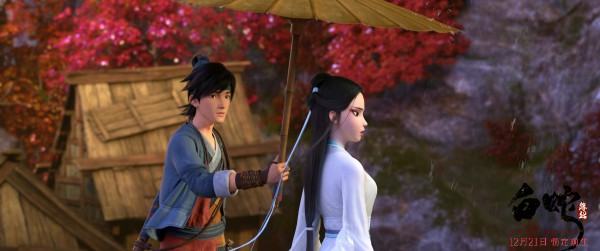 An enchanting story of a romance between two hearts who are destined not to be together. Throughout their journey, the film offers an astounding experience of what Chinese animation could truly offer in terms of visual spectacles and a whole lot more.
White Snake 2: The Tribulation of Green Snake
This is the sequel to White Snake: The Origin and focuses more on the journey of White's sister, Verta, the Green Snake spirit who had to experienced hardship just to save his sister.
Legend of Hei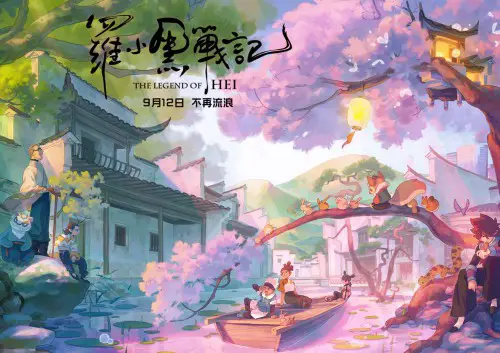 One of the best Chinese anime films I've ever seen, Legend of Hei is a great story to follow with a strong message to tell and absolutely gorgeous animation. The donghua has been dubbed into several languages such as Chinese, Japanese, English, and Spanish.
Nezha: The Devil's Birth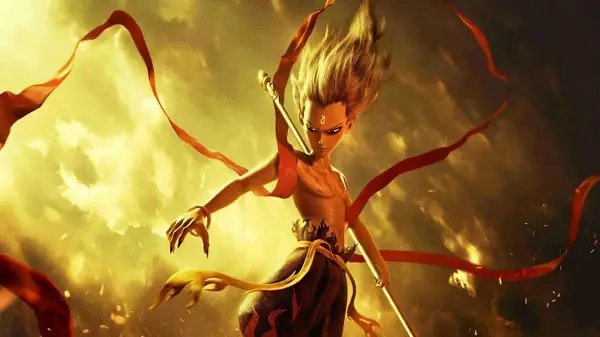 The blockbuster hit of 2019 which became the highest-grossing Chinese animated movie of all time is next on our list. An action and fantasy story about the Chinese deity Nezha.
Legend of Deification
Set in the same universe as Nezha: The Devil's Birth, the Legend of Deification is another donghua that follows the story of the Chinese deity Jiang Ziya. The story shares plenty of antics and elements from the Chinese literary classic novel, Investiture of the Gods.
Last Updated on September 18, 2022 by Yu Alexius