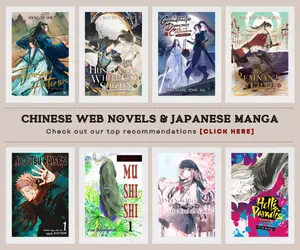 Considering how anime has become increasingly popular over time, it's no surprise that there are many great anime-inspired games. These games are constantly trending on different gaming platforms. The same but different; anime films inspire popular anime games developed by famous game development companies.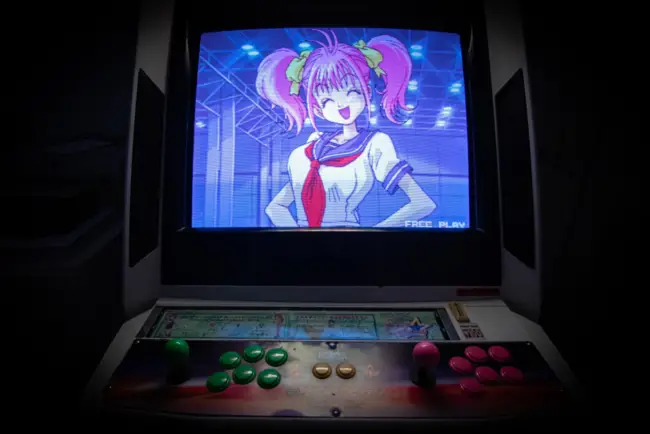 For most fans, asking questions about where to buy anime art and watching a new anime isn't enough; they have to play the game. The inspiration for most of the best anime games is from the best popular anime movies, art, and manga you watch.
Best Anime Games to Play Right Now
So if you're an anime fan looking to play some cool anime games, here are some of the best ones out there:
Genshin Impact
Genshin Impact is an excellent anime role-playing game; the story is incredible, with a game world packed with lots of action. The game has been compared to the anime Breath of the Wild; though they both have different stories, there are still few similarities in stories. Genshin Impact involves cross-play and co-op gameplay. It's an open-world game, and anime lovers who love playing available world games will love this one.
At the beginning of the game, you get to explore worlds, and fight enemies, spawning out from different directions. While in battle, you search for chests; more so, you solve puzzles by observing and understanding the game environment. In Genshin Impact, you explore the world of Teyvat with friends, as it's a multiplayer game.
Azur Lane
Azur Lane is a mobile role-playing game, which is also a side-scroller game that involves the player shooting enemies. In Azur lane, you get to collect anthropomorphic girls, which serve as warships, then you use the warship to battle and kill enemies. The game story takes place in an alternate universe, and the theme is quite similar to World War II.
The Kantai Collection inspires Azur Lane, and the game characters are Neptunia and Hyperdimension. It's a nice mobile RPG/side-scroller action-packed game that most anime lovers might love.
Battle Chef Brigade
Battle Chef Brigade is an excellent anime-inspired cooking game that involves 2D brawler combat. Players not just only cook, but they also fight monsters and solve puzzles. You hunt for ingredients, kill them, take them to the kitchen for cooking, and make a well-deserved tasty meal.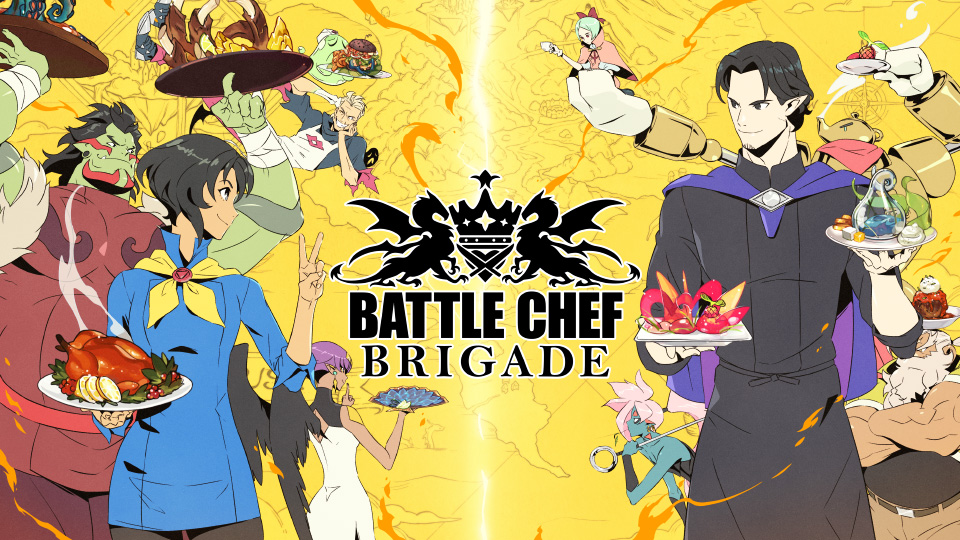 In Battle Chef Brigade, you compete with other players in tournaments, where you have to ascend through the tournament ranks by getting ingredients in front of a panel of judges.
The game also involves a story mode, survival mode, and a local multiplayer where you get to complete daily challenges. The game features RPG mode, with many game maps to explore, a great storyline, and excellent game art design.
Doki Doki Literature Club
Doki Doki Literature Club is an excellent anime game with the style of a visual novel depicting a story of girls in a Literature club who need to present at the club to live well enough.
Although the story might seem all cute and sweet, it's a psychological horror story, and each game character has a different ending. It's a pretty intense game and has charming visuals; anime lovers should find this game cool to play. The game's dialogue has a psychological horror tone.
The game was published and developed by Team Salvato, and it's available for play on PlayStation, Xbox, Nintendo Switch, Windows, and Mac.
Final Fantasy XIV
It's hard not to love Final Fantasy XIV; if you're an anime fan, you get to play as a protagonist in an open-world game, seeking adventure astride a Chocobo. Final Fantasy XIV is a massive-multiplayer online game where you can play with other players. The game has a great storyline, good visuals, and design.
When you reach level ten, you get to switch weapons and play other roles while still maintaining the same original character role. Over time, many Final Fantasy games have been released, and the original version of Final Fantasy XI was a flop; it was re-released in 2013 to critical acclaim.
Conclusion
Attack on Titan, Dragon Ball fighters, Dragon Ball: Xenoverse 2, and Naruto Shippuden: Ultimate Ninja Storm 3 Full Burst are some other excellent anime-inspired games fans would love to play.
Sources
Last Updated on August 25, 2022 by Yu Alexius