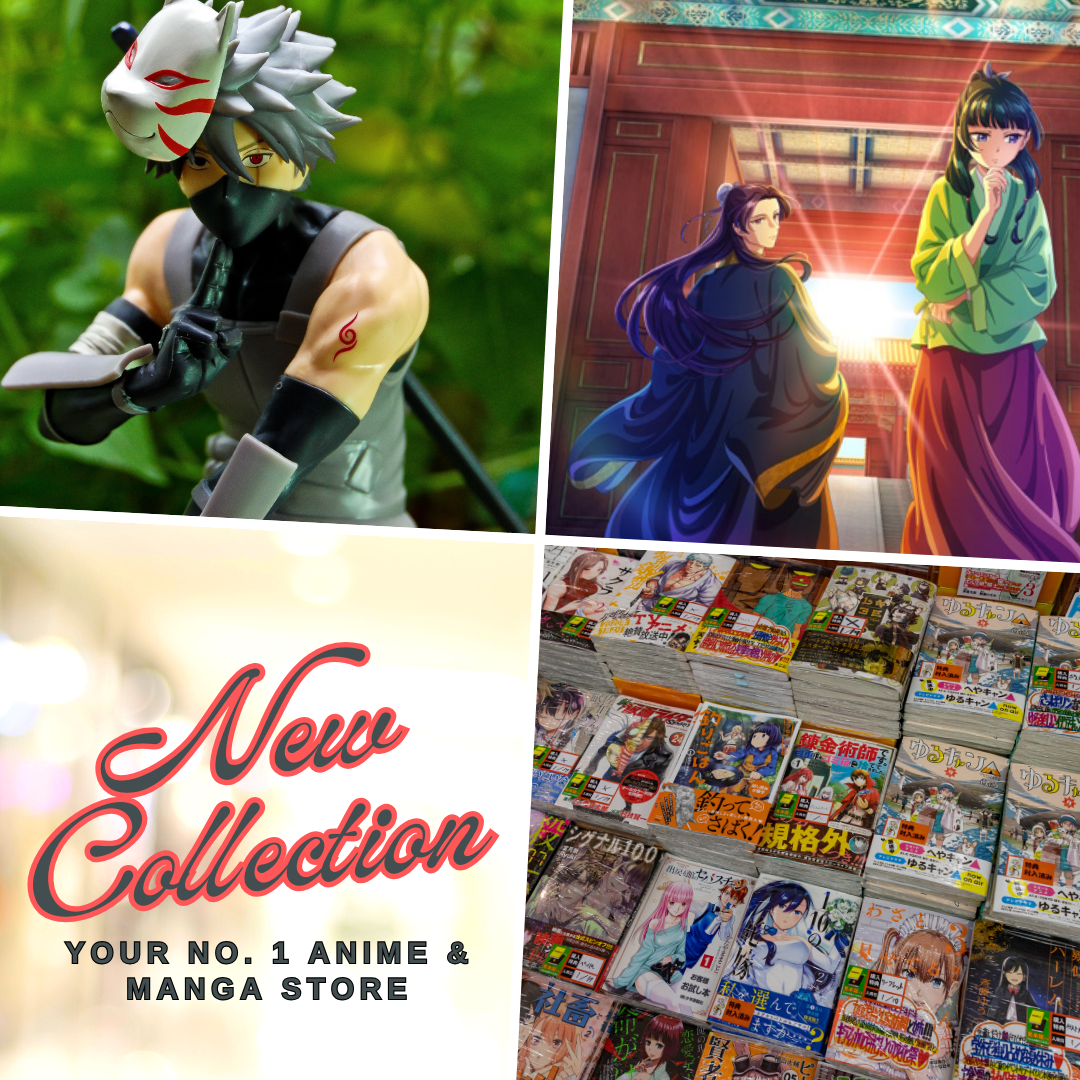 An amazing and unique donghua that often gets under the radar of many viewers, Scissor Seven or also known as Killer Seven had been one of the most spectacular Chinese anime we had all these years.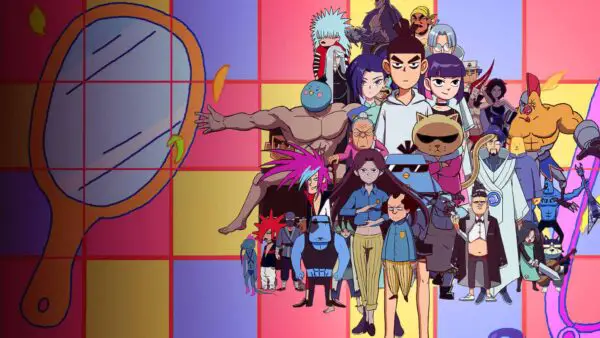 It is funny with a simple plot but dark and truly interesting with absolutely stunning animation quality that highlights fast-paced and bloody fight scenes. The characters themselves are interesting in their own right with well-thought-out development, I mean each of them.
Synopsis
Seeking to recover his memory, a scissor-wielding, hairdressing, bungling quasi-assassin stumbles into a struggle for power among feuding factions.

Source: Netflix
Now, that you know the story of Scissor Seven and you wish to learn or discover some more stories that share similar elements to it, we're excited to share this list of recommendations with you. Here is our list of top 10 donghua and anime like Scissor Seven that shouldn't miss out or put under your radar.
Donghua & Anime Like Scissor Seven (Cike Wu Liuqi)
One Punch Man
This one needs no introduction I think, one of the biggest shounen anime these past few years, One Punch Man highlights some of the best anime fights a shounen fan could ever indulge themselves with. Just like Scissor Seven, it never lacks in stealth fights and assassins, though it mostly highlights fights against demons and monsters.
Mob Psycho 100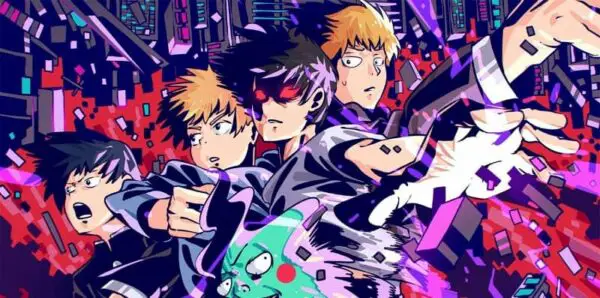 With unique and gorgeous art styles, Mob Psycho 100 and Scissor Seven sometimes felt like two pages from the same book. Having that hilarious yet fantastic animation style, Mob Psycho 100 is quite similar to One Punch Man too, and this promises an intense ride filled with action and interesting character development all throughout.
White Cat Legend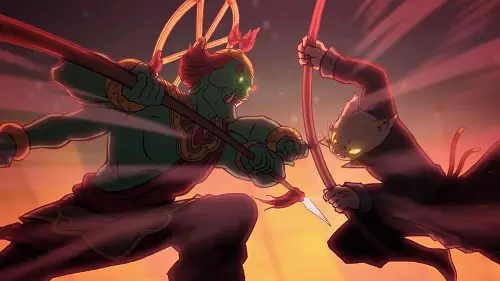 A bit on the conspiracy side and unraveling them, White Cat Legend still shares similar elements with Scissor Seven, especially in the art style and laid-back storytelling.
Kill la Kill
With offbeat animation and art style, Kill la Kill resembles almost all the great qualities that Scissor Seven have when it comes to fast-paced animation and unique animation style. Furthermore, both shows also touch on similar genres such as action and comedy.
Crying Freeman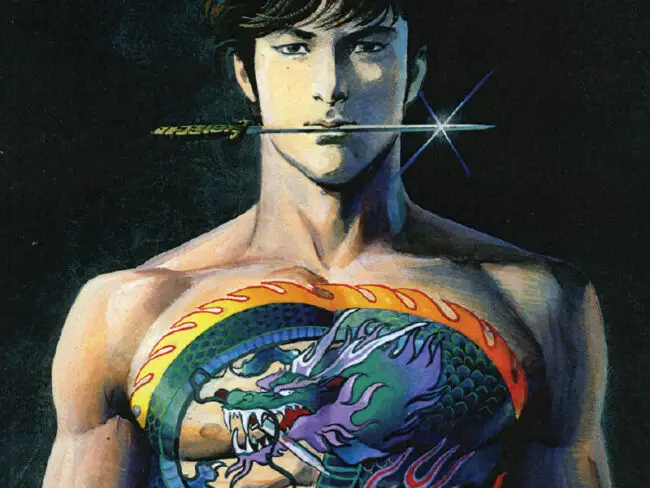 Here's an anime about an assassin, that explores his story from being an unwilling participant and becoming an absolutely unchallenged entity in the art of assassination. Crying Freeman offers a masterful glimpse at the classic storytelling from several decades ago with intense and detail-oriented fights.
Gungrave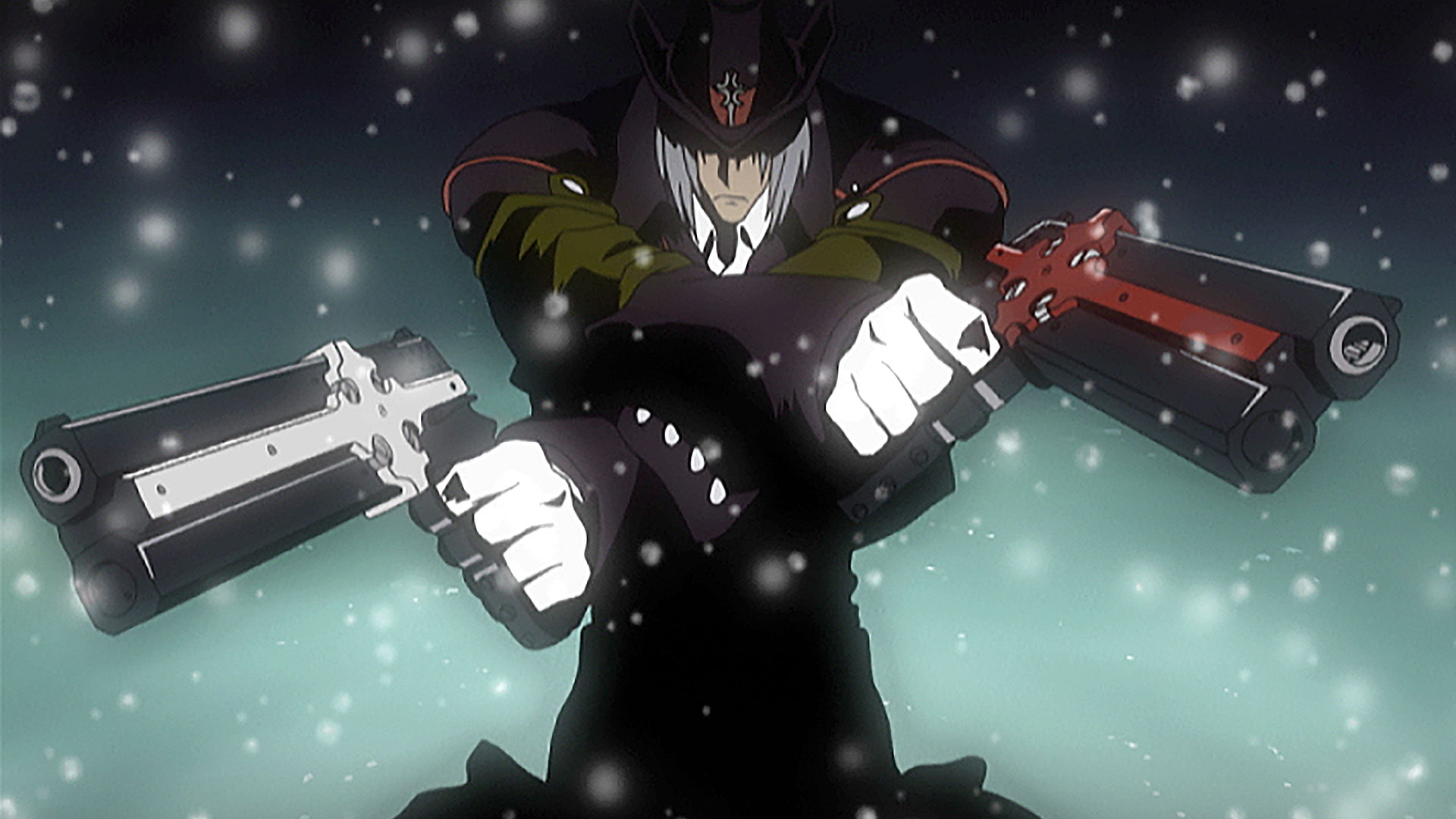 Dark and nerve-wracking, Gungrave is another story that deals with the darker side of society. This is an anime where gangs, mercenaries, and assassins rule through violence and chaos.
Soul Eater
Here's another anime that many might be quite familiar with, after all, it was quite popular back in the days when it was airing. An anime that ought to deliver adventure and fantasy together with action and comedy embedded into its story.
Take My Brother Away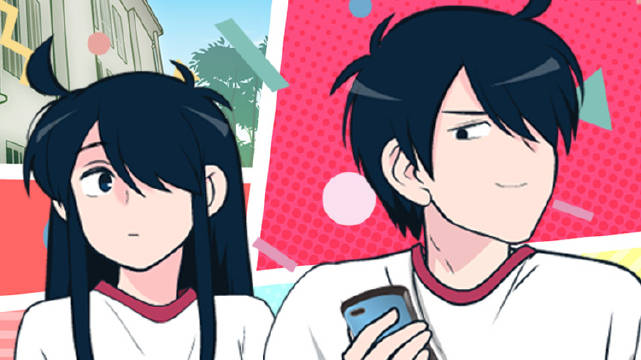 While not an action-packed anime, the essence of the comedy and parodic style of Scissor Seven is alive in this slice of life donghua that follows the story of siblings who shares a somewhat weird and complex relationship.
Kung Fu Cooking Girls
This one-shot donghua is about two girl chefs fighting over a single customer. Well, the animation quality though surely sits in the same league as Scissor Seven and even Kill la Kill.
Hitori no Shita: The Outcast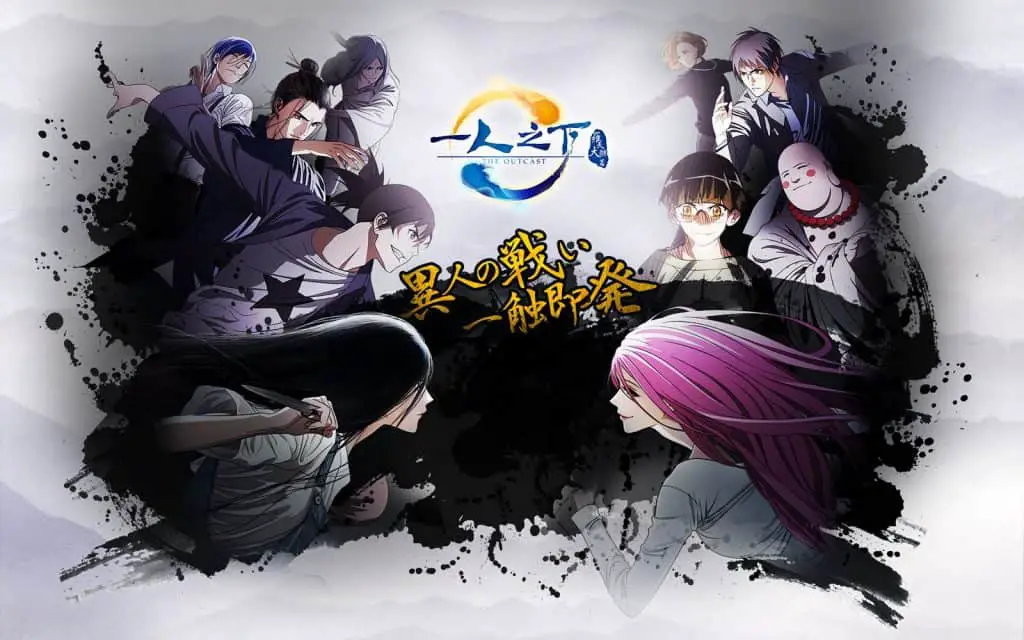 People with special abilities considered to be outside the normal concept of society are the focus of this Chinese action donghua. Hitori no Shita: The Outcast is another anime like Scissor Seven that highlights well-animated fight scenes and hilarious humor beautifully blended together in the story.
Last Updated on September 25, 2022 by Yu Alexius