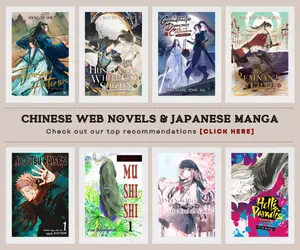 Fans of harem and everything that sits within its boundary must surely have this new anime called Harem in a Fantasy World Labyrinth on this watchlist this summer. This fantasy and romance anime with tidbits of drama and some superb steamy tropes has made summer even hotter, isn't it?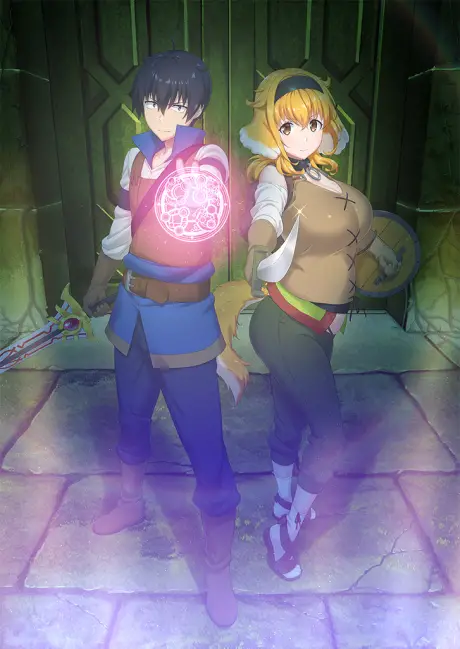 The new anime is also known by another title such as Slave Harem in the Labyrinth of the Other World. It was adapted from a light novel series by Shachi Sogano and illustrated by Douji Shiki which was first published in 2012.
However, for those fans who are craving more and simply wanting to check some more anime like Harem in a Fantasy World Labyrinth, there are plenty of options to check on the internet.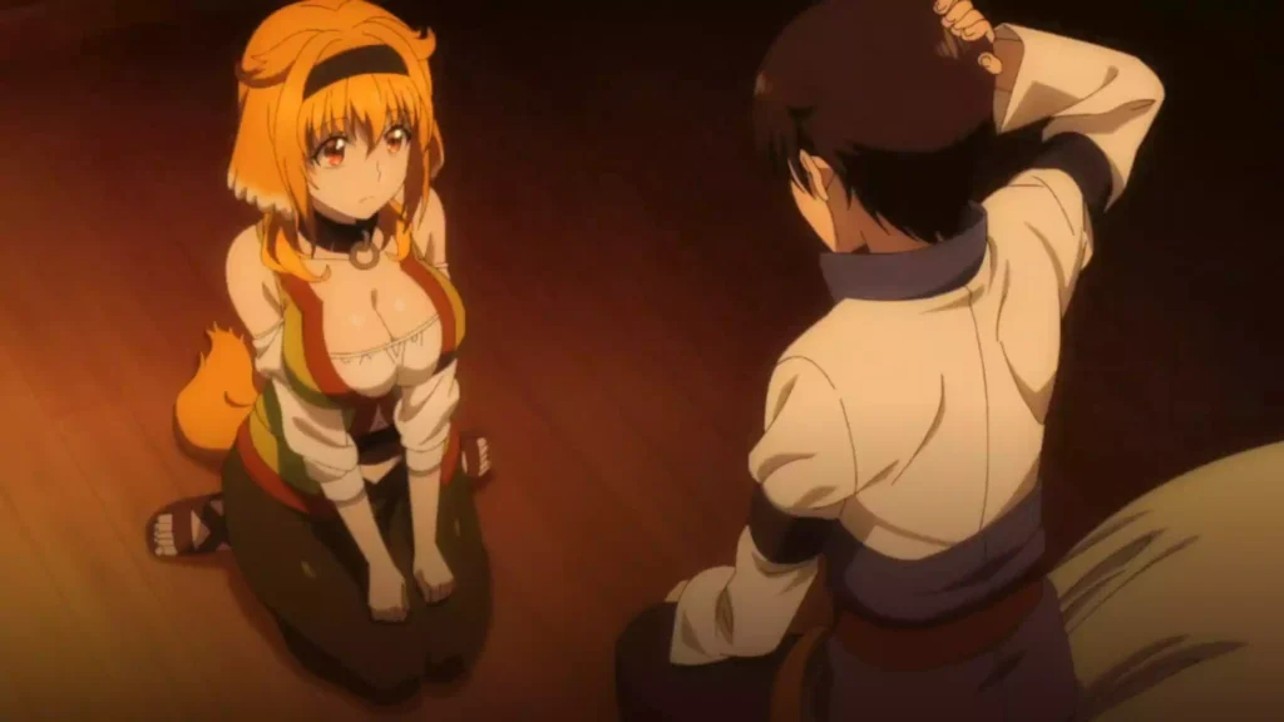 There are several anime series that actually come knocking in my head whenever I tried to look for anime that shares similar antics and plot to Harem in a Fantasy World Labyrinth. So, for fellow fans who wish to check them out, I've listed some of my favorites and I think the most relevant answers too to the question – what are the similar anime to Harem in a Fantasy World Labyrinth such as the following:
Anime Like Harem in A Fantasy World Labyrinth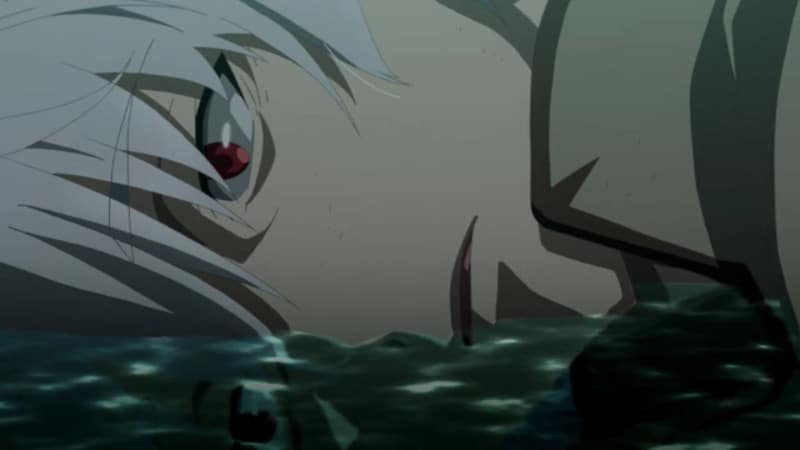 Let's start the list with an anime that involves dungeon hunting and raiding but that's just on the surface as hiding beneath that trope is a bigger conspiracy. This is an isekai anime that greatly explore darker themes and issues such as betrayal, politics, and xenophobia.
We just have another dungeon-hunting anime next on the list and it is Danmachi, the story where the East meets the West, and where the gods descended to socialize with humanity. There are plenty of action and hilarious moments that make Danmachi an adorable ride. Plus, the politics in the story is simply relevant and progressive, giving off that interesting and convincing development from the start.
Here's another isekai anime on the list and one of the most hilarious that we had in years. The Dungeon of Black Company is a refreshing anime as an isekai that tackles modern capitalism and corporate slavery through parodic narratives. It just never gets old with all its contemporary punchline and comical attacks on real-world scenarios through a story that deals with dungeon mining and hunting.
The Hidden Dungeon Only I Can Enter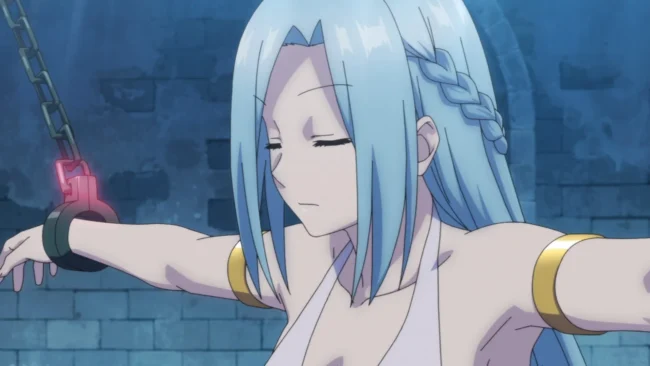 Quite similar to Harem in a Fantasy World Labyrinth in many ways, The Hidden Dungeon Only I Can Enter is obnoxious and just as steamy and controversial as many ecchi anime out there. For the fun, action, and adventure antics with its uniquely absurd plot, you guys might want to check this out too.
You Might Also Like: The Hidden Dungeon Only I Can Enter (Light Novel)
Redo of Healer
One of the most controversial anime in recent years, Redo of Healer has a reputation that speaks a lot about itself with no explanations needed. Unfortunately, this anime is not for viewers who have faint hearts and a naive outlook on life. You also have options where you want to watch the censored or uncensored version of this anime.
Further Recommendations
Outside of our top 5 recommended anime like Harem in a Fantasy World Labyrinth that explores similar themes and shares common tropes, ranging from the dungeon-hunting stuff, ecchi* plot, and hilarious fantasy antics as well as darker themes with a focus on politics, betrayal, and bullying. I have here some more titles that you guys might want to check out too such as the following: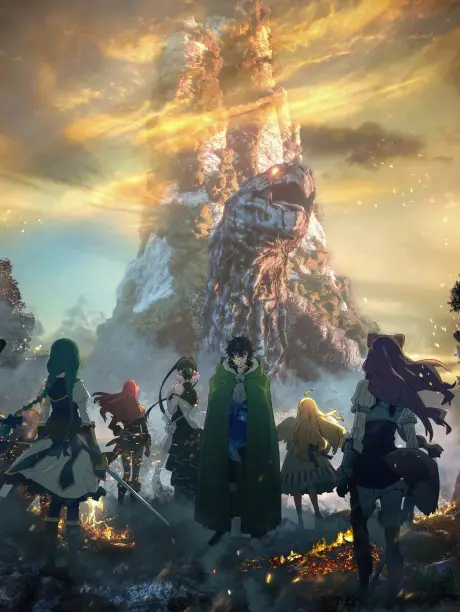 Last Updated on December 8, 2022 by Yu Alexius