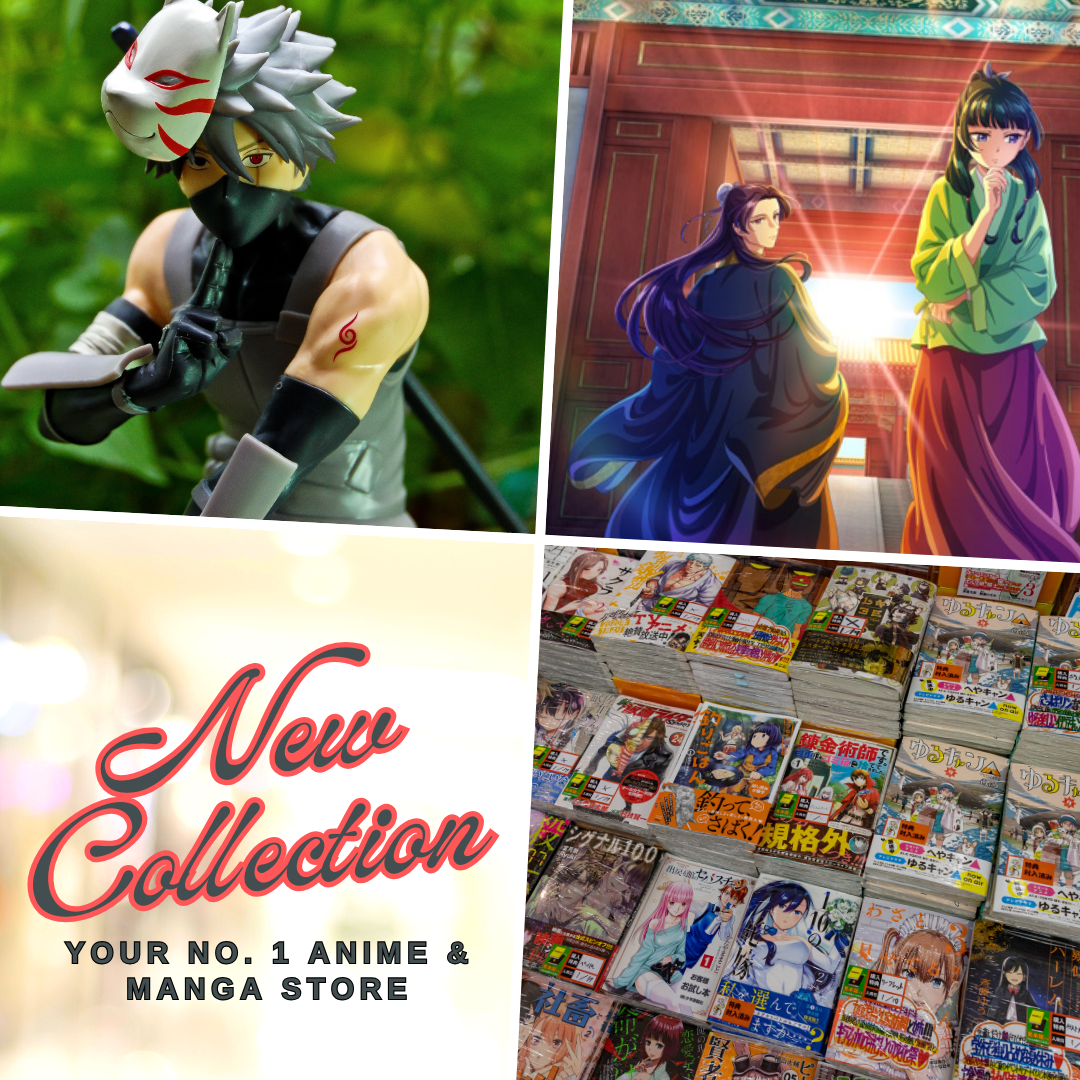 Most of us may grow up with the typical stereotypical mindset that women need a savior, but such is not the case in fictional stories, albeit in selected works such as in some donghua with strong female MC that simply gives off that enormous girl power attitude.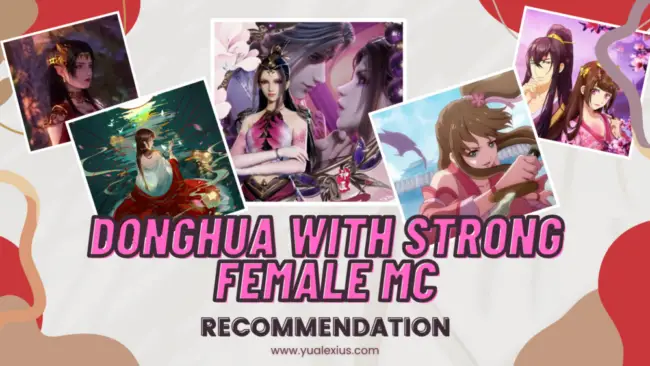 It was always amazing that cultivation in xinxia or even in wuxia stories is not only limited to men, although, but there is also a big disparity between genders when it comes to numbers, however, quality-wise, women can be strong too in some of these works. Strong enough that they need no men, strong enough that they can save themselves from trouble, strong enough to decide for themselves and for their future.
In honor of these strong and powerful female MCs from various donghua, I'd like to introduce them and the series where they came from to my fellow fans of Chinese animation who may not familiar with them yet, or simply looking for similar stories that feature strong female mc. I must say, the courage and antics that these women possessed are quite different from what we often see in Japanese anime which features strong female characters.
Chinese Anime with Strong Female MC
I have a total of 9 donghua here, the first six features strong female main characters, while the remaining three have powerful female heroines as counterparts to the male MC of the series. We can say that they are the leading ladies but just the side characters, while the first six are the main characters of their own rights. Without further ado, let's start the list with the divine doctor herself:
Great Doctor Miss Nine
Shen Yi Jiu Xiaojie | Imagine being a successful doctor and businesswoman but you got transmigrated to a fantasy world and possessed the body of a woman who is considered by her family and the community as trash? That might have been a full-circle change of fate, but such circumstances won't bother our queen and prove that she's no damsel in distress. She'll fight back if she gets insulted and abused, and she will show no mercy towards anybody who wishes to harm her.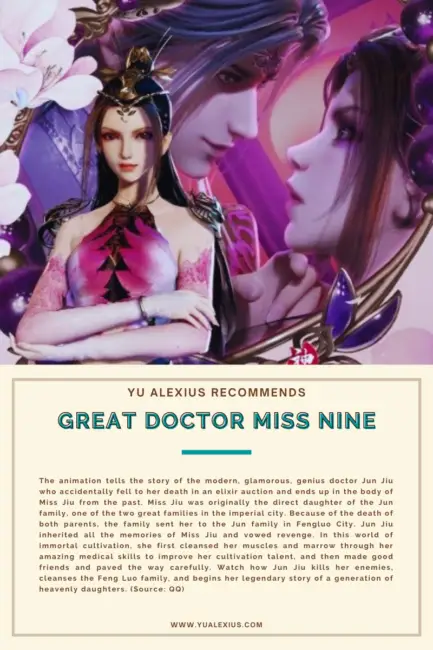 Such is the story of Great Doctor Miss Nine, an interesting isekai with a twist of cultivation and politics. While our MC is undeniably strong, treacherous, and independent, she also has an equal or even more powerful man beside her who is definitely madly in love with her.
Psychic Princess
Tong Ling Fei | With a twist supernatural plot, Psychic Princess is everything that its title suggests. We have a princess who can see spirits or ghosts, but more than her supernatural abilities, the story features her hilarious and romantic adventure in the imperial court after she had been cast out by her family to marry the tyrant prince.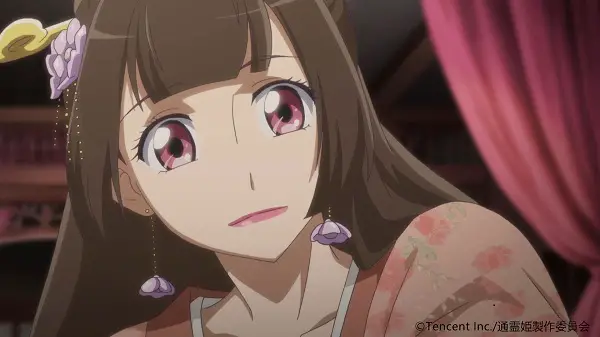 Nonetheless, she needs no man, as her newly married life was tested by suspicion and while her new husband is distrustful of her, she also needs to stay firm and insurmountable as the dangers in the royal palace lurk from the shadows. She has to deal with her distrustful husband, the bullies in the royal court, and her outrageously unreasonable family, but along the way, she also gained allies all thanks to her independent and rather unique strong, and unconventional personality.
Demonic King Who Chases His Wife
Xie Wang Zhui Qi | Another isekai, just like Great Doctor Miss Nine, the Demonic King Who Chases His Wife revolves around a strong woman who's at the top of her game, of her career but got transmigrated into a fantasy world with cultivation cliches and more.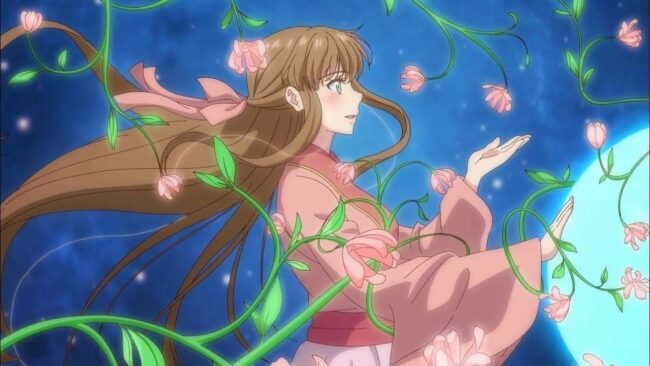 Here, as an assassin from her previous life, our strong female MC won't let her current self being the good-for-nothing Miss of her family put her at disadvantage. She'll fight for it, no matter what or who hinders her way. Just like Great Doctor Miss Nine and Psychic Princess, she'll also meet a strong and notoriously known tyrant king. It is either she'll melt his heart to open up to her, or she'll fall for him despite bad experiences he had with men.
Memory of Chang-an
Shi Yi Chang An: Mingyue Jishi You | Quite similar to the premise of Psychic Princess, here we have a fixed marriage antics between a princess and the imperial prince for the sake of peace between their two kingdoms. However, things won't be easy as their union will sparks assassination plots, and controversy in order to ignite a flame of war.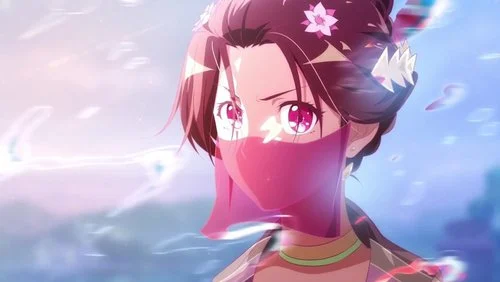 On top of all these political intrigues, our female MC is quite unique and is independent and can't be easily contained by anyone in the royal palace. Nonetheless, her mischievous nature will also put her in grave danger as well as her delicate relationship with her husband who is a hard tsundere.
Cinderella Chef
She's a woman with godly skills in cooking and she'll do anything to reach her dreams up to the put of risking her life at some point. Nonetheless, this is not just a donghua about foods and action but also an exciting rom-com story with isekai antics.
Fairies Album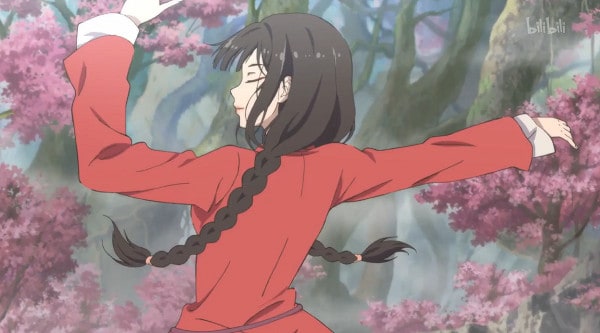 This heartwrenching donghua will always bring tears to your eyes but it is because of the touching stories that sit in between human moral standards and with deep affiliation to Ancient Chinese myths and religions. But one of the most recognizable elements of this donghua is its main character Tao Yao, the spiritual doctor who fears no one. She dares to flirt with a god, she can exorcist evil spirits and also confront powerful supernatural creatures. If she ever has any weak points, I think she's quite bad at gambling or she just had quite a terrible luck.
Battle Through The Heavens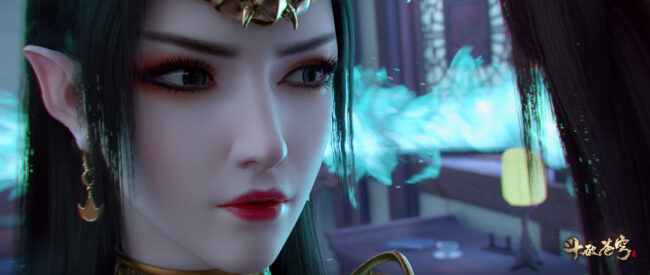 Next on the list is a donghua where the main character is not a woman, but he does have plenty of strong female leading ladies beside him. Not just one or two women stand beside him, but plenty and they are all-powerful and excel in their own fields. All the girls that serve as heroines in Battle Through the Heavens are no damsel in distress albeit some of them are not physically strong (cough cough Ya Fei) but they sure do have their own strength to offer. For example, one is an almighty Queen in her own right, the other is a descendant of a god whose bloodline makes her above everyone else, one had turned her illness into a powerful weapon, and the list just goes on.
Martial Universe
A donghua which was adapted from a novel by the same author as Battle Through The Heavens sure shares a lot of similarities and that is also with the female MC. Both donghua features strong female MC that at some points are stronger than the male MC. I think Battle Through The Heavens has more diverse characters but Martial Universe was never inferior.
Soul Land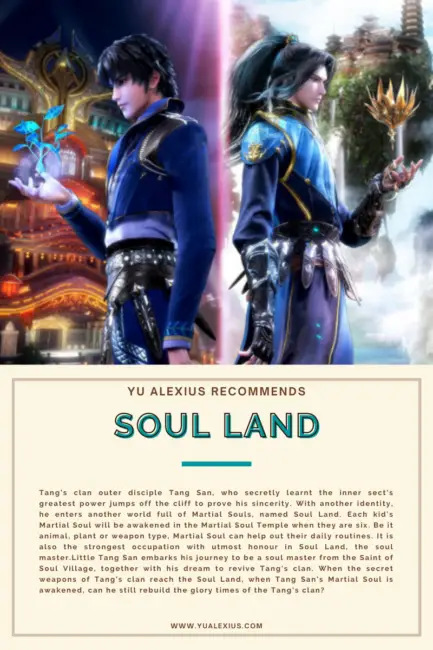 With all the cultivation antics in this donghua, Soul Land thrives in its own appeal towards younger audiences, the teenagers, and how it showcases teenage romance. Unlike other cultivation donghua, Soul Land is more diverse and quite unique, and it never comes short of having interesting characters, and some of them are women. Just like the guys, the female MCs in Soul Land are dependable and can hold their ground against their opponents. Truly admirable, aren't they?
These are only 9 of the Chinese anime with strong female MCs that I think are worth mentioning. But if you want to dive deeper, cultivation donghua offers a whole lot of these tropes where several female characters can hold their ground against men and even monsters. Some titles that you might also want to check to include Immortality, A Record of a Mortal's Journey to Immortality, The King's Avatar (female e-sports players can be bad*ass), and Hitori no Shita: The Outcast.
Last Updated on January 8, 2023 by Yu Alexius