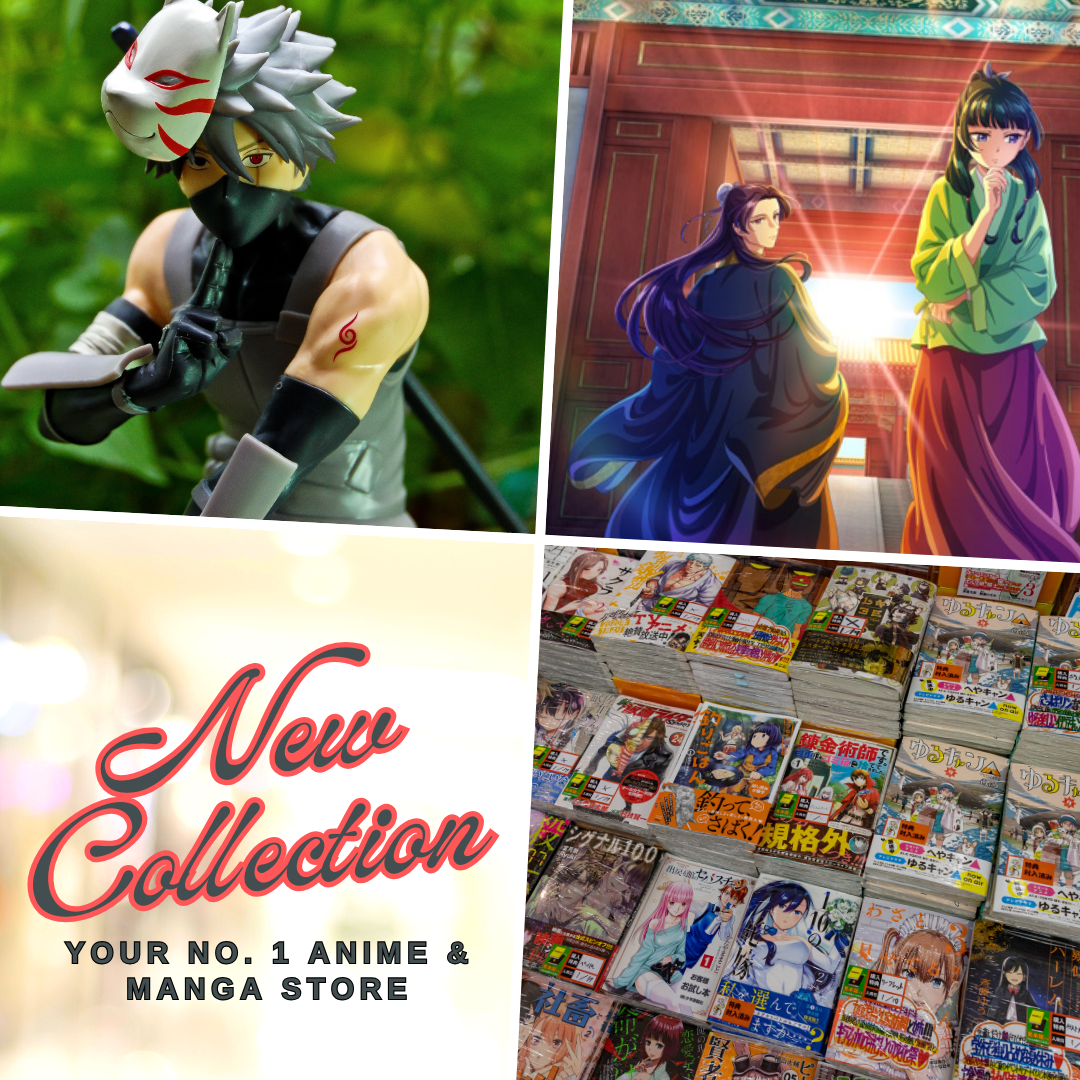 Staying lowkey has been one of the things that makes the story quite interesting. I agree that overpowered MCs have been making the best anime watching experience, but a secretly overpowered MC really is on a different level.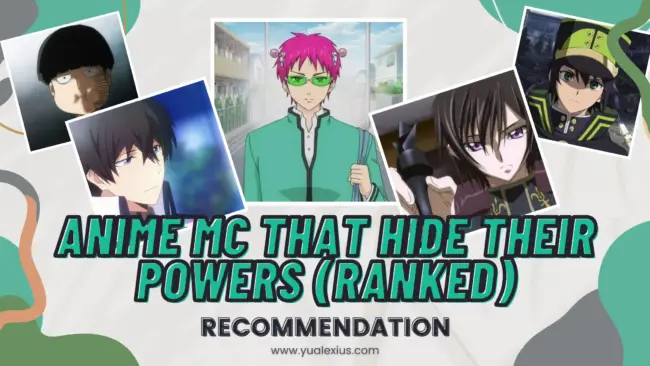 Imagine the thrill of the bully attempting to mess with a person… like SURPRISE!!! You messed with the wrong person, dude. It really gives us excitement on a different level.
MAIN CHARACTERS IN ANIME THAT HIDE THEIR POWERS
I know this is giving you the excitement you crave. So, without further ado, here's our Top 10 Anime Main Characters that Hide Their Powers.
10. Shinichi Izumi (Parasyte)
What do you do when you have these weird looking powers but at the same time you're too powerful? Well, in the case of Shinichi Izumi, he just hides it. Though he can not hide it forever because the alien parasite that is trying to invade his body has become too strong.
The parasite was supposed to take control of Shinichi's body. Luckily, he was able to stop it, leaving his hands with an alien parasite. This is not actually giving him powers to become a superhuman, but rather an ability that will give the parasite access to do things for him. The parasite that soon becomes a part of his body makes him more than a human.
He still needs to hide this from the world. Not because it is disgusting, but rather because it will cause trouble and cause alienated terror to both Parasytes and Humans. Lucky for him, he was able to keep this a secret, because if I was in his case, I would have told my friends right away to look at how cool my right hand is.
9. Li Shengshun (Darker than Black)
This anime may sound too unfamiliar to some, given the fact that it has already been some years since it was first released. But regardless of the test of time, Li Shenshun, under the name Hei, has still been popularly recognized even after a few years. Well, who could forget this assassin who tried to hide his ability to manipulate electricity?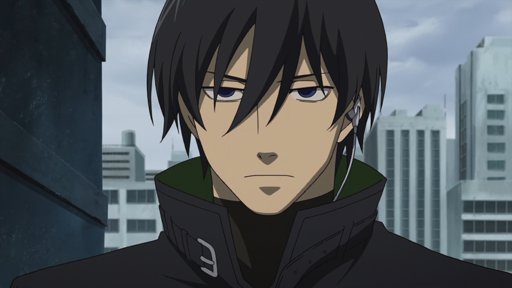 Li Shengshun doesn't really have this power given the fact that he's just a human, but it unexpectedly appeared when his sister bonded and fused with him. The powers were even so much stronger when he had the meteor fragment, to the point where he's even now capable of destroying a large part of America.
8. Light Yagami (Death Note)
Are you scared to die? Well, you better keep your name as secret as possible because once Light Yagami has it and writes it in his black notebook, you'll be gone after a few minutes.
He even tried to act normal with everyone, even after he was granted the responsibility to own the Death Note. It's a different kind of power that comes with this responsibility. Imagine your name can be easily written in this notebook only because you're popular. This is just another reason to stay lowkey.
There's actually another way to protect yourself. Just be like Kira and L, who tend to popularize their nicknames more than their real names. And also Bruno Mars, who popularized the name "Bruno Mars" more than his real name because he wanted to protect himself from the Death Note. Well, it's your choice to pick the best nickname for yourself, but I recommend having badass anime nicknames.
7. Rei Ogami (Code: Breaker)
When talking about staying lowkey, we can't just miss Rei of Code: Breaker. Imagine having control of the element of blue fire. He actually generates blue fire with just his left hand. Well, everything was just a secret for everyone, but not for Sakura.
It was shown that after taking his ring off his left hand, the powers he has are exponentially growing, and it's even been suggested that he might be able to use pyrokinesis. Can you just imagine having fun making fireworks on your own? You could actually even beat the infernals on Fire Force for just being so hot. I mean, literally hot.
6. Tatsuya Shiba (The Irregular at Magic High School)
Imagine being too powerful but labeled too weak just because of your school's standard ranking system. I know there are anime characters being labeled weak by giving them the lowest ranks, but it's just really a surprise to everyone when their powers are unveiled. Well, just like Tatsuya's journey in his school where magic and technology intertwine. His sister, Miyuki, has been declared a prodigy while he's just a dud. But the twist here is that even Miyuki believes that Tatsuya is just too powerful.
As a person being declared a dud, Tatsuya actually needs to keep his abilities lowkey. Tatsuya is a person who uses supernatural powers. He can easily use his Psionics to make things happen just by using his sheer processing speed. Because he doesn't need an Activation Sequence to do this, he gains incredible speed at the cost of the flexibility of systematic magic. This is actually one of the reasons why the school should declare him as a prodigy.
5. Lucy (Elfen Lied)
What do you do when you're under captivity? Escape is the first thing that comes to mind. Just like our next MC, Lucy, with her powerful telekinetic hands, she was able to escape from the people that were holding her captive. Unfortunately, during her escape, she had an accident that led to her split personality. When we say "split personality" it's not actually the split personality related to your waifu's mood swings who's asking for a fight right after a very cute conversation.
Lucy's mother, the real ancestor of their Diclonius race, gave birth to her, well, with just a little bit of mutation. Her mother back then was just a normal person, but she then became exceptional when she became the only one who could have given birth to Diclonius, their race, which gave them the ability to reproduce and was also the real source of the virus that made them. This responsibility may appear too great for her, but hiding her powers from the people that held her captive is even greater.
4.Shigeo Kageyama (Mob Psycho 100)
Shigeo's telekinesis is so strong that it can't be measured. With his powers, he can actually move very heavy things, like whole buildings, pin a crowd of people to the ceiling, make heavily reinforced force fields, fly, increase his speed and strength, and break things apart and put them back together on a very small molecular scale.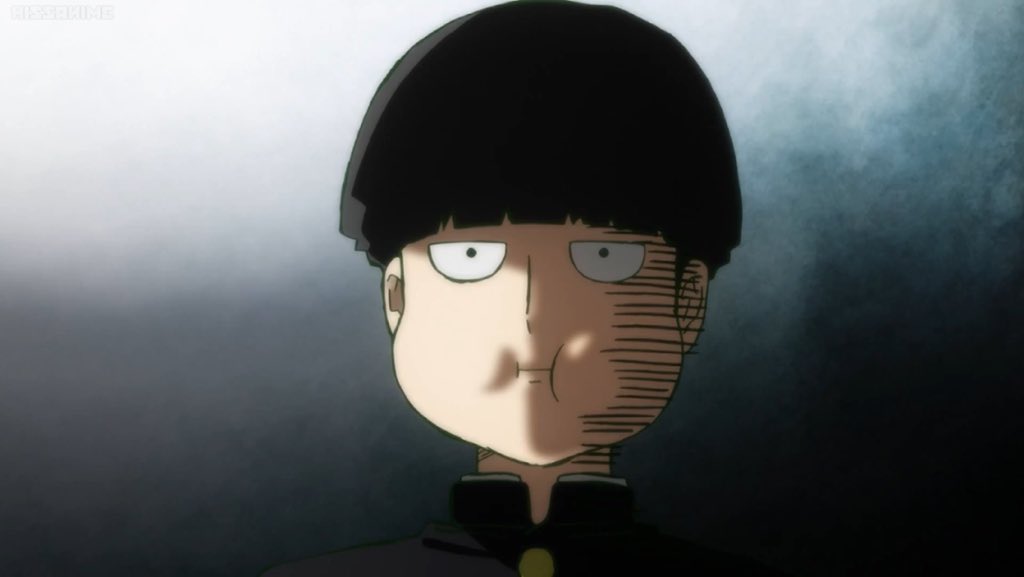 Well, if you think the power he has is cool, Shigeo doesn't think the same. For him, it's nothing but a curse. He just wants to live a normal life. And to live a normal life, it really does take a toll for him to adjust and control his power, especially in times where he is in trouble.
I really get annoyed every time he unconsciously uses his power…like, what if people find out? Well, it's not my fault though.
3. Lelouch Lamperouge (Code Geass)
When talking about anime main characters that hide their powers, we cannot make a list without Zero… I mean, Lelouch Vi Britannia. Though Lelouch has been known as the prince of the Holy Britannian Empire, he still has this goal of ending his father's reign in the empire. I should also do what he did if I were in his shoes. But we have a problem here. How do you think you can end the world's greatest empire by just being a part of that dynasty?
Luckily, Lelouch was given the power of Geass, the ability to alter other people's memories and personalities. Well, as a ruler of an empire, he can not just walk out there and tell people "hey guys, I can control y'all if you're…"—no, it does not work that way. He needs to hide his power under his mask with his code name, Zero.
This is too much pressure, being part of the empire you want to end. But with all of this pressure, how long do you think Lelouch can hide from people the fact that he is Zero?
2. Hyakuya Yuuichirou (Seraph of the End)
We have countless lists of plots where the OP MC surprises everyone, and this one is no exception!
Yuuichirou has been dreaming of killing all the vampires. Well, in their time, a virus has infected the world that kills all humans aged 13 and above, causing the vampires to emerge from their world and make the remaining children their food.
Our MC has been living with the children in an orphanage where they are being captivated by vampires as livestock. Well, SURPRISSEE!! The hush of being OP begins. Imagine being under captivity by just vampires, knowing that you're actually a demon.
It seems like a little bit of a surprise to the vampires. They'll be the livestock of their own livestock. Sounds like a taste of their own medicine.
1.Kusuo Saiki (The Disastrous Life of Saiki K)
If y'all dreamt of having superpowers like psychic abilities, well, I recommend changing your goals in life and start focusing more on becoming a normal person. It is because our next MC is one of the reasons why having power is more on the bad side than the good side.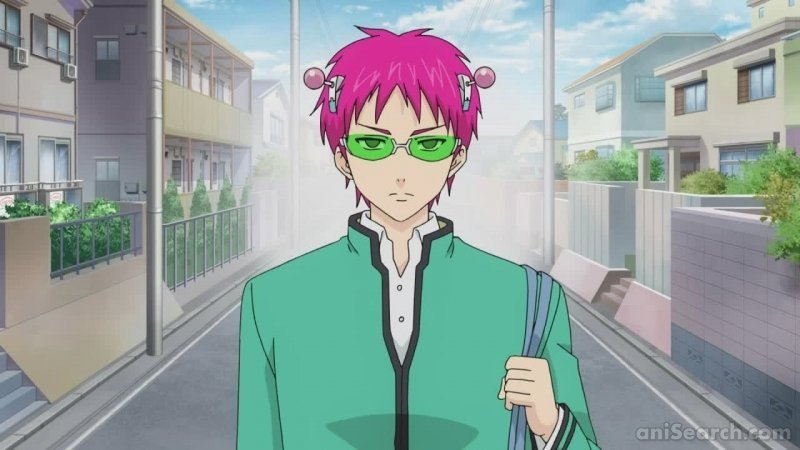 Kusuo Saiki is actually tired of having superpowers that could potentially be more harmful than beneficial if uncontrollable. Unfortunately, he has nothing to do because it is now already in him. For now, he can just start lowkey hiding it from everyone, then live like a normal student.
His classmates and friends are actually testing the limits of his capabilities and really making him test his abilities. Well, this is actually one of the reasons for the disastrous life of Saiki K.
Final Notes
That's it for our top 10 anime MCs who tried to hide their powers. I know that there are characters on this list whose powers are not actually fully hidden, while there are actually characters that do not even have powers from the start. They still have something special, but they chose not to tell everyone. Well, a typical story of an OP transfer student.
What do you think of our list? We would like to hear from you, guys! You can actually comment your thoughts and recommendations below! That's it for the blog, adios!
Last Updated on September 20, 2022 by Yu Alexius