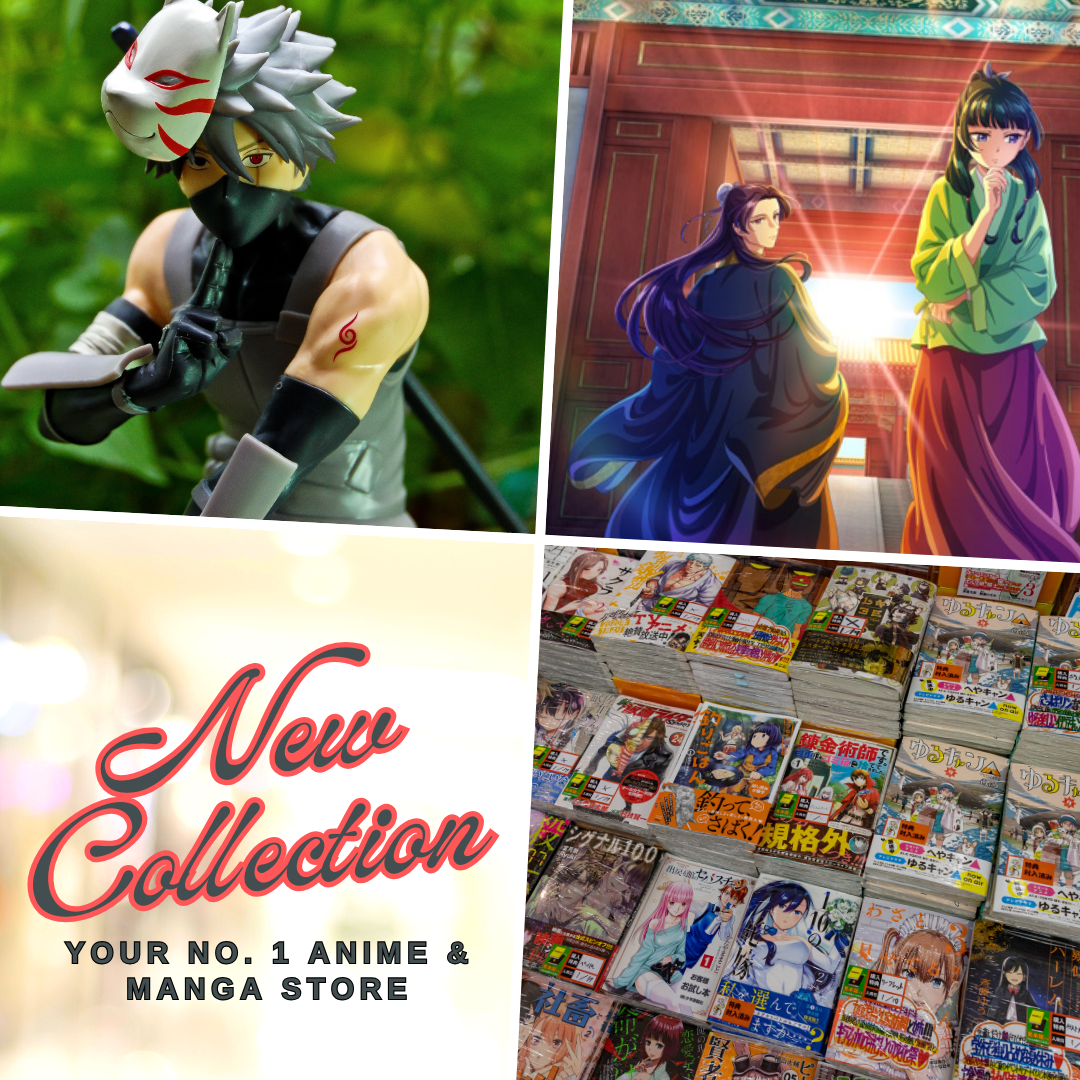 As an anime fan and enthusiast, it feels amazing to have a little bit of touch of ourselves into a medium that we are passionate about, isn't it? Such is the case why I felt amazing getting when I got myself a customized anime portrait. To see something personal, a bit of myself in a medium such as an anime-inspired portrait feels great, there's something ecstatic and heartwarming about it.
Alright, so let me share with you guys how I got myself a customized anime portrait and what it looks like, what is my feedback to the artist and the group behind it. Without further ado, let's do this!
How I Got Myself a Customized Anime Portrait?
For this, we collaborated with LuluCartoons, a company that aims to redefine custom art and it's amazing to work with them as they are fast, efficient, and creative. It feels like everything just went simply from sending my photo, giving some specifics and instructions, then voila, I immediately got my customized anime portrait in just 2 days.
I decided to go with one of my favorite anime series for background and it looks fantastic seeing a photo of me got drawn and customized into an anime portrait with my facial structures on it but have that awesome anime vibes on it. I love how the portrait is detailed-oriented and personalized, and it suits whatever purpose you wish to use it. On my end, I am planning to share my anime portrait on some of my social media outlets such as on Facebook, Instagram, and Twitter – it is something that I specifically instructed the artist and they efficiently made the portrait perfectly usable for those purposes too, making the pose cool yet not awkward as shown below.
There are actually 2 ways to get the customized anime portrait – it can be sent digitally via email. It is in HD quality and this is the method I got mine. It is also possible to have it printed physically and delivered to your house but I haven't opted for this one. However, I am thinking of getting a physical copy, maybe next time I'll request a customized anime or cartoon portrait from LuluCartoons.
What is LuluCartoons?
Personally, I wouldn't recommend products or services that I haven't tried first hand but since I am satisfied with my customized anime portrait from LuluCartoons, I would love to share this review with my readers.
First, let's take a look at LuluCartoons as a company and what they do – they specialized in making custom arts. Customers can send their photos and have their images drawn to anime or cartoon characters. Upon checking their gallery and collections, I was amazed by their works. I love how it looks simple yet genuine and personal.
There's also a wide array of choices for the customized arts. Customers can choose themes from some of the best and most popular anime, cartoons, or comics. They can choose to have their portrait with different poses and backgrounds from their chosen themes. On my end, I chose AOT, yes, I am a big fan of the series and specifically, Jean so I am compelled to choose it with my background atop the roof and wall.
If you guys wish to get a customized anime portrait of yourself or your loved ones, you may check LuluCartoons. I love how the customers can have plenty of options and it's convenient. Definitely, perfect for gifts, presents, or souvenirs.
Last Updated on March 14, 2022 by Yu Alexius