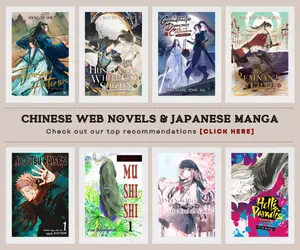 An exciting and nerve-wracking experience is what awaits us in Tomodachi Game, one of the most anticipated anime from the spring 2022 lineup which is scheduled for release on April 6.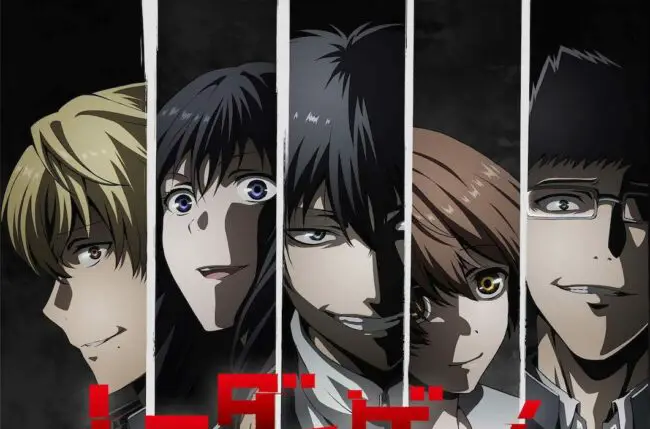 For fans of the hit Netflix series Squid Game that shook the world last year, this new anime will give you the same feels and vibes all throughout. It will make you think that Tomodachi Game is an anime like Squid Game on the surface. However, it goes more than that and you'll realize the path comes divided into many spectrums and that's where the real excitement begins.
Alright, let's take a quick look at Tomodachi Game before we proceed with getting to know more anime that shares similar settings and stories to it. This is a story of friendship and how it will be tested as the set of friends were dragged into a debt repayment game and unveiled the evil that dwells deep within their hearts.
Synopsis
High school student Katagiri Yuuichi, who values friendship above all else, enjoys a fulfilling life with his close friends Sawagiri Shiho, Mikasa Tenji, Shibe Makoto, and Kokorogi Yutori. However, after a particular incident, they're dragged into a debt repayment game. The only way to beat the "Tomodachi Game" is to not doubt their friends. Bound together by solid friendships, the game should've been easy, but– The hugely popular comic that sold over two million copies is finally becoming an anime! Will they trust or betray their precious friends? The true nature of humanity is exposed in the ultimate psychological game!

Source: Crunchyroll
Anime Like Tomodachi Game
Meanwhile, for fans who are eager to learn more and enjoy some more fascinating and crazy plots in anime, we have here 10 of our top recommended anime like Tomodachi Game that should you also add to your watchlist.
Talentless Nana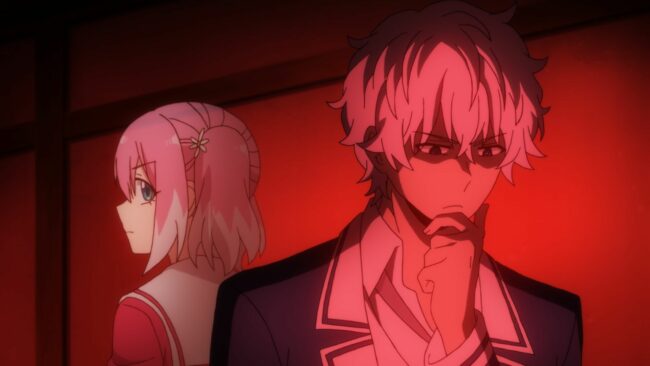 Munou na Nana | First on the list is the 2020's psychological-drama anime Talentless Nana where we have students with supernatural abilities studying on a remote and hidden island. Unbeknownst to them, dangers lurk in every corner with one of them is out to murder them, and while the school and system itself have a deep secret, too confidential and dark, putting them all in grave danger. The anime highlights the battle of the wits between the main character Nana and the cold Kyouya despite the fact that they should also work together as a greater threat is coming after all of them.
Classroom of the Elite
Youkoso Jitsuryoku Shijou Shugi no Kyoushitsu e | Imagine having people who are best at what they do as put together in one class? But what about those with some defects who are also put in a separate class even though they also excel at something? Classroom of the Elite follows this trope as students are competing against each other, against other classes, against their own classmates, in a world where only the strong and the intelligent remain at the top.
Darwin's Game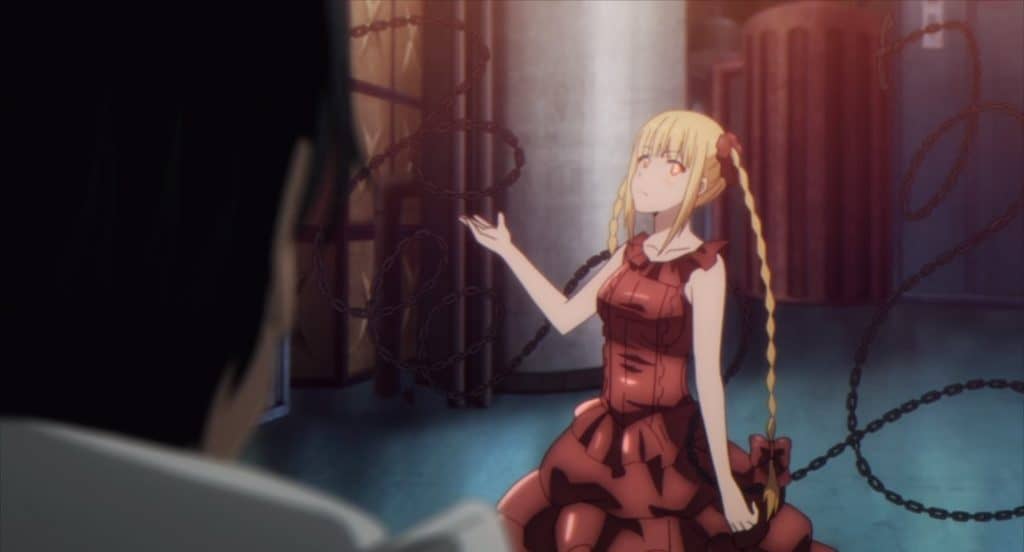 An ordinary high school student got tangled in a death game where his life is at stake in a crazy game of people who desires to get something, no matter how trivial it may be – wealth, fame, power, etc. Just like Tomodachi Game, Darwin's Game will test the characters in many ways just like how far they are willing to go to pursue their desires, what are they willing to sacrifice to achieve them, are they willing to let go of their humanity for the sake of it? These are questions that have been tackled in Darwin's Game and it also highlights some fantastic fight scenes, so much for the excitement of many shounen fans.
No Game No Life
One of my all-time favorite isekai anime is next on the list, It's No Game No Life, we have Sora and Shiro as they got transmigrated to another world where everything must be settled through games. They are the undefeated blank『 』 from the real world, an online game username that became an urban legend, it feels like they had been called to this new world to bring revolution through their antics and wits in playing games. In this revolution, they'll stake their lives as they fought against powerful races which include old gods and some more superior beings.
Tower of God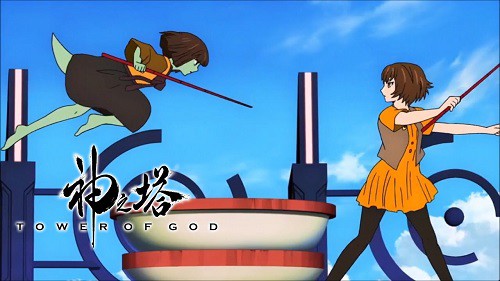 Kami no Tou | In the Tower, everything you wish for will be given to you. Tower of God is the anime that brings so much adventure to the table and interesting drama to follow. The story follows 25th Baam, an irregular who wishes to follow a girl but at what expense, as it turns out that Rachel, the girl he wants to follow is not the type of person he thought she was.
The quest to climb the Tower is filled with many challenges, and in the journey, he'll meet many friends and foes alike, together they got involved in battles that put their lives in grave danger.
Battle Starts in 5 Seconds
Deatte 5-byou de Battle | The action and drama in this anime is as good as all the conspiracy that comes with it as we follow a battle royale antics where people have to fight against each other, where they were given powers and special abilities, but has to act as test subjects. The main character Akira just like Kaname from Darwin's Game decided to rise in the ranks and destroyed the organization behind this deadly and evil scheme.
Danganronpa: The Animation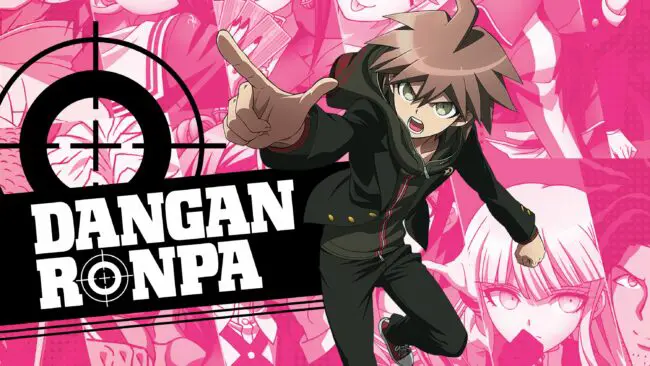 Danganronpa: Kibou no Gakuen to Zetsubou no Koukousei The Animation | A death game and battle royale, quite similar to the Classroom of the Elite but this one goes a bit darker as it follows the students of Hope Peaks Academy where 99% of the students were gifted and talented individuals, with one ordinary student lucky enough to be enlisted. However, the students are oddballs, and Makoto Naegi, the only ordinary student must find ways to survive in these harsh and evil environments as it brought him at the end of his wits with all the bizarre events going on which includes murder and a whole lot more.
Juuni Taisen: Zodiac Wars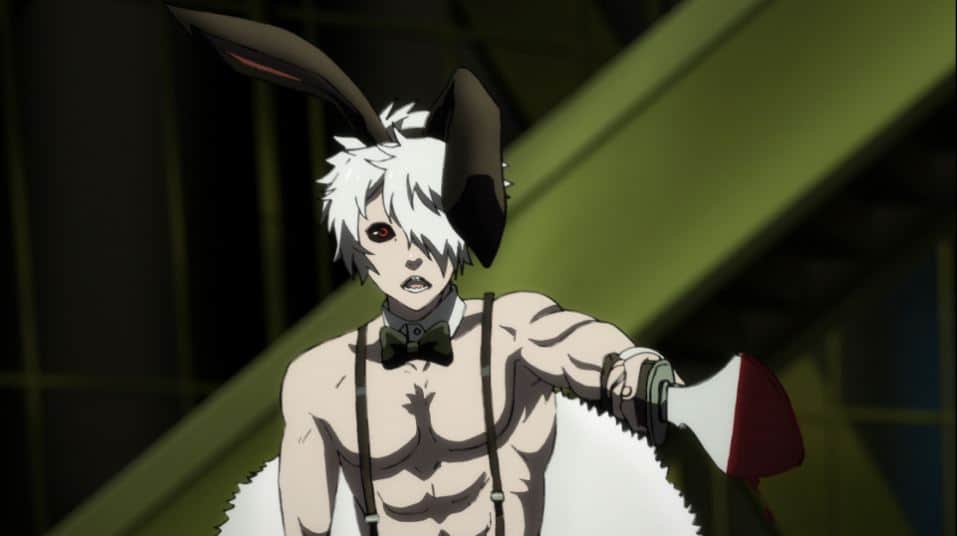 An ensemble cast of powerful and skilled fighters that excels in their own craft must fight against each other in order to survive and bring honor to their clan. Zodiac Wars follows the story of 12 warriors representing each of the Chinese zodiacs – their individual stories are put into the limelight as we get to know them – their reasons and dreams, and what this game means to them. Beyond the surface, we were able to get a glimpse at their humanity and their motivation and goals amidst the tragedy that befalls them.
Bus Gamer
From the author of Saiyuki, Bus Gamer is a rather promising OVA that can catch the attention of the viewers despite having a few episodes. It revolves around 3 handsome men who had been hired to play a dangerous game with their lives at stake as it also deepens their friendship despite their differences.
The Ones Within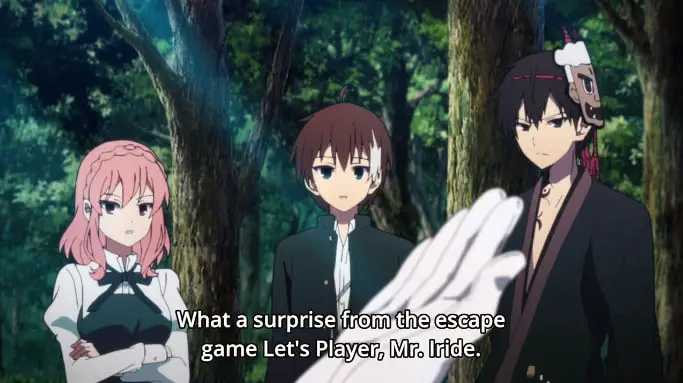 Naka no Hito Genome [Jikkyouchuu] | A group of young teenagers are pulled together into an unknown game where they have to play according to the rules set by a mysterious individual with an alpaca mask. Throughout their game, they have to come to terms with their own guilts and personal struggles, while also building relationships among each other despite the trust issues and the possibility that there's a traitor among them.
Last Updated on September 19, 2022 by Yu Alexius