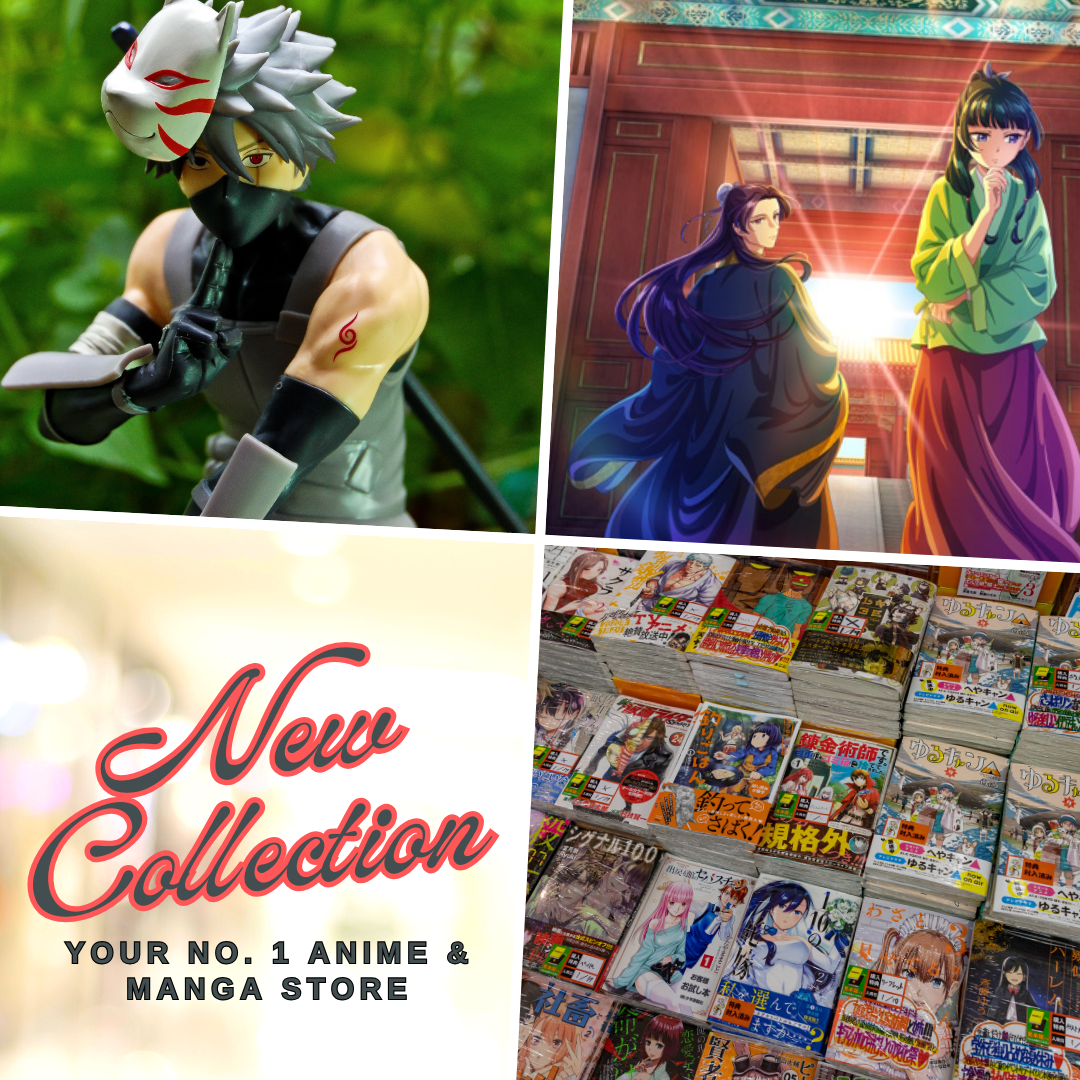 It's quite rare for a Chinese sci-fi anime to take this route but the upcoming donghua, Pipe Wrench Boy, or Banshou Shounian is giving off so much steam-punk feels. This full CGI donghua promises a whole lot more since the first time it was unveiled by bilibili as a part of their ranks of Chinese anime for 2021. Now, the year is almost over and while we haven't heard any new updates yet about Pipe Wrench Boy, let's take a look at it and see what makes this donghua worthy of our anticipation.
Pipe Wrench Boy (Banshou Shounian) Donghua Adaptation
The quest to become the world's number one mechanic had been the core story of Pipe Wrench Boy. The upcoming donghua was based on a manhua of the same title which was written by Wenshu Yu.
There's tons of interesting cliche to watch out for in Pipe Wrench Boy which includes its typical Chinese humor and drama, the passionate fight scenes with lots of tricks that many mecha and sci-fi anime fans will surely enjoy. To give a glimpse of the story of Pipe Wrench Boy, we have here a translated version of its synopsis from bilibili as shown below:
Thousands of years ago, a meteorite with powerful energy fell all over the world, and it was called the "fragment of the gods". People looted the fragments and war broke out. In order to resist the invasion of evil forces, the city lord sacrificed himself to protect the entire city people. After the war, the mechanics rebuilt the city and established the "San Beluru" college, a holy place for mechanics to pursue their dreams… [Via: bilibili, translated]
Animation Studio & Release Date
Pipe Wrench Boy's release date hasn't been unveiled yet other than the fact that it was listed as one of the Chinese anime lineups by bilibili for 2021. Therefore, avid fans can expect it to be released this year, albeit it's not definite until a date will be specified. However, during the 2021 annual conference from bilibili last November 20, Pipe Wrench Boy is among the titles that has been once again unveiled together with a new key poster which was shown below. Although, no news about its release date had been revealed yet again.
HM Heros will be animating the donghua with bilibili as its producer. The studio is also working on another project from bilibili this 2021 and that is Shanghai Afternoon, one that promises a lot of family drama and socially relevant themes in modern times.
Trailers and PVs
bilibili has unveiled a preview of Pipe Wrench Boy and it shows a lot of what we should expect from the series including the superb animation quality, I must say it looks amazing despite being in full CGI. The quality of animation, efforts, and emotions invested in this PV is top-notch, that it feels like watching a trailer from a Marvel or Pixar animated film.
Where to Watch Pipe Wrench Boy?
For avid followers and fans of the series and manhua who had been patiently waiting for it, you can directly check for new updates for Pipe Wrench Boy's official page on bilibili and watch it there upon its release. You can check it here: 扳手少年
Last Updated on November 8, 2022 by Yu Alexius